The question we ask ourselves every day is "How can we empower good people to do great things?"  The answer,  is to create a culture of inclusion that focuses on challenging and exciting projects that fulfils everyone's needs.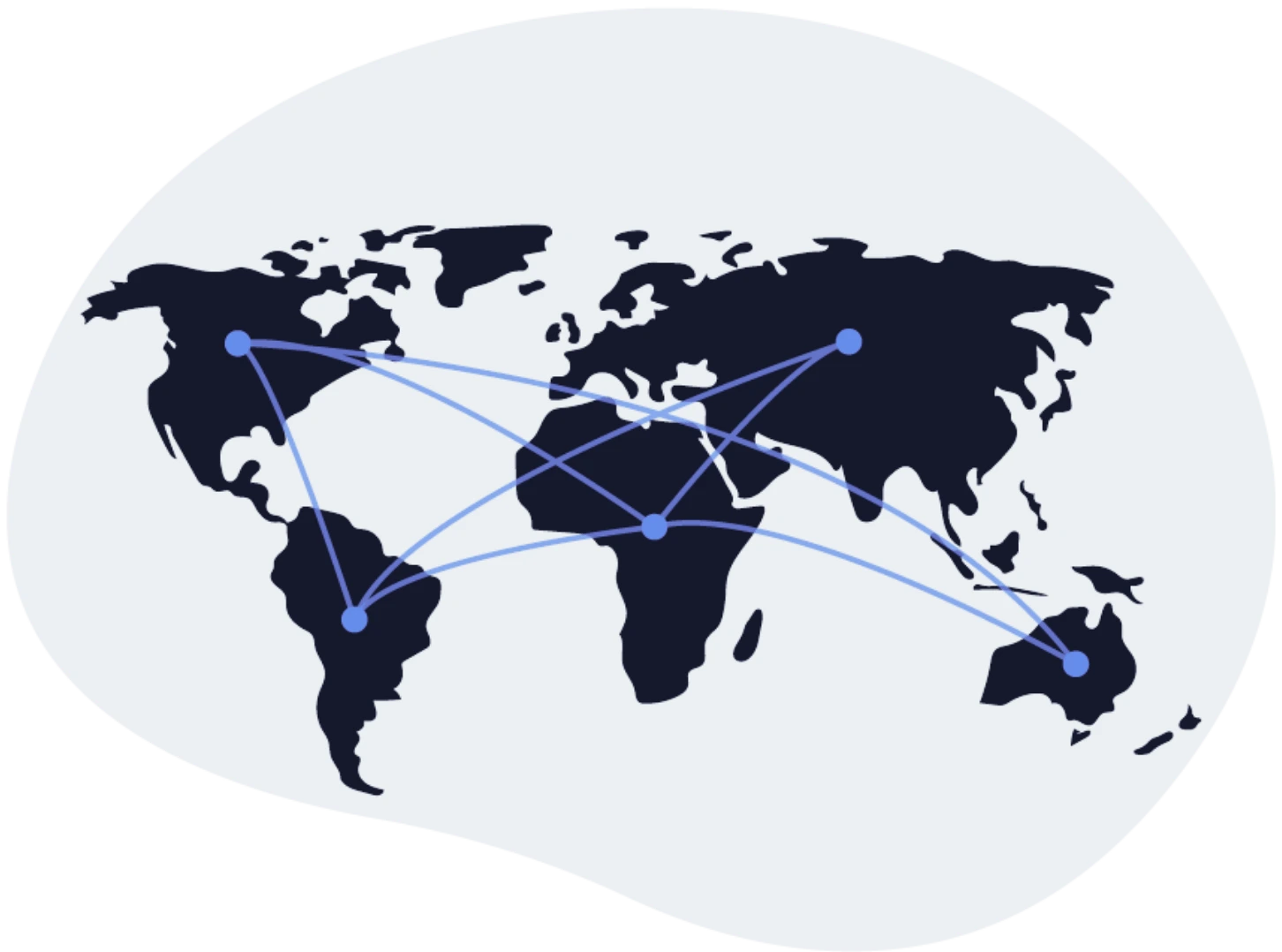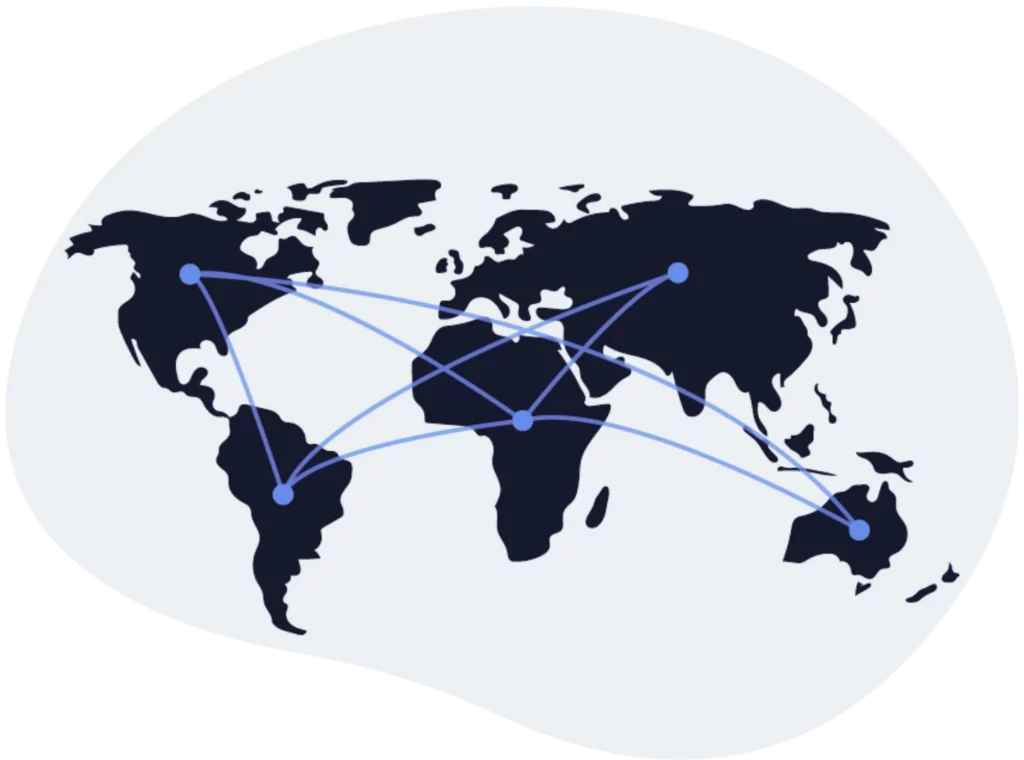 "At Pegasus we believe and invest in our team. Whether junior, mid level or senior, we work with all our engineers to take their careers to the next level ."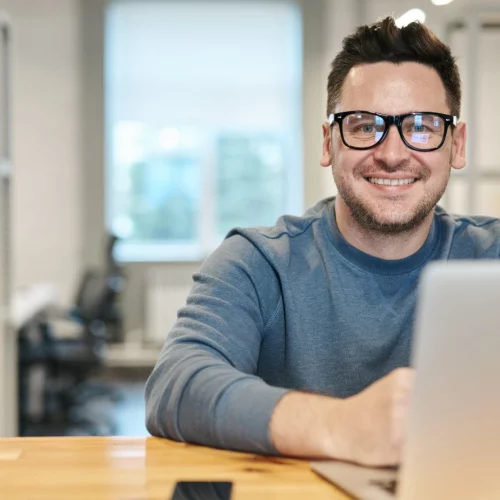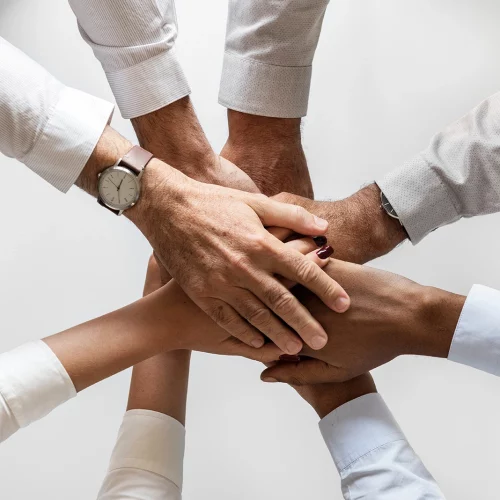 Virtualization Consultant
Professional Services Engineer
Software Engineer (Python or Java)
Technical Trainer
(Storage)
Cloud Communications Field Engineer
Technical Project Manager
Business Development and Sales - Internship
What Our Interns Say About Us
During my internship as a marketing success executive at Pegasus from January to mid-July, I had an incredible experience. The team was welcoming and supportive from the start, providing me with comprehensive training and guidance throughout the six months. I am grateful for the valuable skills and knowledge I gained, which will undoubtedly impact my future career. My heartfelt thanks to the entire team for their kindness and attentive mentorship during my time at Pegasus.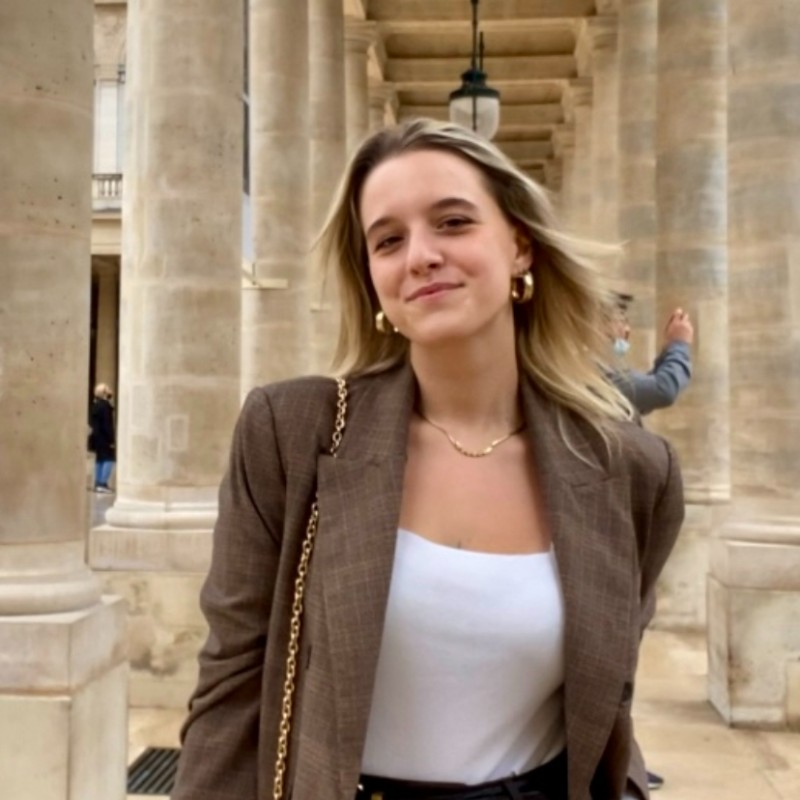 Aurora Danieli
Working at Pegasus was an excellent professional experience that allowed me to put into practice skills acquired during my master's studies, also to develop new skills as I had the opportunity to perform tasks I had never done before. During my time there I had the pleasure of working in a team that welcomed me from day one and where I felt at home. Overall it was one of the most meaningful experiences of my career.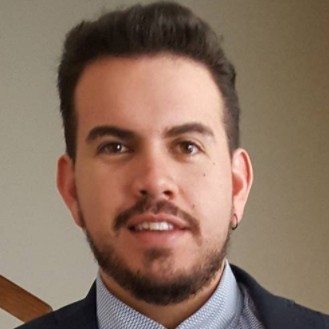 Felipe Avilés