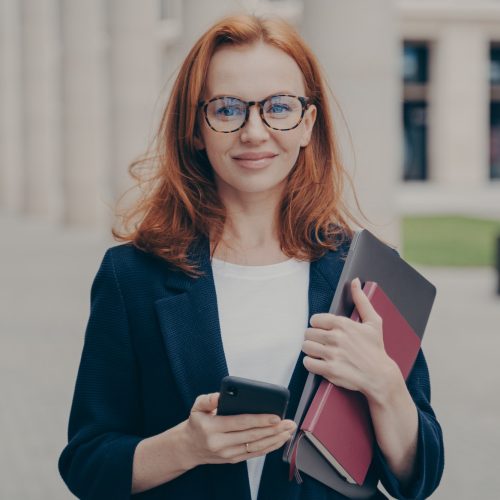 Location: Hybrid | Position Type: Part-Time (aprox 12h/week) , flexible work schedule
About Us
Pegasus C S ltd is a leading global IT company specializing in professional services. We deliver cutting-edge solutions to clients worldwide, helping them leverage technology for success. We are currently seeking a Finance Assistant to join our dynamic finance team.
Job Summary
As a Finance Assistant , you will play a crucial role in maintaining the financial operations of the company. Your responsibilities will include creating invoices, receiving bills, and processing them accurately into our accountancy software. This role offers an excellent opportunity for a detail-oriented and organized individual to contribute to the financial stability and growth of our organization.
Key Responsibilities
Generate invoices for client projects and services in accordance with contractual agreements and billing schedules.
Receive, review, and process incoming bills and invoices from vendors and suppliers.
Ensure accurate coding and data entry of financial transactions into the accountancy software.
Assist in reconciling accounts payable and accounts receivable records.
Prepare and maintain financial reports and documents for auditing and compliance purposes.
Reconcile bank accounts to verify the accuracy of financial transactions and resolve discrepancies.
Collaborate with the finance team to support month-end and year-end closing processes.
Maintain accurate and organized financial records and documentation.
Assist in resolving billing discrepancies and inquiries from clients, vendors, and internal stakeholders.
Support the finance department in ad-hoc financial tasks and projects as needed.
Qualifications and skills
1-2 years of relevant finance or accounting experience.
Proficiency in accounting software and financial systems (experience with [Specific Software] is a plus).
Excellent organizational and time management skills.
Effective communication and interpersonal abilities.
Familiarity with financial regulations and compliance standards.
Ability to work collaboratively within a team and independently.
High level of integrity and confidentiality in handling financial information.
Additional Information
Part-time, flexible
Salary: 7,50€ per hour
Expected hours of work: 12 per week
Portuguese not necessary