Pegasus' Sales & Technical Enablement Solutions
The Pegasus Pipeline Generation Workshop is designed to accelerate pipeline, aid in qualification and improve deal close rates through structured and gamified workshops designed for quota-carrying delegates.
Pipeline Generation Workshops are best delivered alongside Technical Training Programs. Whilst quota-carrying delegates are upskilled and develop qualified leads to be worked on, technical training provides engineers with the skills to implement and execute a solution. When a team is taken through both tracks, the training ROI is multiplied.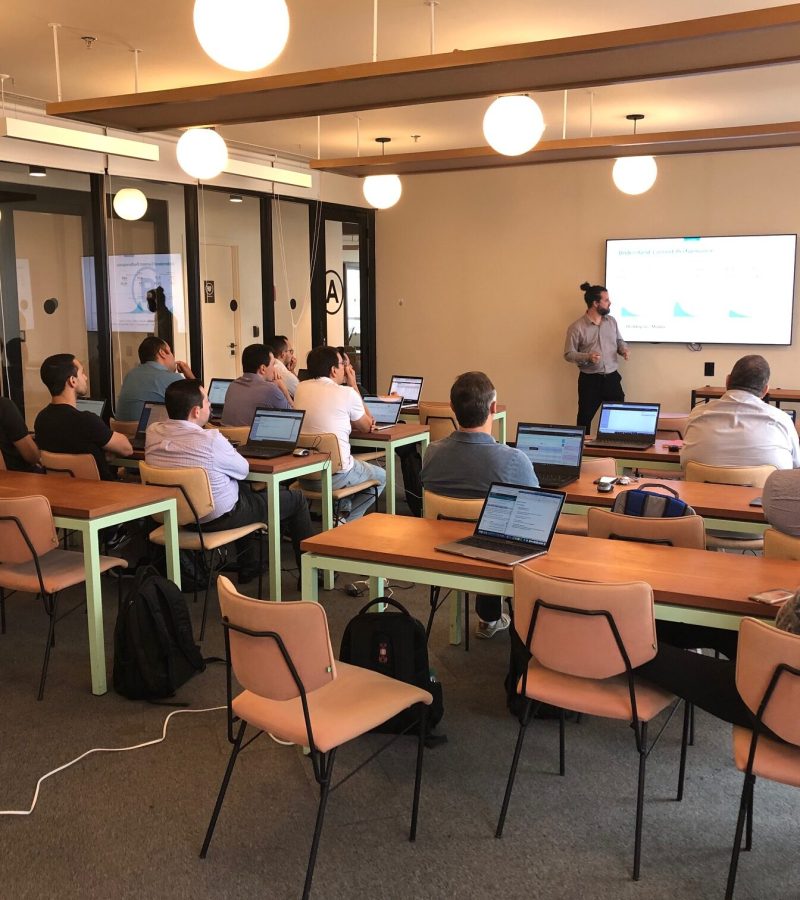 Technical Training Programs
What is the delegate journey?
Pegasus built a New Relic Center of Excellence with dedicated engineering and training team members. From there we built a New Relic lab environment and built a structured and tiered technical training program that trained all partners to a common technical standard before allowing them to specialize down different technical routes.
To support this initiative, Pegasus also provided New Relic branded booking portals, validated exams and certifications as well as evaluations and provided with delegate management processes in all major languages globally.
Certified over 700 delegates in over 5 continents
Expanded New Relic's training capability to 6 languages
Significantly contributed to global partner readiness through dedicated pre-sales engineering and technical training
Pipeline Generation Workshops
What are the stages of pipeline workshops?
Pegasus has developed a unique activity cadence that transforms customer insights into prioritised pipeline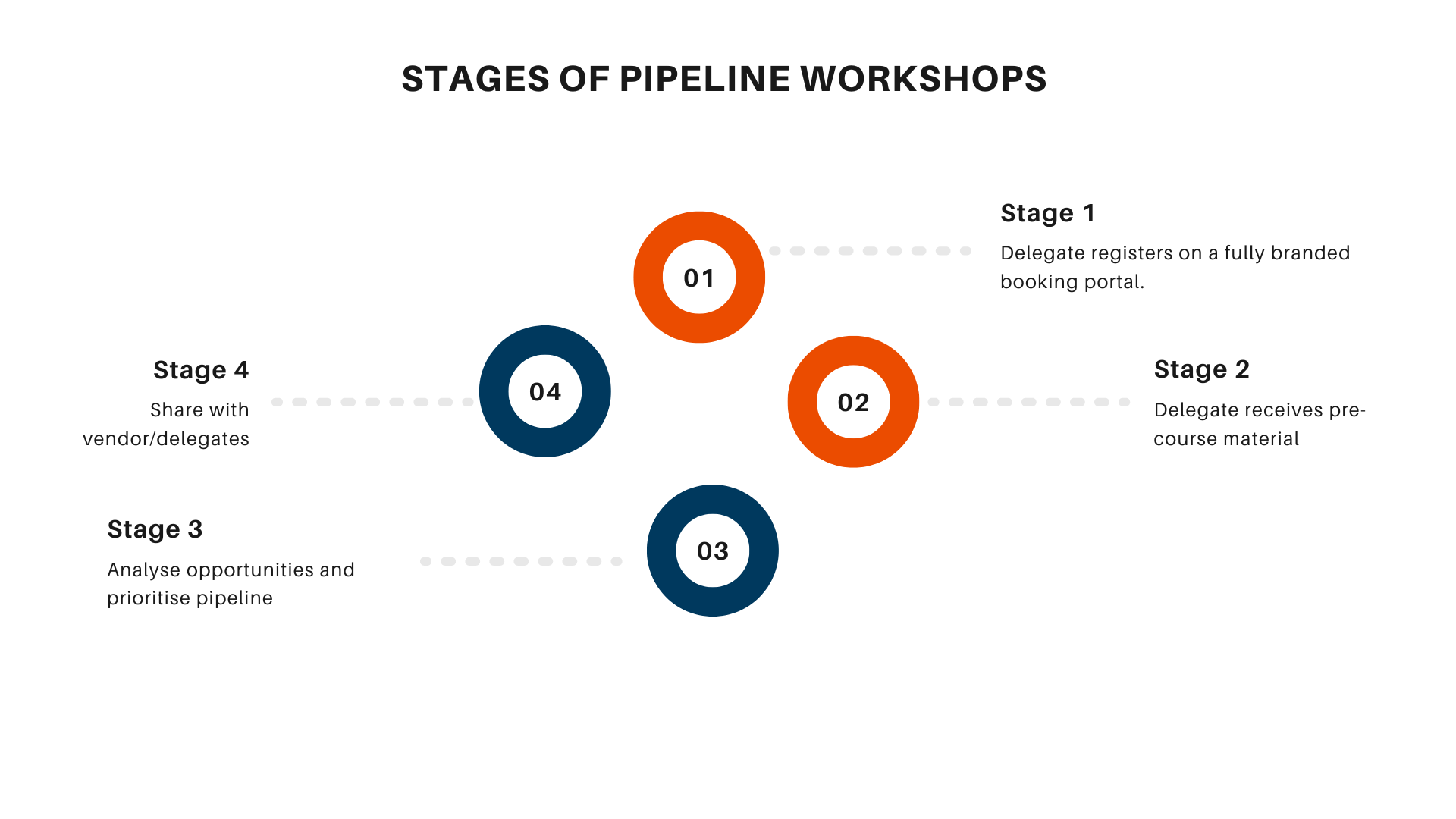 Delegates were taken through high-level business drivers and opportunity identification presentations before using digital opportunity worksheets to guide opportunity capture.
Centred on reflection and account planning techniques, this workshop provided delegates with the knowledge and methodology necessary to, with confidence, analyse their account base to uncover net new opportunities and prioritize them.
223.3M dollars generated by Pegasus in global qualified pipeline in a single financial year
A structured and repeatable methodology for vendors and partners to collaborate around
Partner/Channel Managers increased time spent on closing rather than identifying opportunities
"Pegasus IT Consultancy's support and expertise allowed us to get our enablement program off the ground and develop it into a world-class program. This was accomplished through the guidance they provided, their experience, professionalism, and a tremendous sense of partnership."
"Pegasus implemented a solution that allows historical trend analysis, KPI measurement, ad-hoc querying and 'export' abilities. We now have a capability that will allow us to better understand our customer and their needs.
"Incredibly high standards about the quality and consistency of our consulting. We're delighted with the work we've already done with Pegasus and this certification will unlock even more value for customers"