Pegasus partners to extend our own and vendors' service capability through branded and white label digital transformation services.
"Pegasus IT Consultancy's support and expertise allowed us to get our enablement program off the ground and develop it into a world-class program. This was accomplished through the guidance they provided, their experience, professionalism, and a tremendous sense of partnership."
"Pegasus has provided nothing but exemplar customer service, flexibility, and innovation in supplying solutions to our customers. First-class results, time and time again."
"Pegasus implemented a solution that allows historical trend analysis, KPI measurement, ad-hoc querying and 'export' abilities. We now have a capability that will allow us to better understand our customer and their needs.
"Incredibly high standards about the quality and consistency of our consulting. We're delighted with the work we've already done with Pegasus and this certification will unlock even more value for customers"
"Working with Pegasus in Latin America over the last 3 years has helped our delivery business meet its growing demands, while keeping costs down."
"Pegasus is a competent and reliable company that always deliver with excellence"
"Pegasus has consistently delivered and worked faithfully as a trusted partner and has provided us with qualified storage and Data Center instructors in support of our Cisco portfolio!"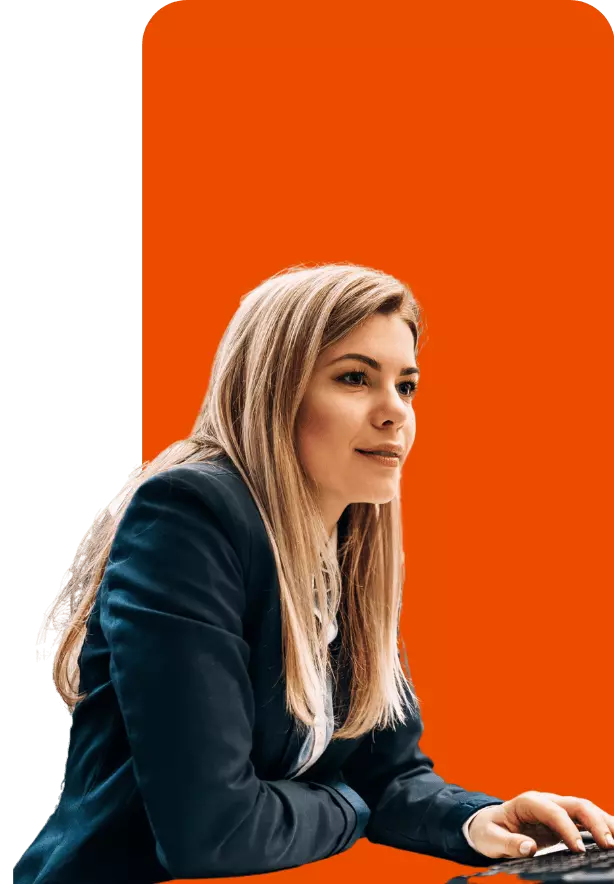 1. Ability to service global clients
2. Access to multi-lingual/Regional PS engineers
3. Scale customization & development organization
1. Build a Global Tufin Service Practice
2. Ready PS engineers in Tufin's fastest growing regions
3. Re-orientate our customization and development team towards Tufin and Tufin ecosystem technologies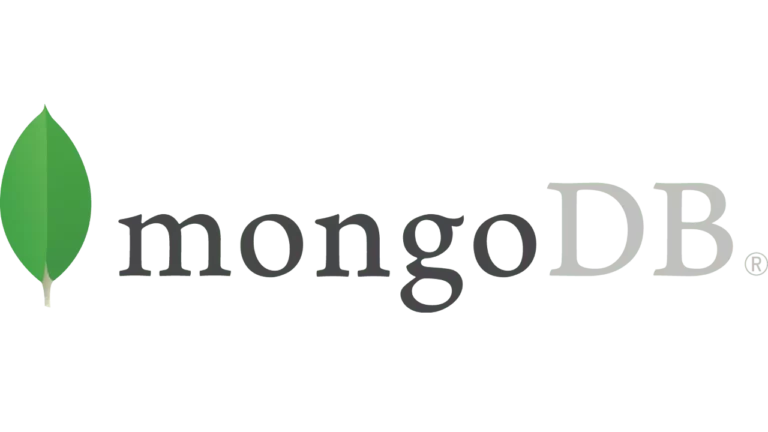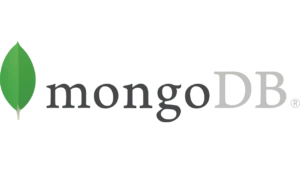 1.Stellar company growth
2.Growth leading to long customer wait time for professional services
3.Highly sophisticated solution requiring a lot of experience to gain maximum value
1. Deploy dedicated consulting and implementation team into Mongo. 
2. Deploy customization team in support Wider team
3. Scheduling, billing, and full customer management for specific end customers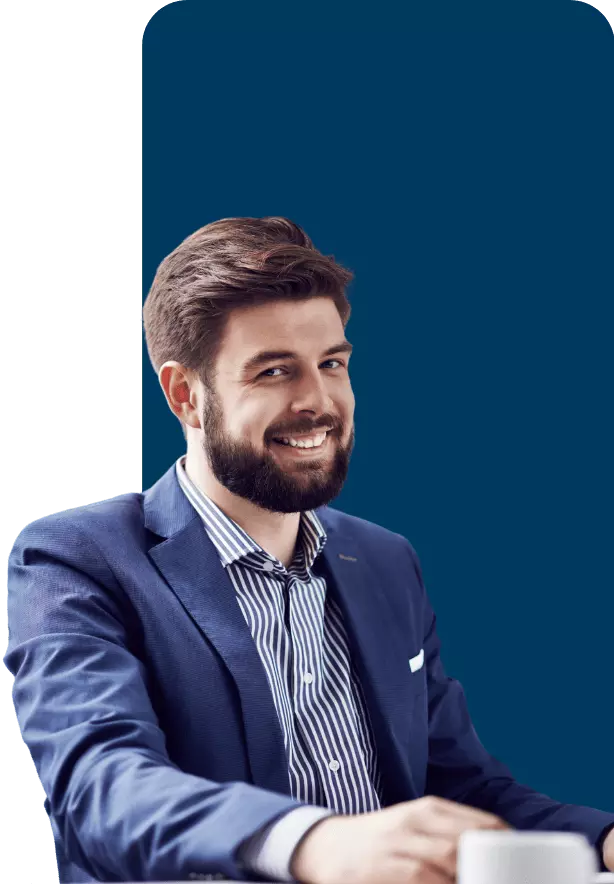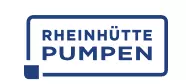 1. Orchestrate the end to end order fulfillment process; and

2. Automatically extract data from various applications and software and create analysis in the forms of charts, statistics, and reports.
We designed a system to span the lifecycle of order generation and fulfillment. It identified and tracked opportunities for sales. it then managed quote generation, order management, production, deployment and post sales servicing.

The system provided:

1. Tracking of sales opportunities from identification to won/loss, including a post mortem process to identify lessons learned.

2. Integrated CRM capabilities containing real time data about customers and their interactions with and purchases from the company – making it easy to identify new opportunities and to more carefully target sales and marketing efforts.

3. A medium for the compilation of quotes including technical information and configuration including automatic generation of quotation documentation which compiled documents from different sources into 1 quotation document. We also implemented a workflow so that quotes went through the correct chain of approval (based on price etc) before they were issued to customers.

4. A prioritisation system so opportunities that met certain criteria were prioritised.

5. An alert system when things were due or late – this helped to avoid missing quotation opportunities.

6. Detailed information from quotes which were won to the orders process – this cut down the manual data entry and time-lapse between a quote being won and an order being acted on.

7. The ability to call information from the ERP system to send to the production floor.

8. Tracking of pumps sent to customers, maintenance management and post-sale servicing workflow management. This enabled the identification of issues and opportunities for further sales.

9. Management dashboards containing real-time charts, reports and statistics to give an instant oversight of the business – these are clickable to enable a user to interrogate the data behind the chart if required.

10. User configured real-time dashboards so users could monitor their own performance and workload such as their sales statistics and tasks assigned to them.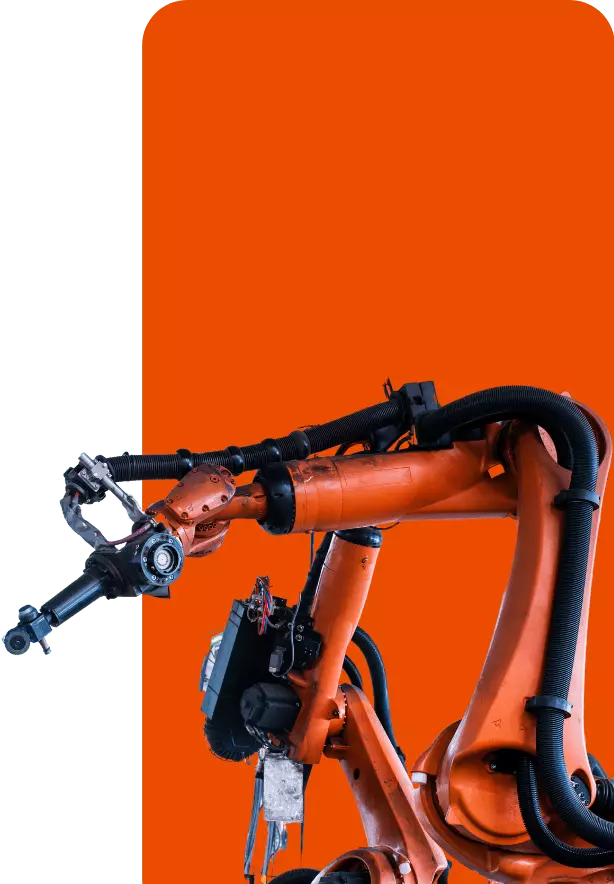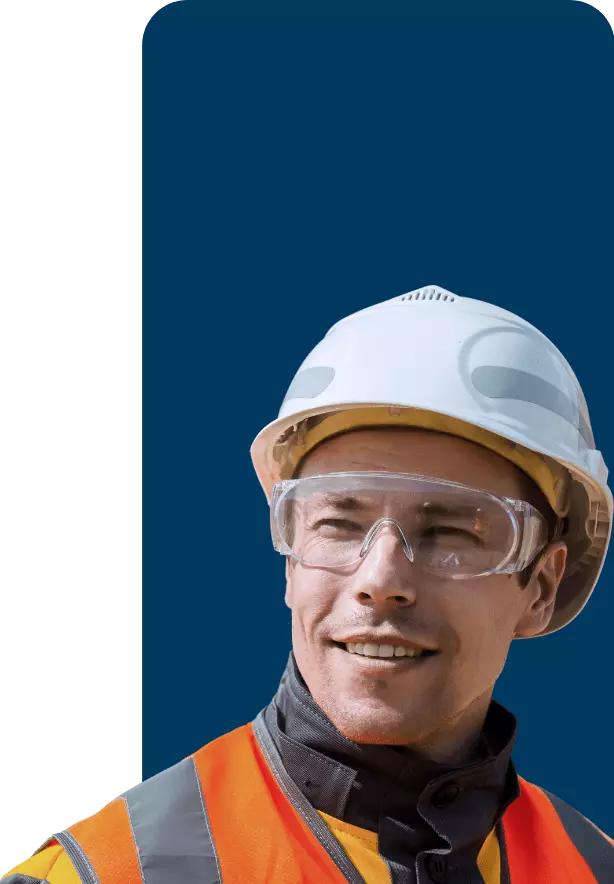 1. Needed workflows configured for local regulations;
2. Required business processes with well-defined accountabilities;
3. Limited visibility to 'on-the-ground' activities to facilitate collaboration across organisational silos, and; minimise costs and real-time reporting of compliance status.
Following our intensive requirements capture, we were able to rapidly translate a set of complex requirements into a working cloud-based mobile system which:

1.  Divided the system into a series of work areas based on different areas of compliance/work

2. Recorded all obligations – monitored compliance against them

3. Recorded actions assigned to specific employees for each obligation which had due dates – thereby making people accountable

4. Implemented a workflow so that actions were automatically assigned correctly without an employee needing to remember the next step – it was all automated

5. Issued alerts when things were due, late or at risk – this acted as an early warning system which helped people to plan and to avoid non-compliances arising and avoided missing permit renewal dates for example

6. Automatic escalation of issues to managers when appropriate – thereby helping managers to manage their team and mitigate risks of non-compliance

7. Document management including storing documents and linking them to relevant obligations and actions

8. Provided knowledge bases/help in terms of both using the system but also with how to manage obligations – this helped to reduce the impact of employee churn

9. Provided vital management tools in the form of real-time dashboards providing snapshots of compliance status for different areas, identifying areas of risks, areas of over compliance and other data analysis

10. supports internal and external audit processes as it is fully transparent and logs every change made in the system and provides real-time reporting


GaP Solutions wanted to synchronize help tickets that are managed a cloud-based system with tickets that are maintained by the external help desk system frequently used by one of their customers
Pegasus has a dedicated integration and development team and is able to very quickly deliver these projects. Here, we developed an external integration script, written in Python that:

1. Allows information to flow both ways

2. Collect the e-mail message from one system and creates the ticket in the other