In today's world, local engineering capabilities can improve a customer's experience of complex projects. On-demand engineers in any location and language allows you to be where your customers are without adding headcount.
Field Engineering Workflow


The Benefits of On-demand Field Engineering
Cost Savings
Flex up and down the size of your team without adding headcount or compromising on quality. Save up to 60% compared to full time hires.
Global Centres of Excellence
A single partner covering all major geographies ready to build a centre of excellence around your solution and core services. Consider us an extension of your team.
Save Time
Rapidly deploy additional field engineers as needed and without lengthy onboarding processes. We work with you to accelerate time-to-field without compromising on quality.
Pegasus Field Engineering Team
"Pegasus IT Consultancy's support and expertise allowed us to get our enablement program off the ground and develop it into a world-class program. This was accomplished through the guidance they provided, their experience, professionalism, and a tremendous sense of partnership."
"Pegasus implemented a solution that allows historical trend analysis, KPI measurement, ad-hoc querying and 'export' abilities. We now have a capability that will allow us to better understand our customer and their needs.
"Incredibly high standards about the quality and consistency of our consulting. We're delighted with the work we've already done with Pegasus and this certification will unlock even more value for customers"
What else does Pegasus do?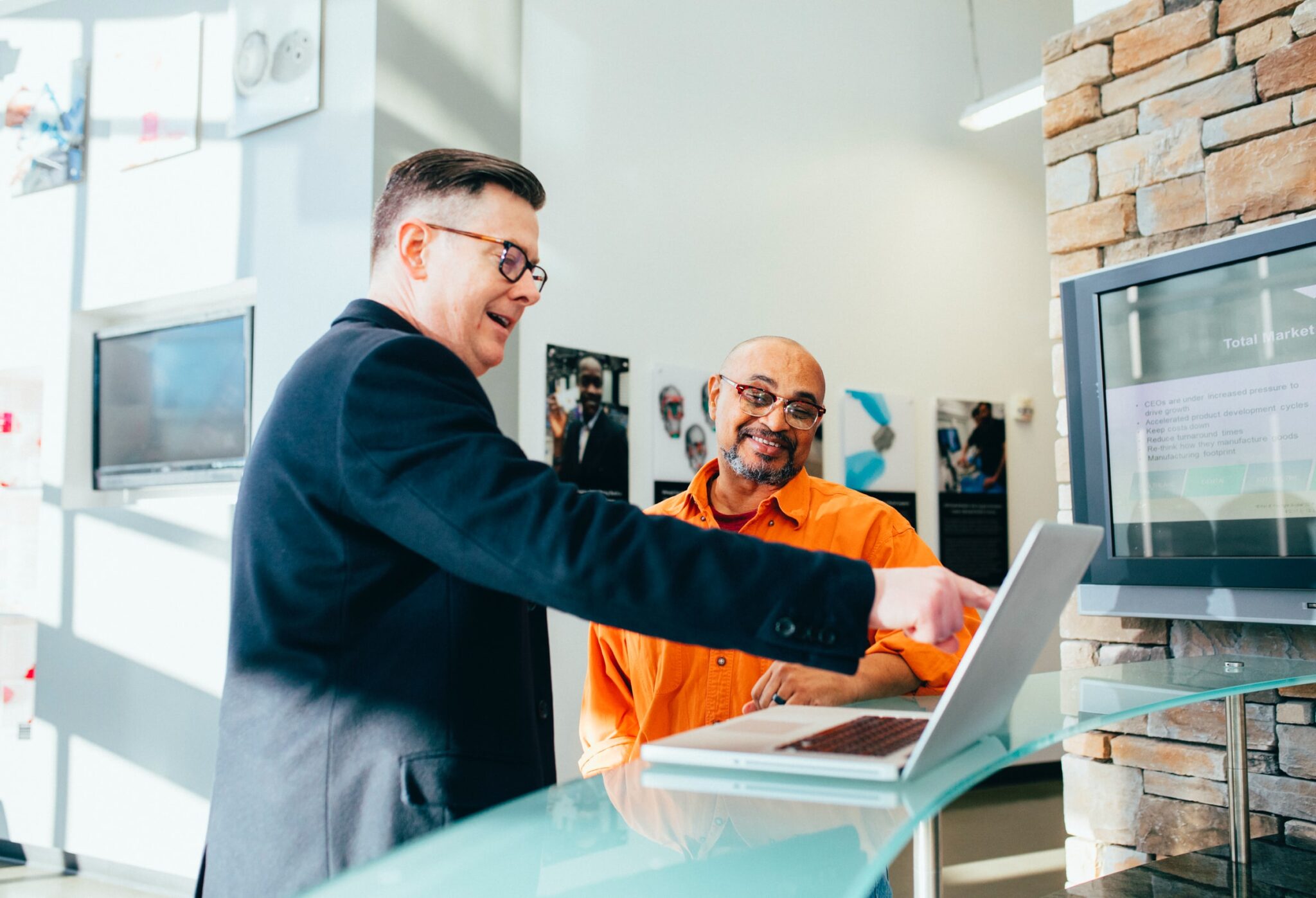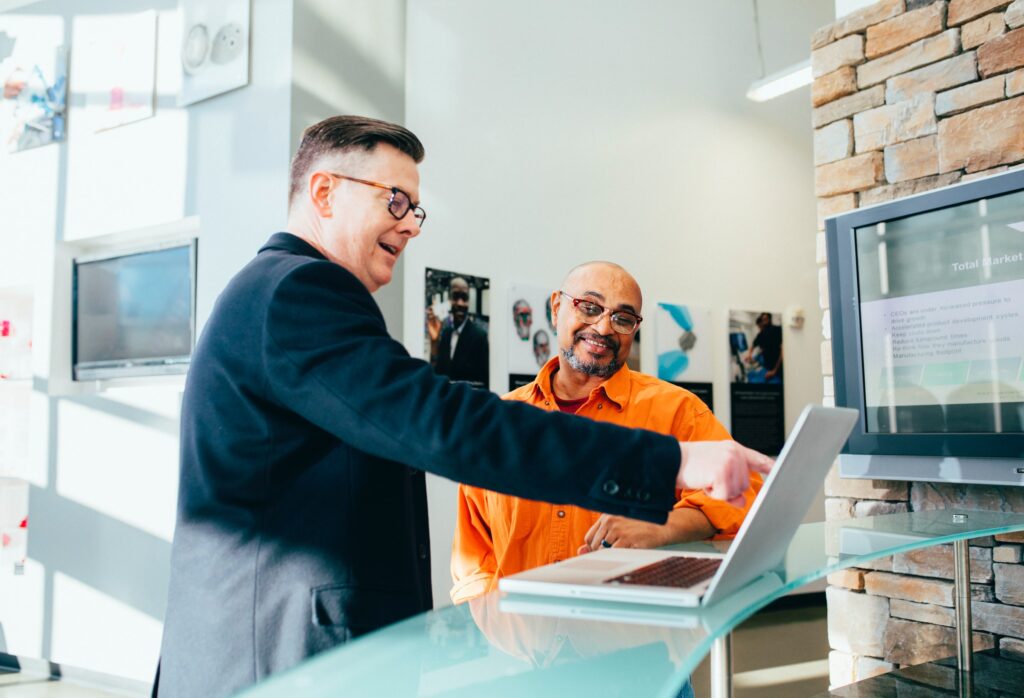 Sales & Technical Enablement