Why were Pegasus created?
The question we ask ourselves every day is "How can we empower good people with great technology to scale?"  We are always looking for partners, colleagues, and clients who share our vision, values, and passion and who want to discuss interesting projects, approaches, and business problems
To accelerate
technology adoption
investment ROI
Through end-user and business-centric solutions and services
Pegasus was founded in 2003. Initially a training and consultancy business, we developed into a global business that designs, develops, implements, and optimizes complex business and IT systems. Initially working as a white label professional services business with Data Center, Cloud, and Infrastructure giants Cisco and Netapp, in 2010 Pegasus extended its reach and remit. Pegasus extended its vendor partner ecosystem to enable us to specialise in complex systems automation & orchestration for IT environments, built on a multi-cloud or hybrid cloud fabric and enabled by a Software Defined Data Center. This specialism opened the door for more complex and more challenging projects.
More recently Pegasus merged with Clockworx, a company focused on the orchestration of business applications. Clockworx offers a highly configurable, highly customizable, and multi-lingual orchestration solution suitable for multi stage, multi-site and complex business process environments. The coming together of the two businesses enables Pegasus to deliver full stack digital transformation projects for mid-sized companies to enterprises in all major business geographies and languages.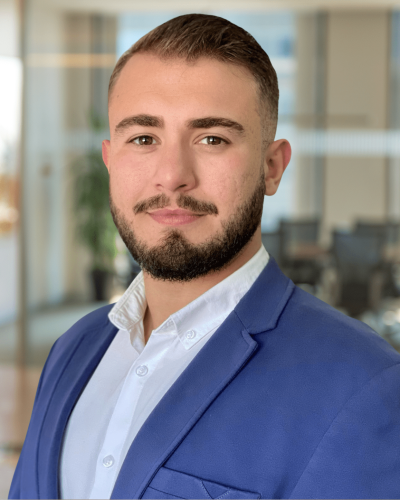 Business Development Manager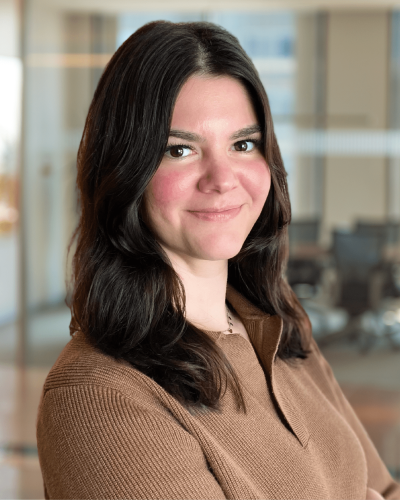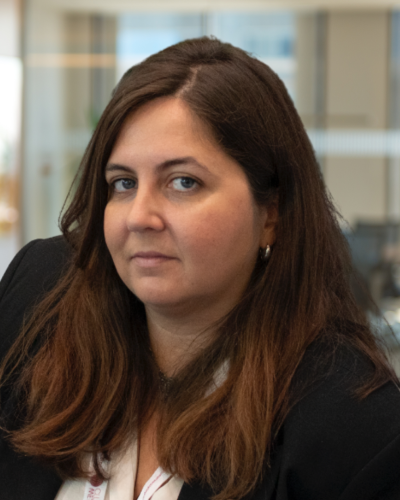 Project Success Specialist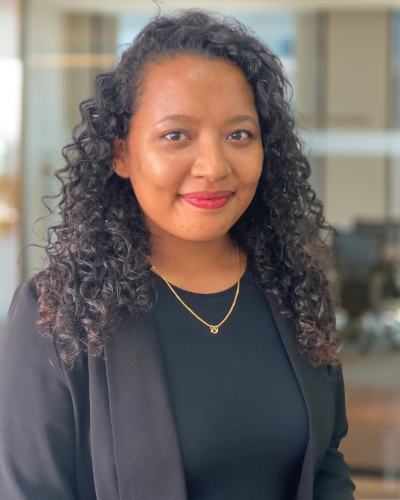 Project Success Executive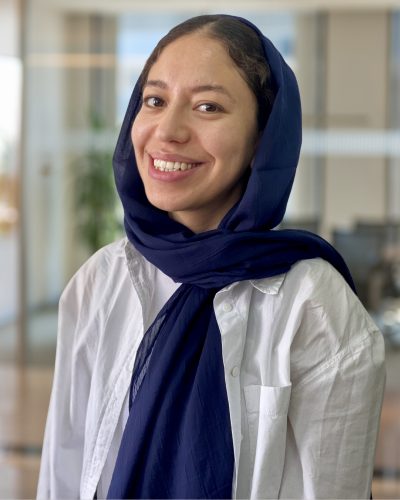 Digital Transformation Executive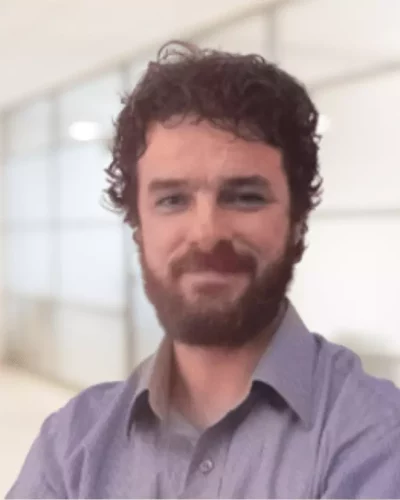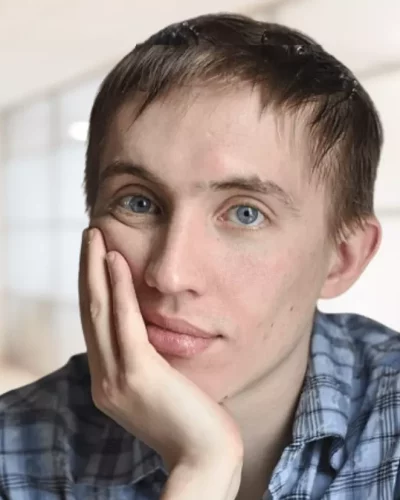 Senior Software Developer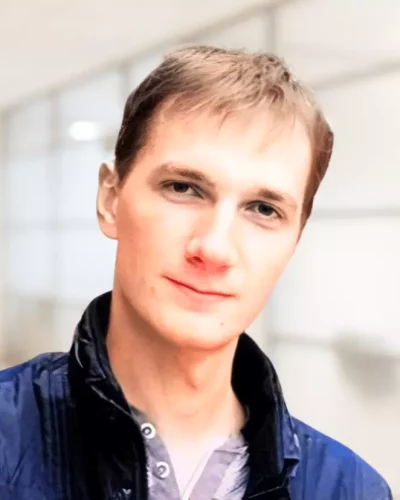 Senior Software Developer