Technologies
we love and specialized
IT complexity can act as a significant tax on IT value if organizations are not careful. Since 2003 Pegasus has built a broad experience in many different technologies.
APM - Application Performance Monitoring
As applications have evolved from stand-alone applications, to client-server applications, to distributed applications and now to cloud-based elastic applications, application performance management has evolved to follow suit. The interaction between the technology stack, servers, containers, and the underlying infrastructure can have a significant effect on overall performance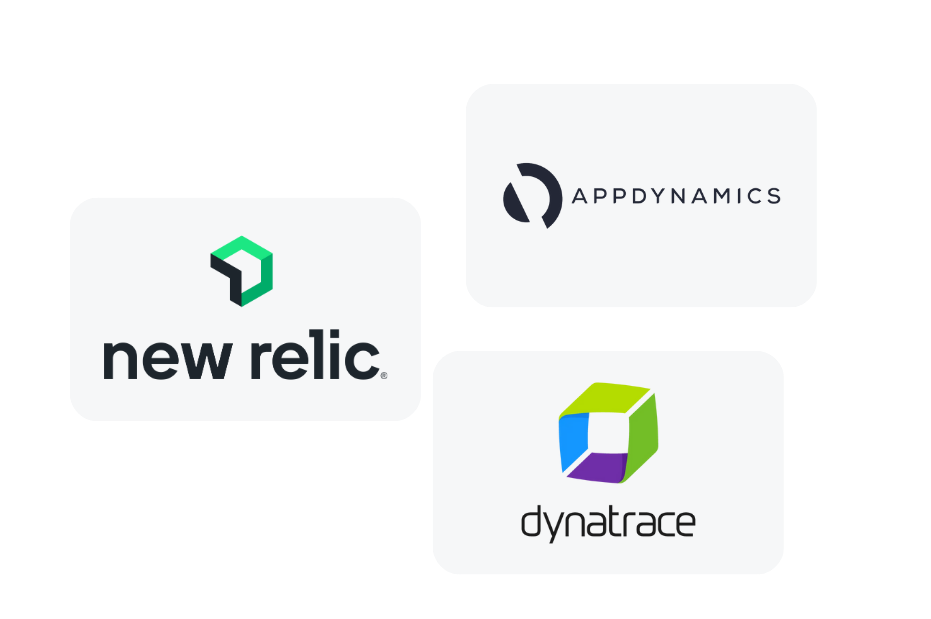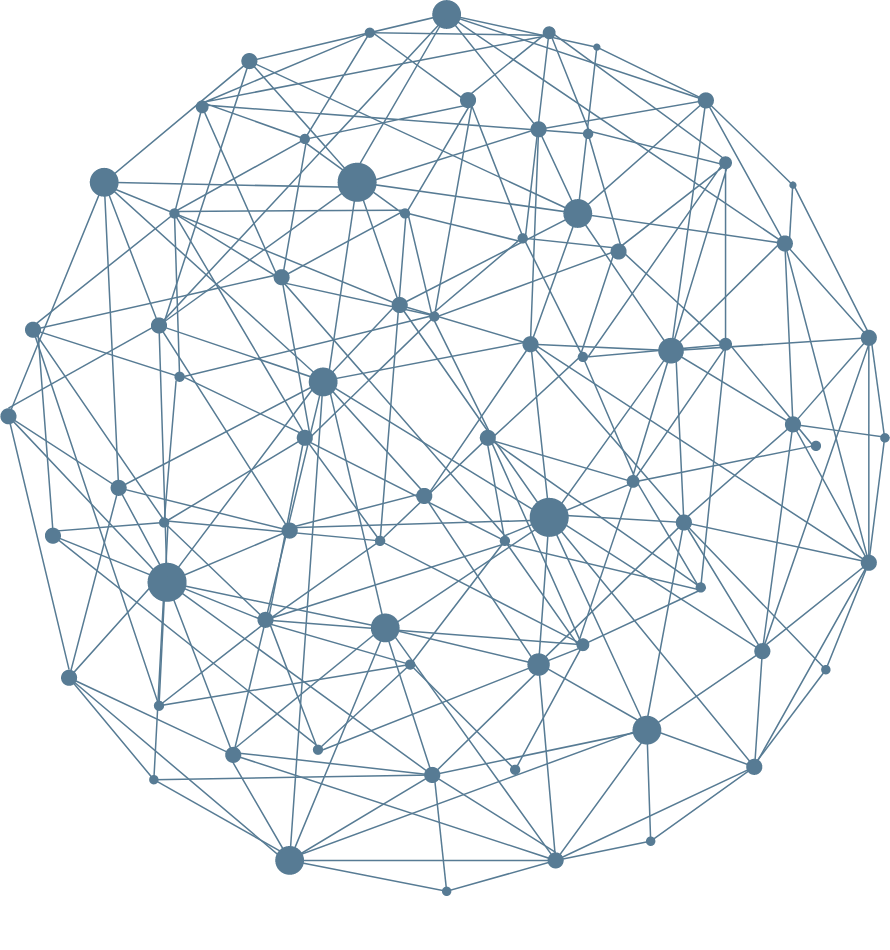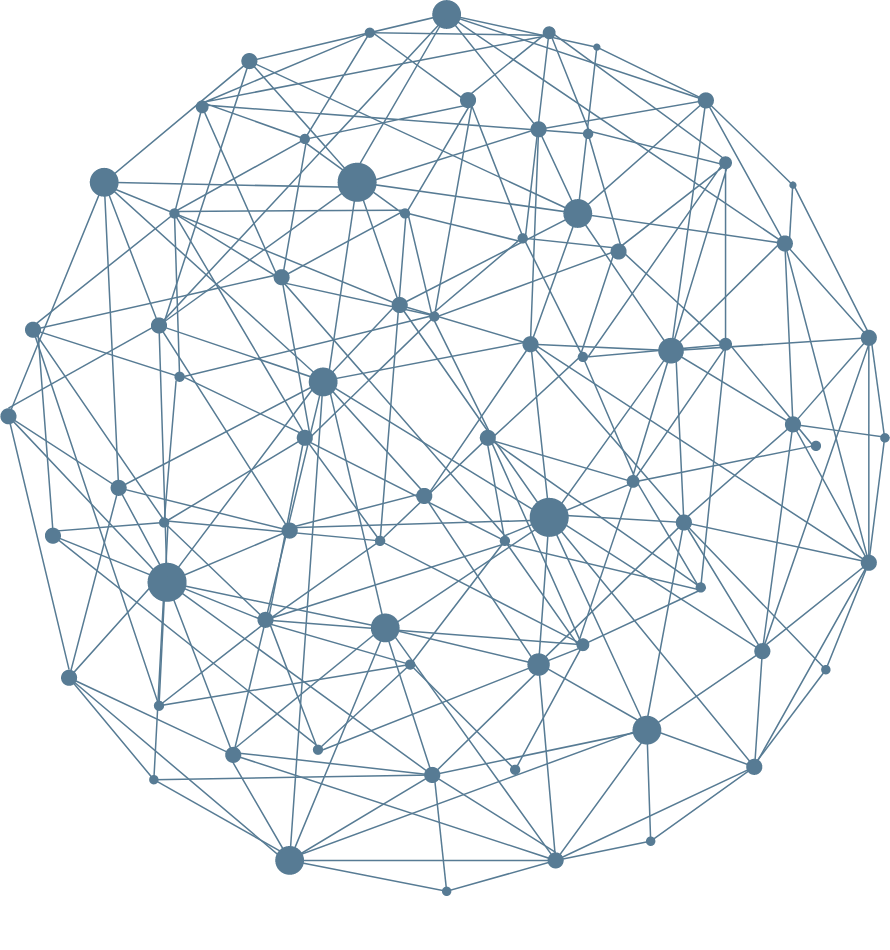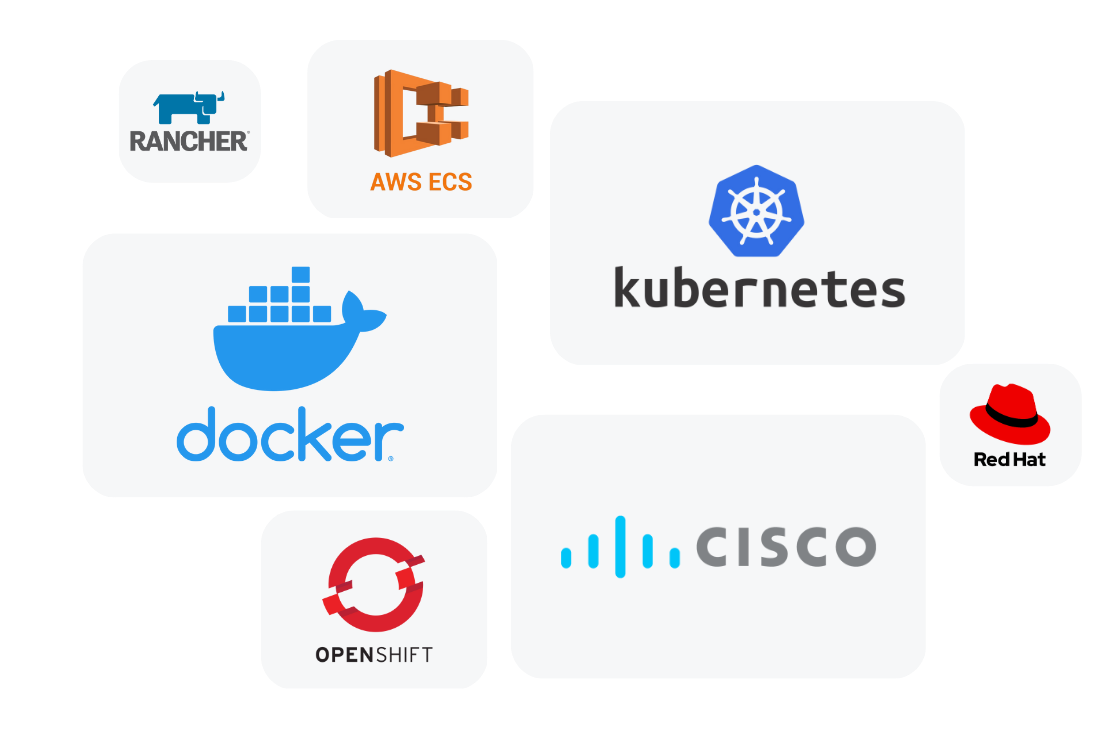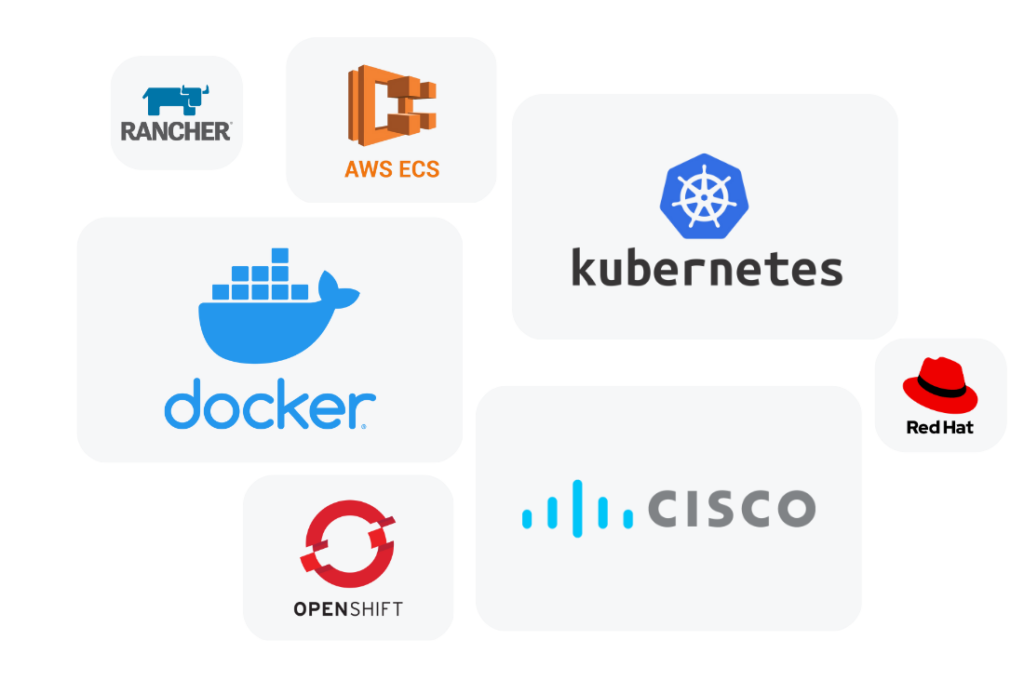 Many applications are migrating to a more modern, scalable, easier to provision and manage architectures with containers.
Together with the simplification of application management and deployment , a new complexity, by creating an entirely new infrastructure ecosystem has been created. Container orchestration centralizes the management of the lifecycle of the container infrastructure and enables automation of multiple tasks.
With the rapid growth of Web applications and increased traffic, the need for reliable connectivity is critical. SD-WAN uses a centralized control function to securely and intelligently direct traffic across the WAN, leveraging any combination of transport services to create a virtualized network overly. Multiple Internet connections combined with multi-path technology can improve performance and better control costs. Being able to consistently control this drives the business benefit.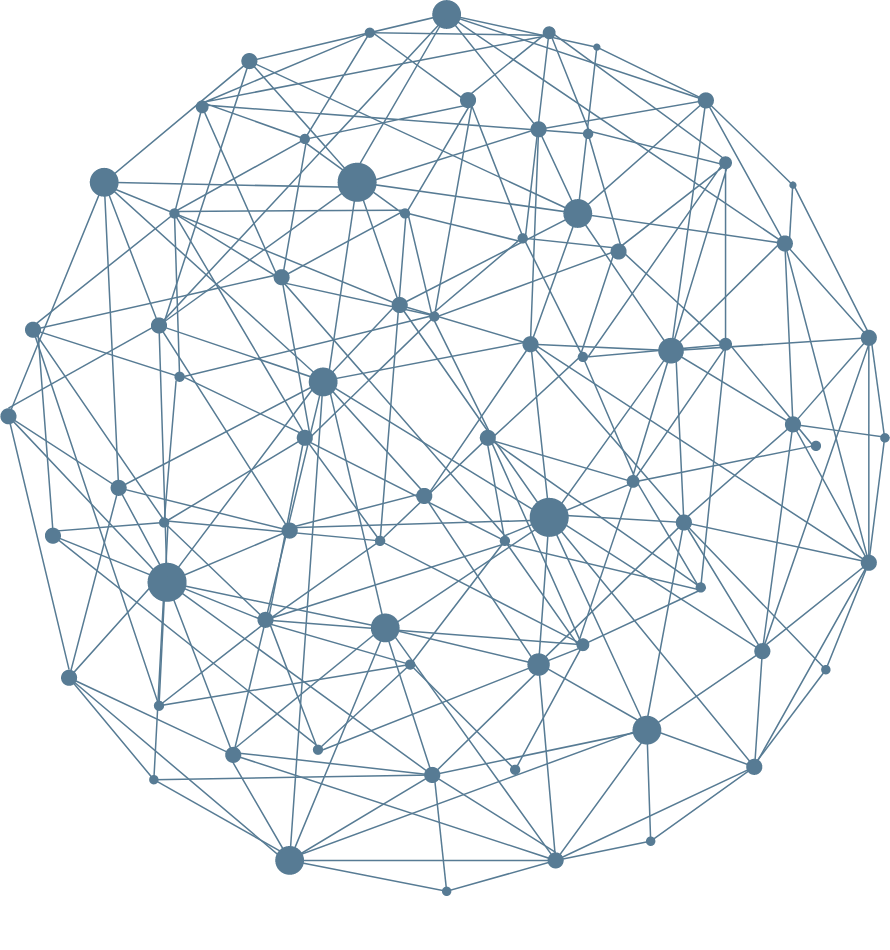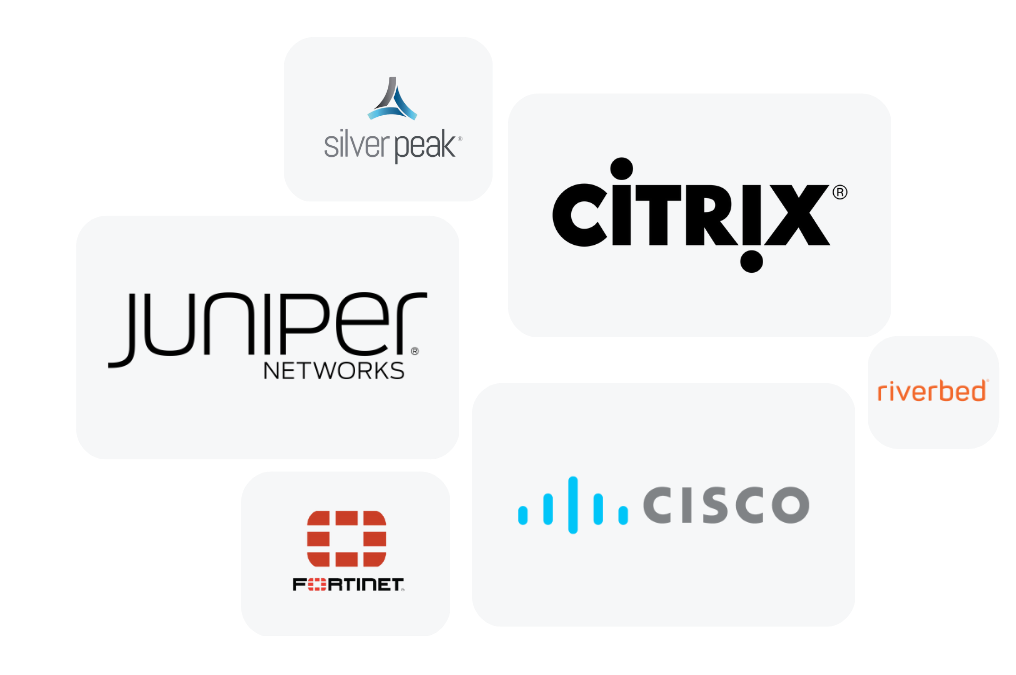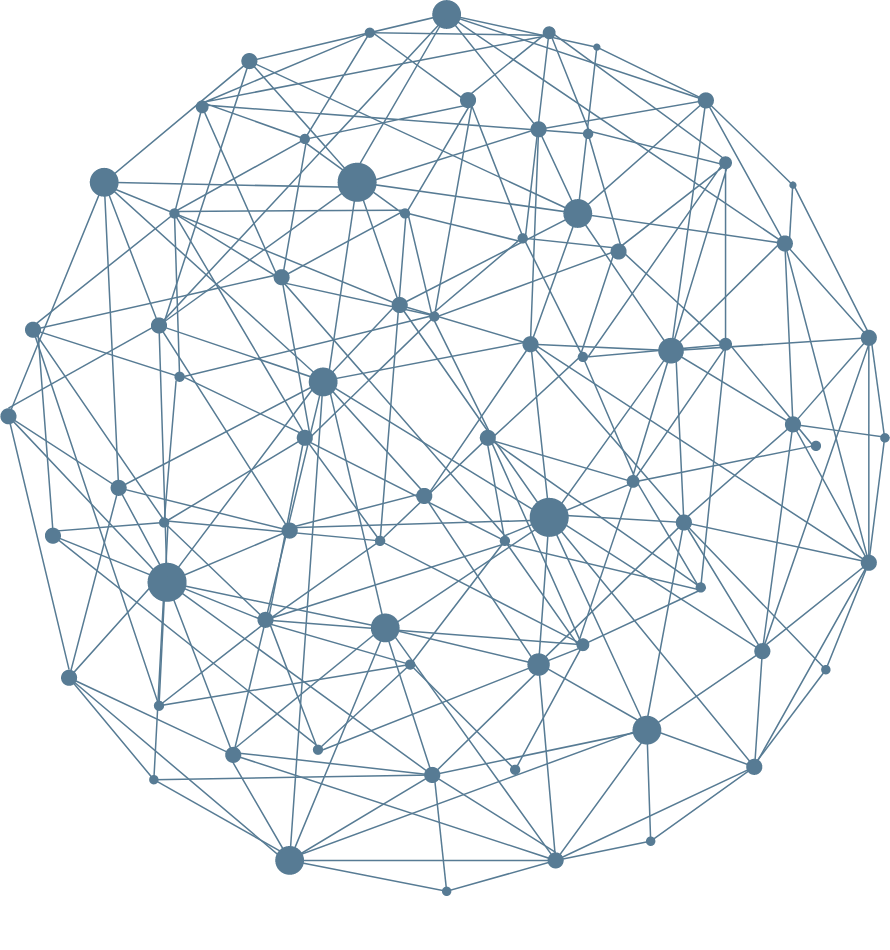 Network Monitoring & Automation
Network monitoring with automation allows for a proactive environment ready to react based upon a series of criteria being met. Extending network automation to operational tasks can not only provide automated notification and reporting but also further integration with deployment tools for provisioning. The adoption of various cloud providers, network virtualization, and other virtual tools increases the need to monitor siloed tools.
SDN - Software defined networks
Software Defined Networks is an architecture that is dynamic, manageable, cost-effective, and adaptable, making it ideal for the high-bandwidth, dynamic nature of today's applications. SDN decouples network control and forwarding functions. This enables network control to become directly programmable. Network managers can configure, manage, secure, and optimize network resources very quickly via dynamic, automated central controller. Controllers maintain a global view of the network, which appears to applications and policy engines as a single, logical switch.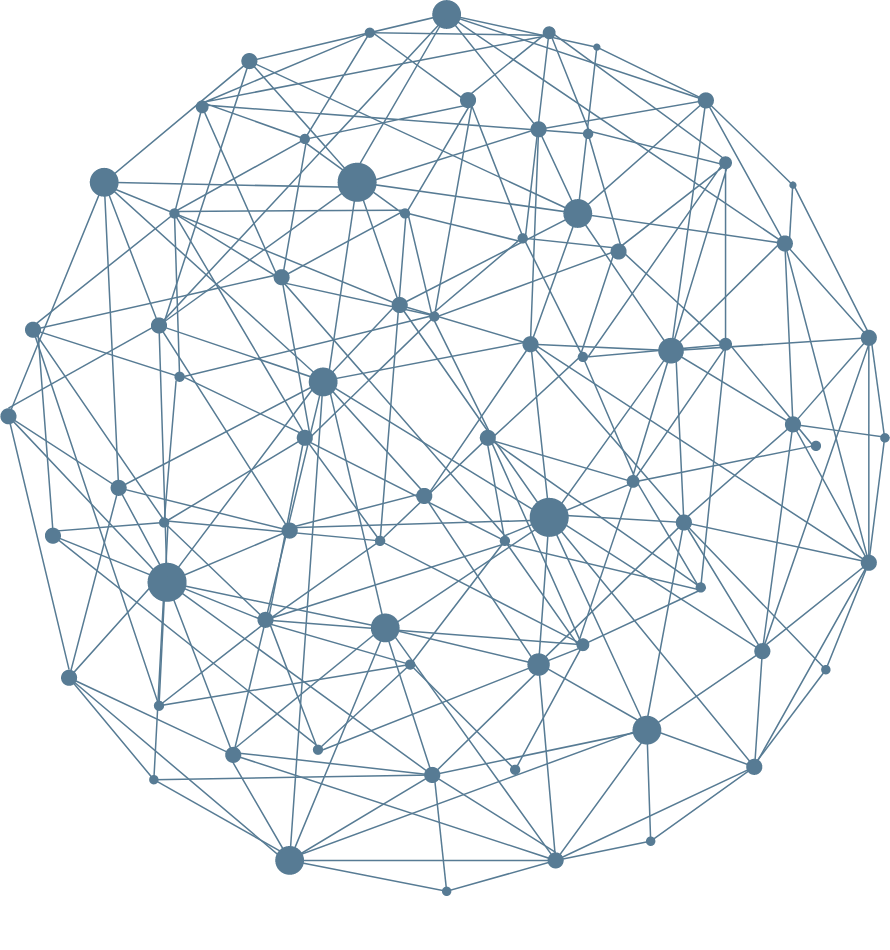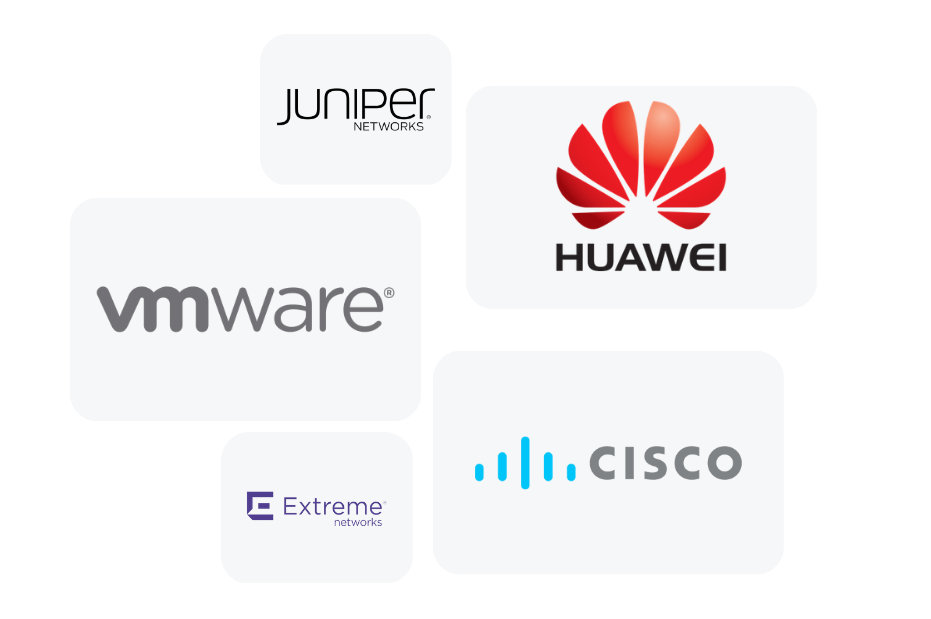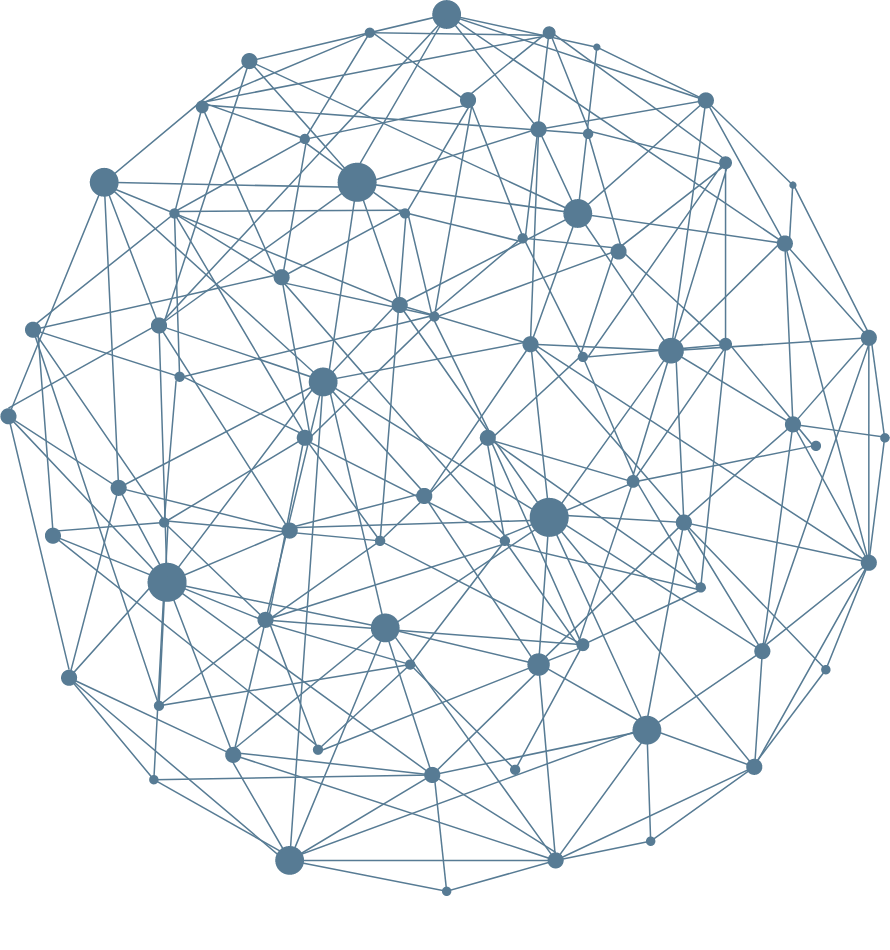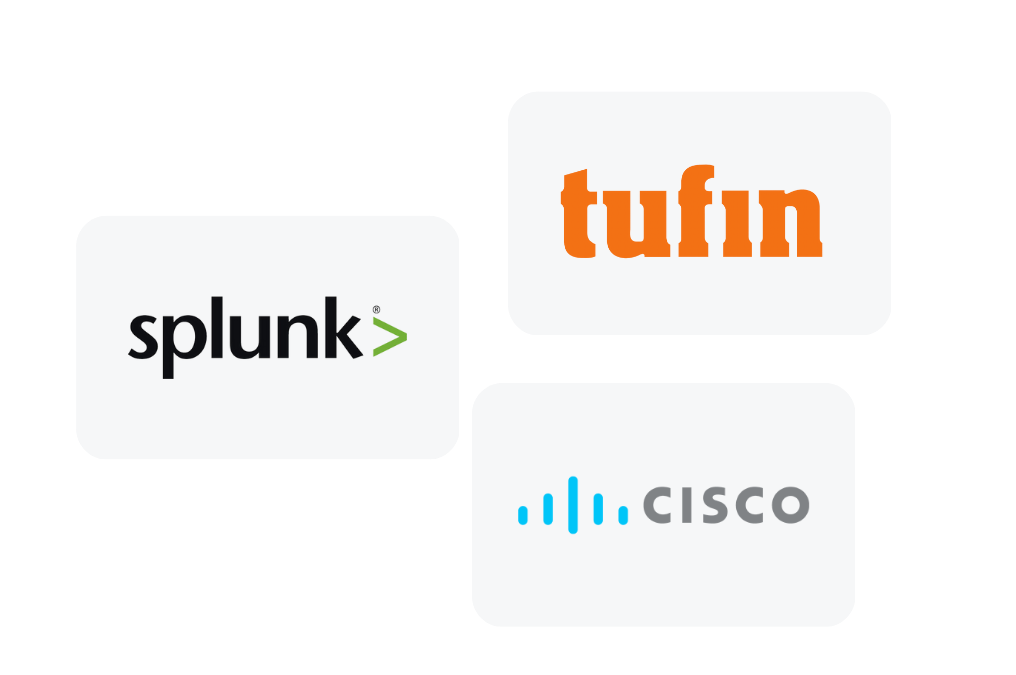 Security orchestration, network security & endpoint security
Security is a key care-about at all levels of a business. With fragmented best of breed solutions still dominating the security eco system for most businesses, consistent security enforcement can be a challenge. With ever growing points of entry and increasing vulnerabilities of systems, the need for centralized visibility and control across hybrid environments to provide compliance and minimize risk and policy enforcement has become critical.
Unified communication & collaboration
Design, implement, adopt. Our field engineering team provides the support required to accelerate ROI from UC and Collaboration investments. With a team of multi-lingual engineers, Pegasus provides network readiness assessments, personalized implementation and deployment services, integration and configuration services, hands-on training and floor walking, and post-installation maintenance and support.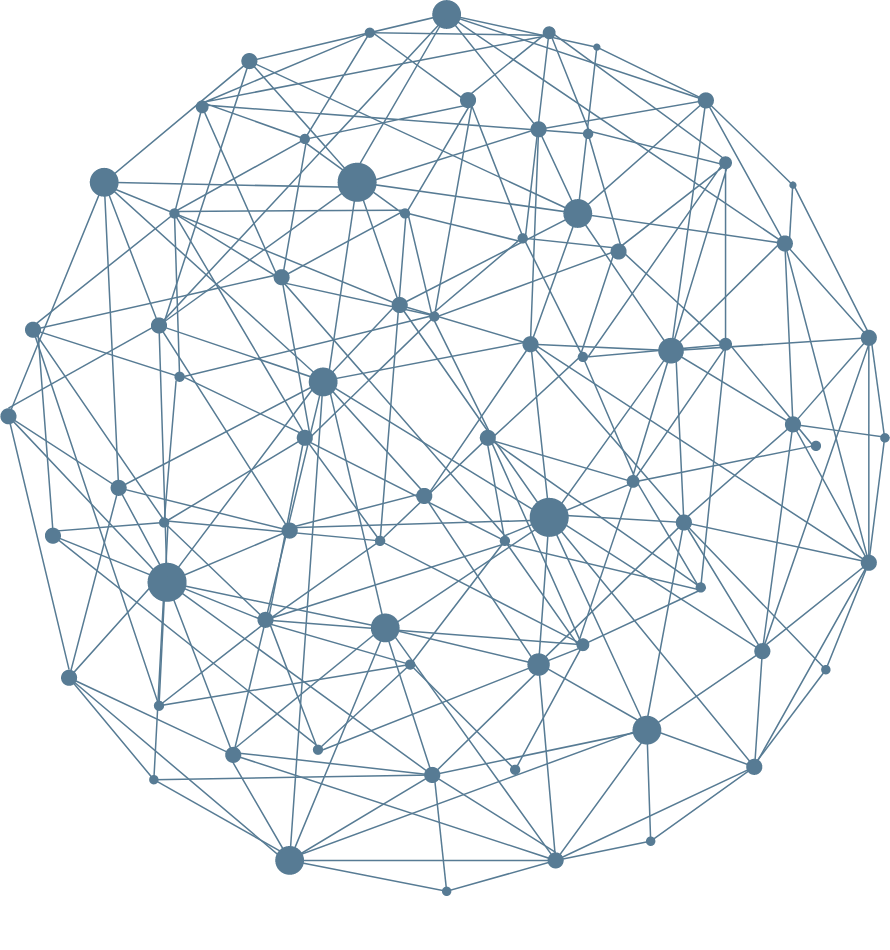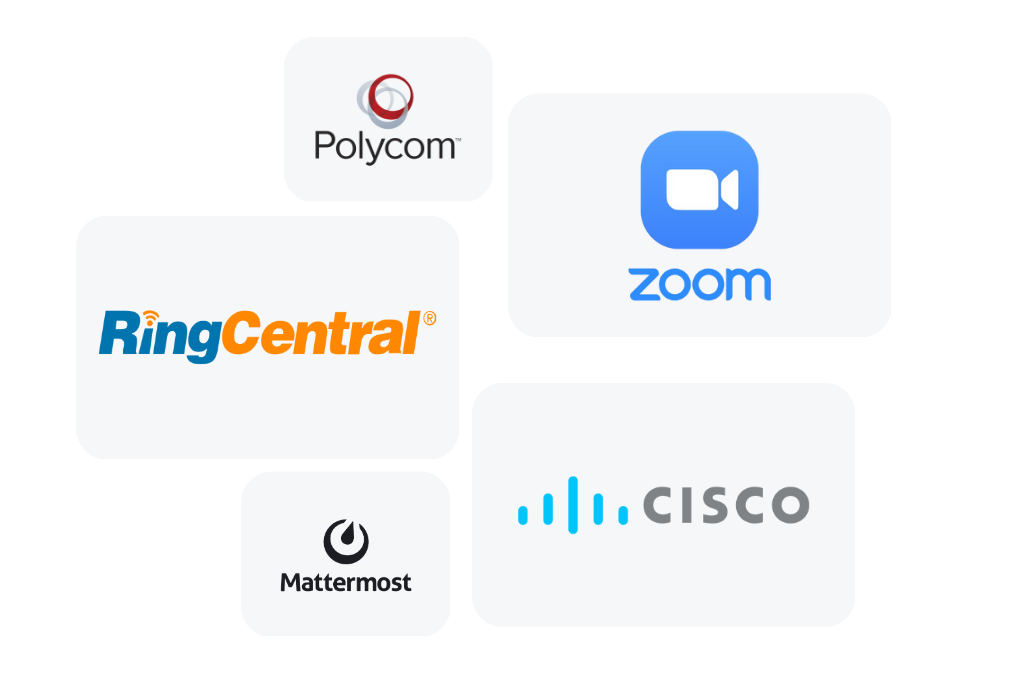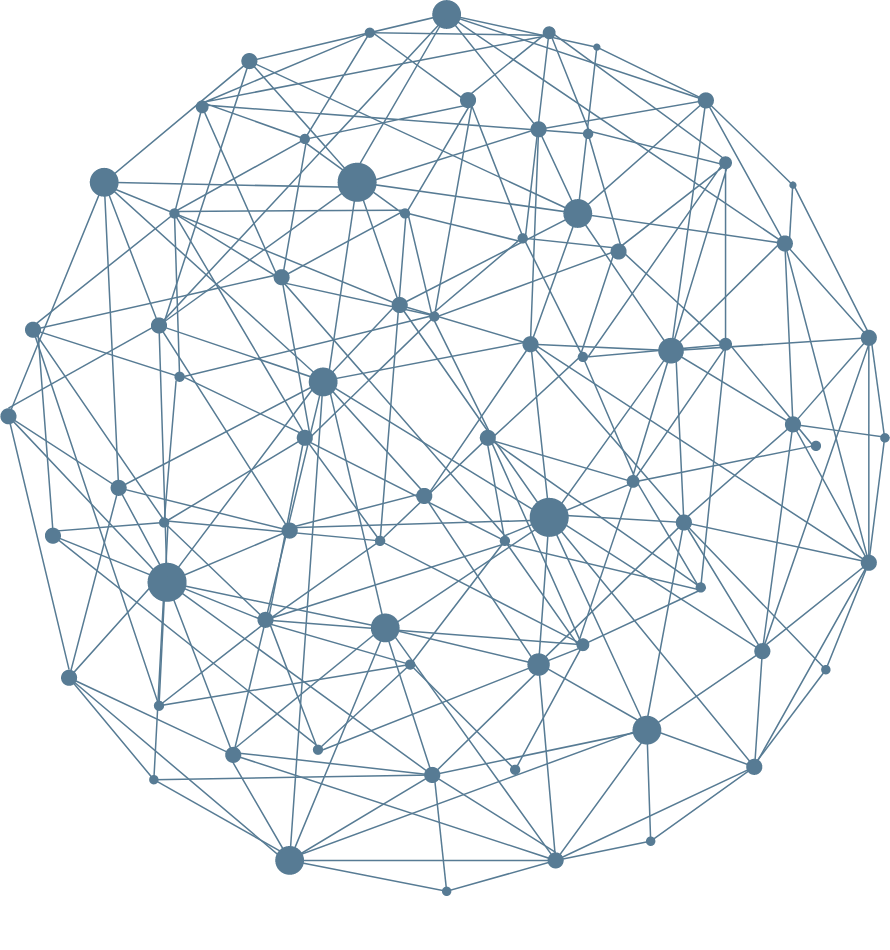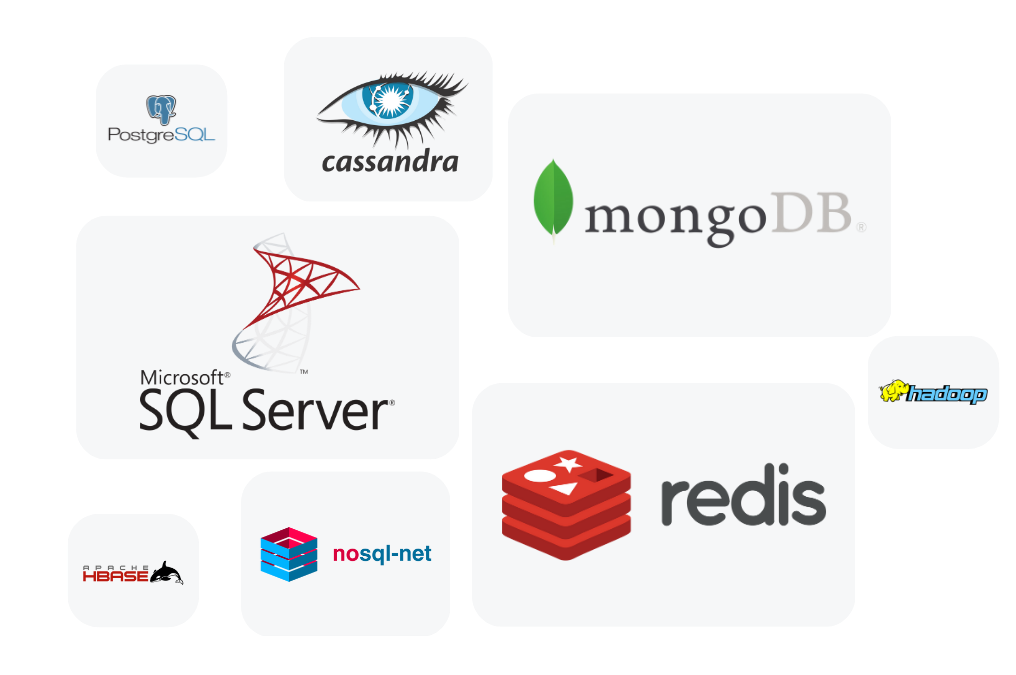 Invent, build, integrate, scale and upgrade your applications. Fully in the art and science of software engineering and management, we help you to build high-quality software solutions and products as well as deliver a wide range of related services. Ideate, design, plan, develop, test, and maintain. Pegasus offers the full life cycle of software development services.
API scripts full integration
Pegasus covers the design, development, integration, documentation, deployment, and continuous maintenance of APIs. We develop integration via specialized APIs, scripting for new and legacy enterprise applications. Our APIs facilitate access to application data, functionality, and business logic, as well as web services. We create APIs for the desktop, mobile, and cloud apps, web sockets, Service-Oriented Architectures (SOA), firmware/middleware, browsers, databases, and operating systems.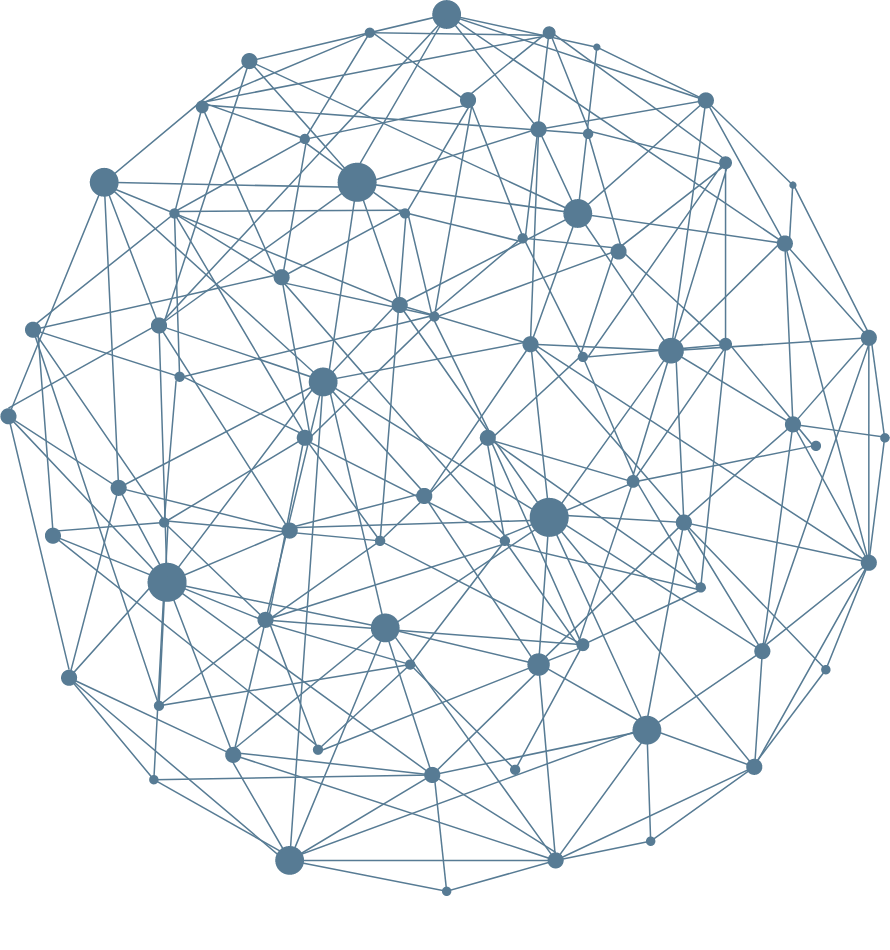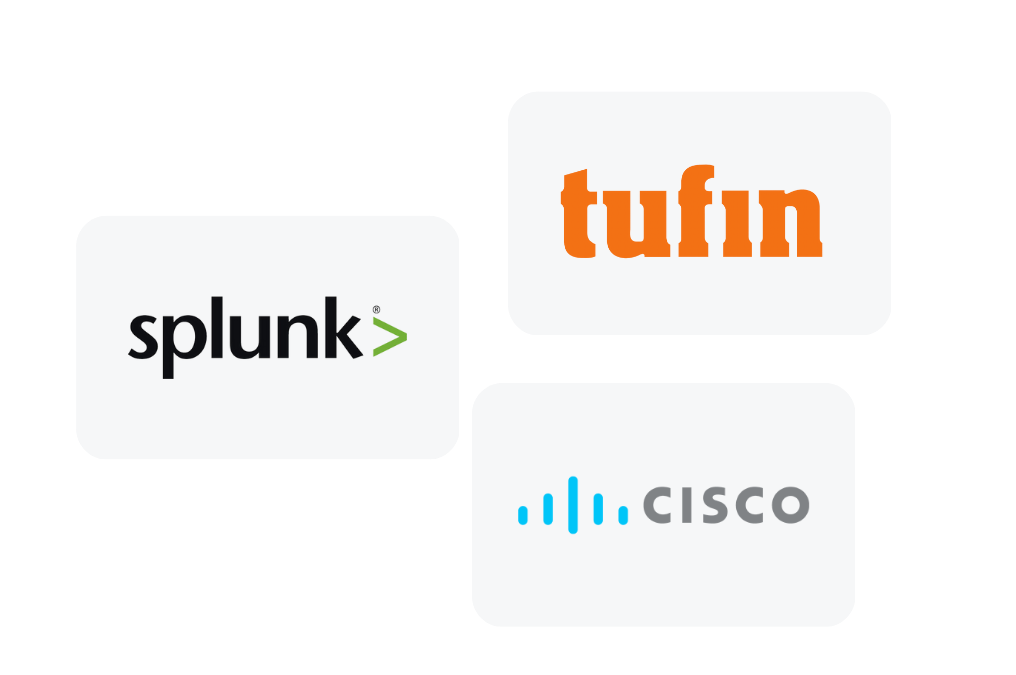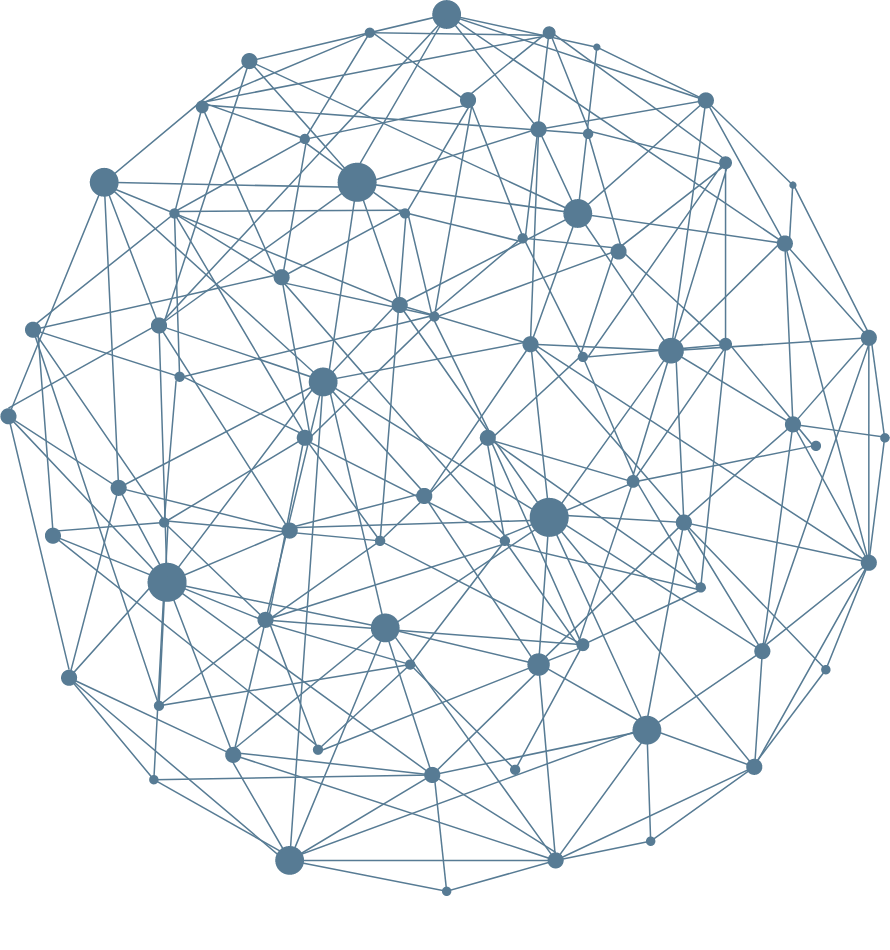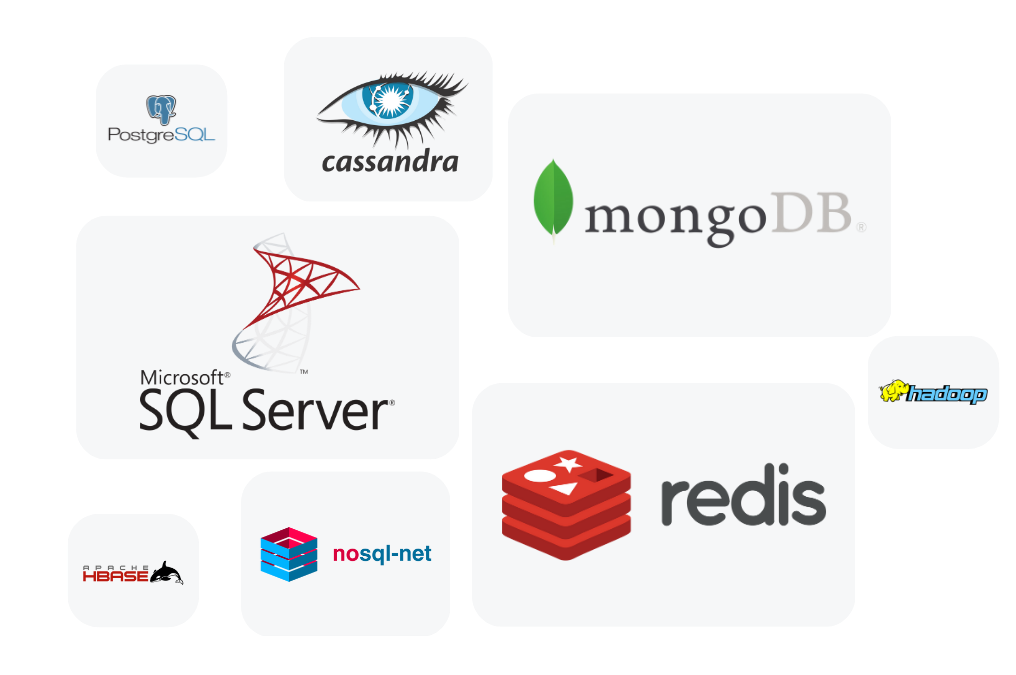 Business-critical applications are evolving and with the exponential growth of newly created and mined data by web-based and interactive applications, new types of databases are increasingly used. High-level analysis, migration, and optimization expertise is in short supply and with database misconfiguration causing security challenges and poor performance, our database consultants can help.
Storage is the essential foundation for all applications, workloads, and data sets. A reliable, resilient, scalable and integrated storage requires expertise and broad experience. Storage and modern data protection across structured/unstructured and distributed/ centralized data need to be well designed, implemented and integrated with orchestrators and automation applications if the true business benefit is to be attained.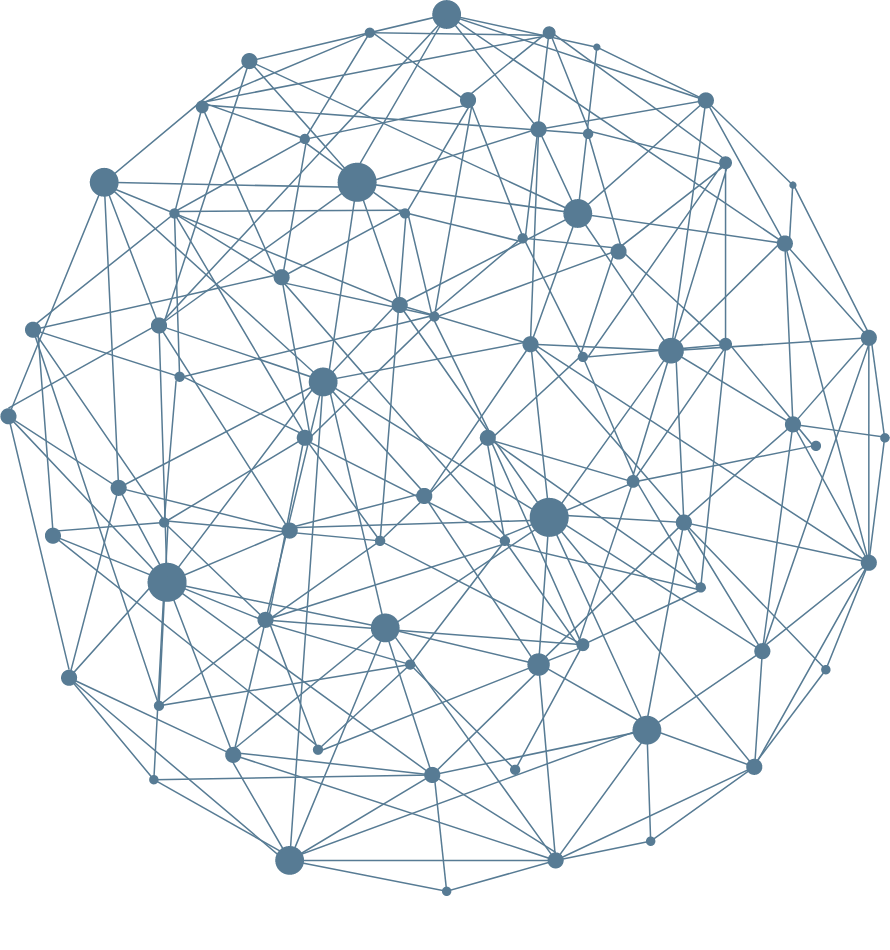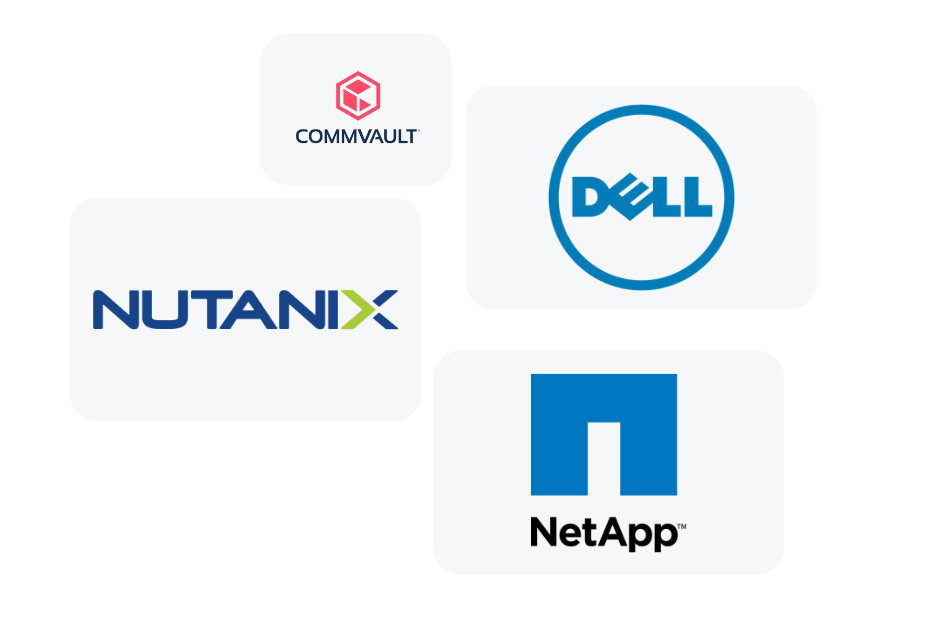 Manufacturing | Extractive | Governament
Get to Know More from Us!