Experts in Cloud, Security & DevOps

PEGASUS IS A SINGLE POINT OF CONTACT FOR
FOR VENDORS
Pegasus provides branded and white label post-sales services solutions for technology vendors looking
to extend their geographical
reach.
FOR ENTERPRISE
We offer a variety of digital transformation services that create process efficiency, reduced operational costs,
and optimized ROI.
What Our Partners Say About Us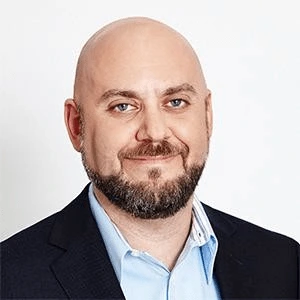 Richard Kreuter
"Incredibly high standards about the quality and consistency of our consulting. We're delighted with the work we've already done with Pegasus and this certification will unlock even more value for customers"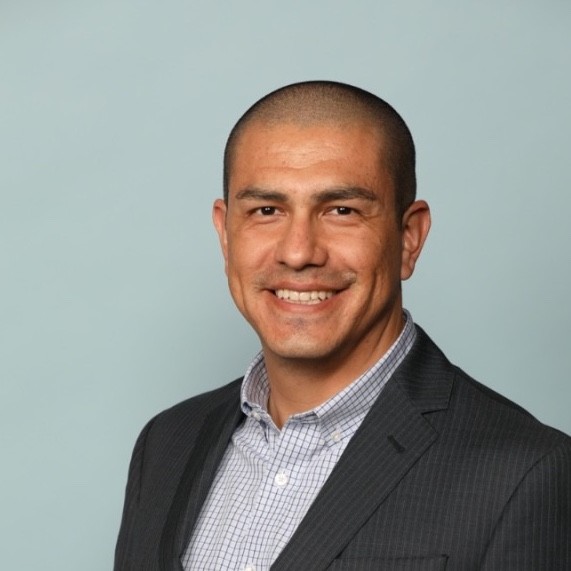 Cesar Perez
"Pegasus IT Consultancy's support and expertise allowed us to get our enablement program off the ground and develop it into a world-class program. This was accomplished through the guidance they provided, their experience, professionalism, and a tremendous sense of partnership."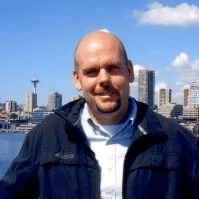 Scot Stover
"Our Customer Success team needed a way to help customers assess and determine their usage of Tufin products. Pegasus implemented a solution that allows historical trend analysis, KPI measurement, ad-hoc querying, and 'export' abilities. We now have a capability that will allow us to better understand our customer and their needs."