Sales & Technical Enablement
For Vendors and Channel Partners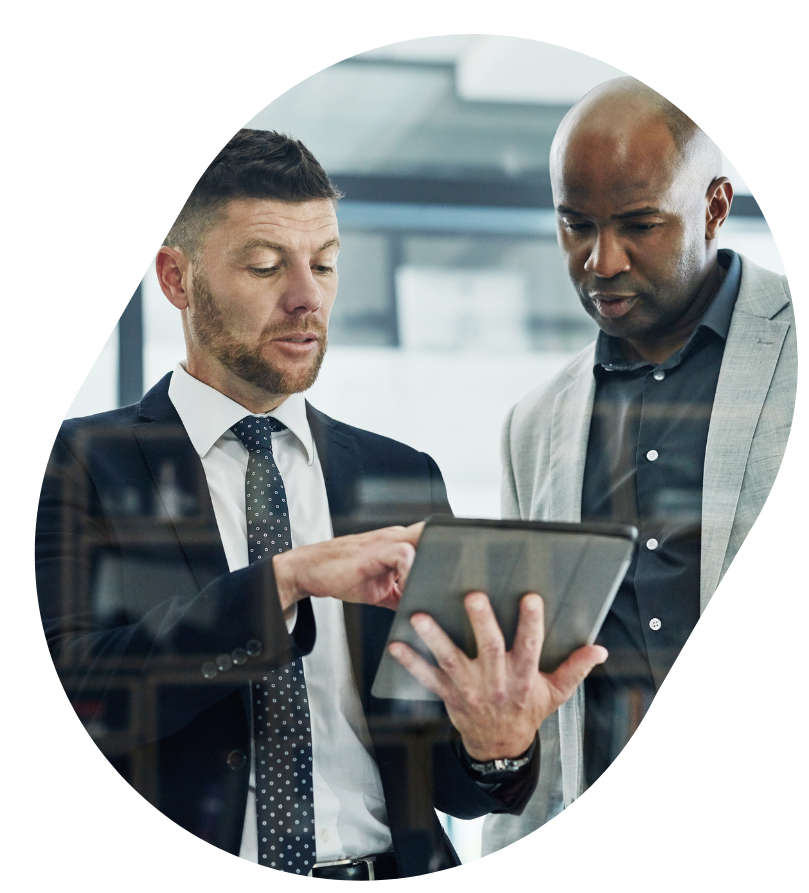 Pegasus makes technology accessible with a proven, systematic portfolio of education solutions to help customers Accelerate, Adopt, and Excel in cloud, networking, DevOps and security technologies.
Sales & Technical Enablement
Accelerate
Accelerate revenue through Pipeline Generation Workshops or guided Test Drives that are designed to enable decision makers to assess if a technology solution is right for them.
Adopt
Pegasus adoption solutions accelerate the time to value from your technology investment through role-based and hands-on focused training sessions.
Excel
Pegasus provides complete white-label end-to-end enablement programs with branded booking portals, trainer and delegate management, evaluation, and curriculum and lab management.
Sales & Technical Enablement Capabilities
"Pegasus IT Consultancy's support and expertise allowed us to get our enablement program off the ground and develop it into a world-class program. This was accomplished through the guidance they provided, their experience, professionalism, and a tremendous sense of partnership."
"Pegasus implemented a solution that allows historical trend analysis, KPI measurement, ad-hoc querying and 'export' abilities. We now have a capability that will allow us to better understand our customer and their needs.
"Incredibly high standards about the quality and consistency of our consulting. We're delighted with the work we've already done with Pegasus and this certification will unlock even more value for customers"
What else does Pegasus do?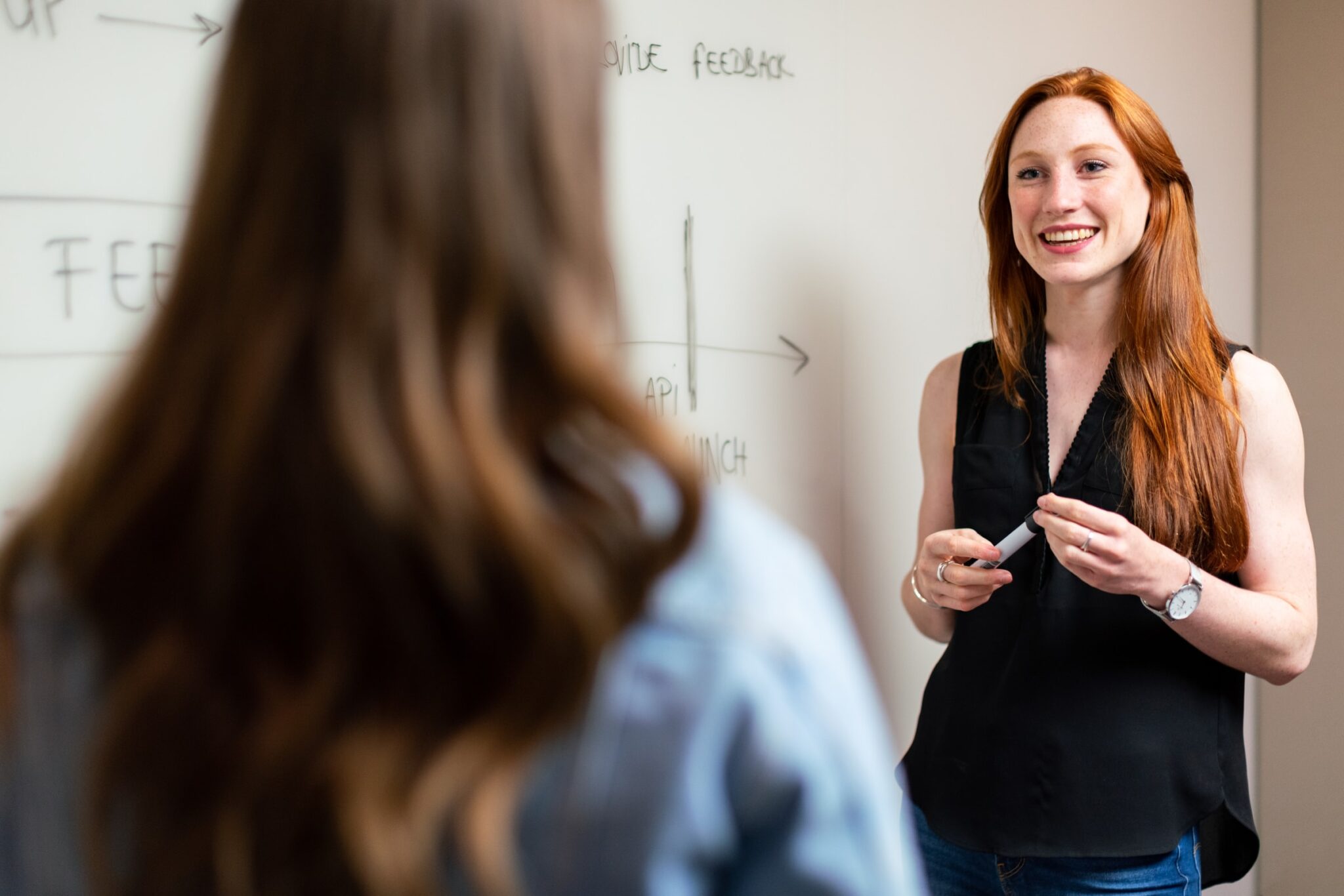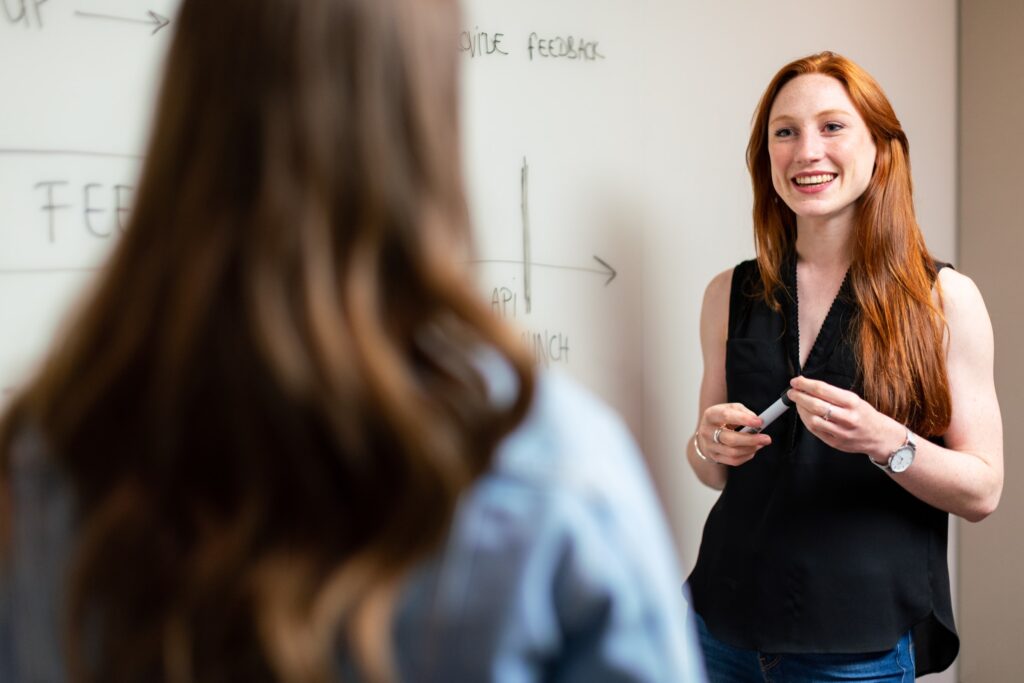 Software Development & Integration