Scaling technical services
Building a Professional Services capability takes time and investment and is often enough of an obstacle to deter many resellers from taking on the initiative in the first place.
Founded in 2003, Pegasus specializes in designing, developing, implementing and optimizing complex business and IT systems. Accredited by leading vendors, we deliver projects across UK and EMEA.
Pegasus partners with VARs, vendors, and system integrators to provide technical services that help them increase revenue, widen their offering and get sticky with clients.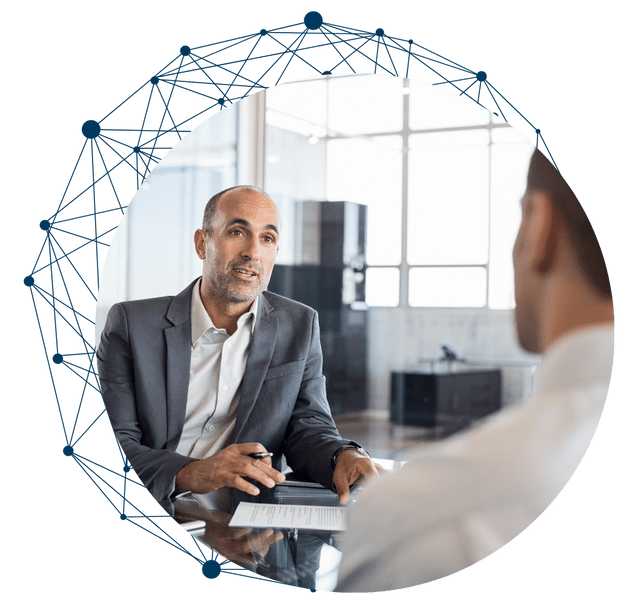 Benefits of becoming a Pegasus Partner
Grow revenue with increased service offering
Digital booking/PM/quality assurance platforms
Access to qualified technical teams
Zero conflict of interest
What our partners think about us?
"Pegasus IT Consultancy's support and expertise allowed us to get our enablement program off the ground and develop it into a world-class program. This was accomplished through the guidance they provided, their experience, professionalism, and a tremendous sense of partnership."
"Pegasus has provided nothing but exemplar customer service, flexibility, and innovation in supplying solutions to our customers. First-class results, time and time again."
"Pegasus implemented a solution that allows historical trend analysis, KPI measurement, ad-hoc querying and 'export' abilities. We now have a capability that will allow us to better understand our customer and their needs.
"Incredibly high standards about the quality and consistency of our consulting. We're delighted with the work we've already done with Pegasus and this certification will unlock even more value for customers"
"Working with Pegasus in Latin America over the last 3 years has helped our delivery business meet its growing demands, while keeping costs down."
"Pegasus is a competent and reliable company that always deliver with excellence"
"Pegasus has consistently delivered and worked faithfully as a trusted partner and has provided us with qualified storage and Data Center instructors in support of our Cisco portfolio!"
All Post

Application Integration

Knowledge Share

Language

Partnering

Pegasus News

Professional Services

Services

Software Vendor

Technologies

Uncategorized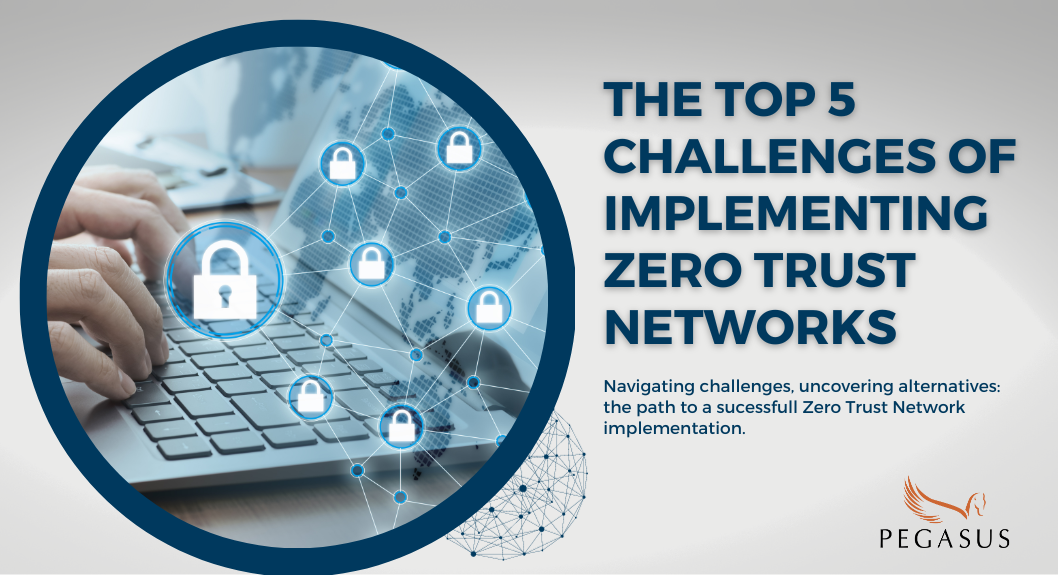 Implementing a Zero Trust Network marks a significant stride in fortifying cybersecurity. Centered around enforcing stringent security controls and avoiding…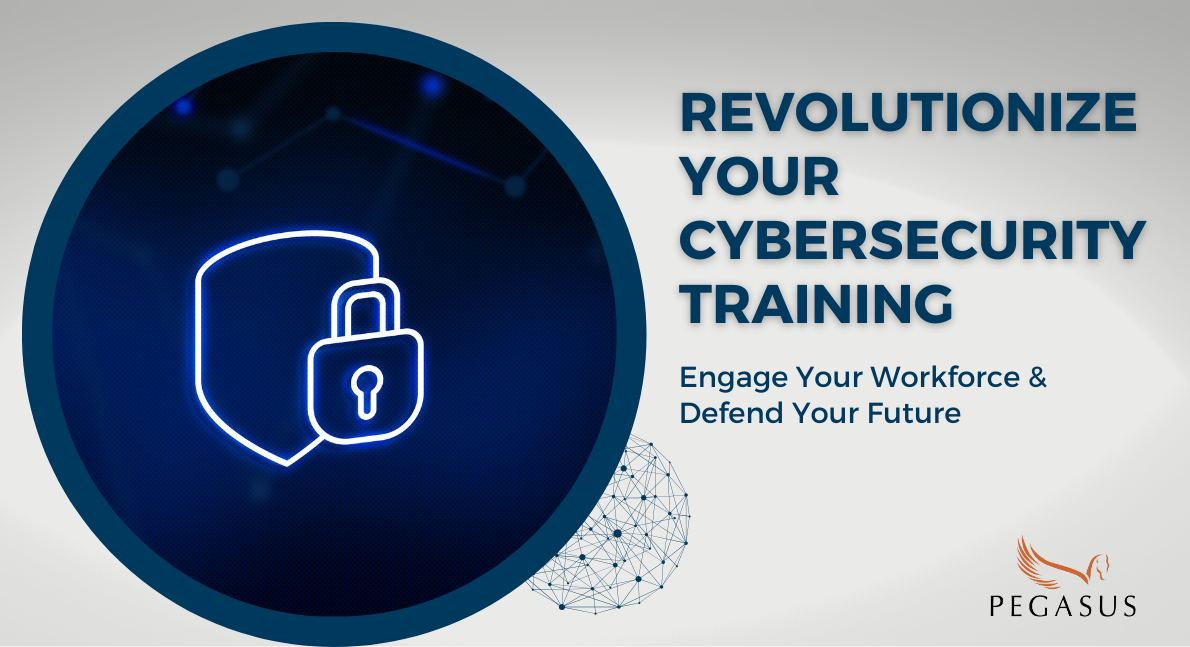 7 Strategies to Transform Compliance into Vigilance and Make Your Training Truly Effective Cybersecurity threats are constantly evolving, and organizations…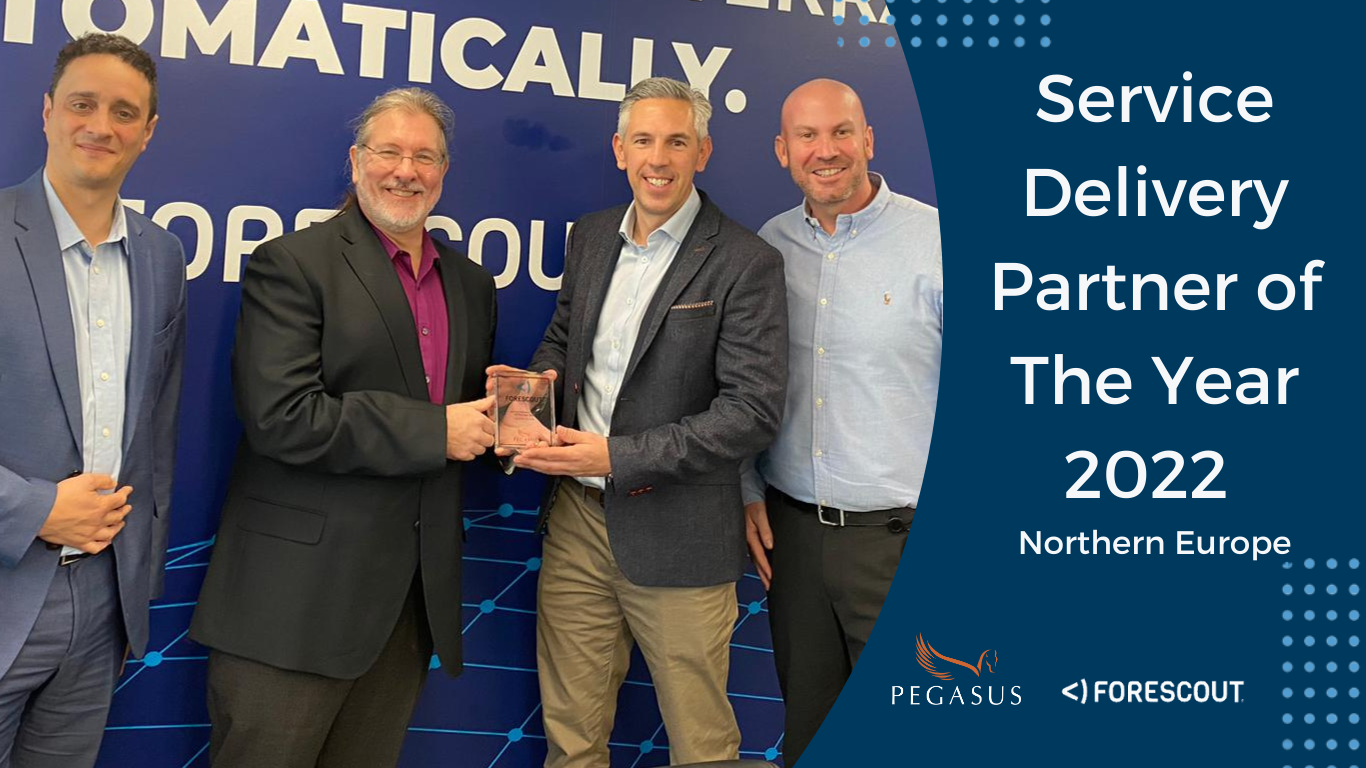 Cybersecurity firm Forescout recognises Pegasus for investment, commitment and technical excellence. Earlier this April, Pegasus Consultancy was awarded the Service…