Pegasus solutions to elevate vendor capabilities
Pegasus solutions to elevate enterprises capabilities
SECURE APPLICATION INTEGRATION
We enable new software to integrate with legacy systems, merge and optimize data and workflows and extend the existing capabilities. Our services increase data transparency across the entire operational processes and support wider automation, analytics initiatives within the business
Orchestration Configuration & Bespoke Development
Create, Import, Export Policies & Workflows
Analytics Reporting & Data Integration
Process Engineering & Tool Support
Script & Code Development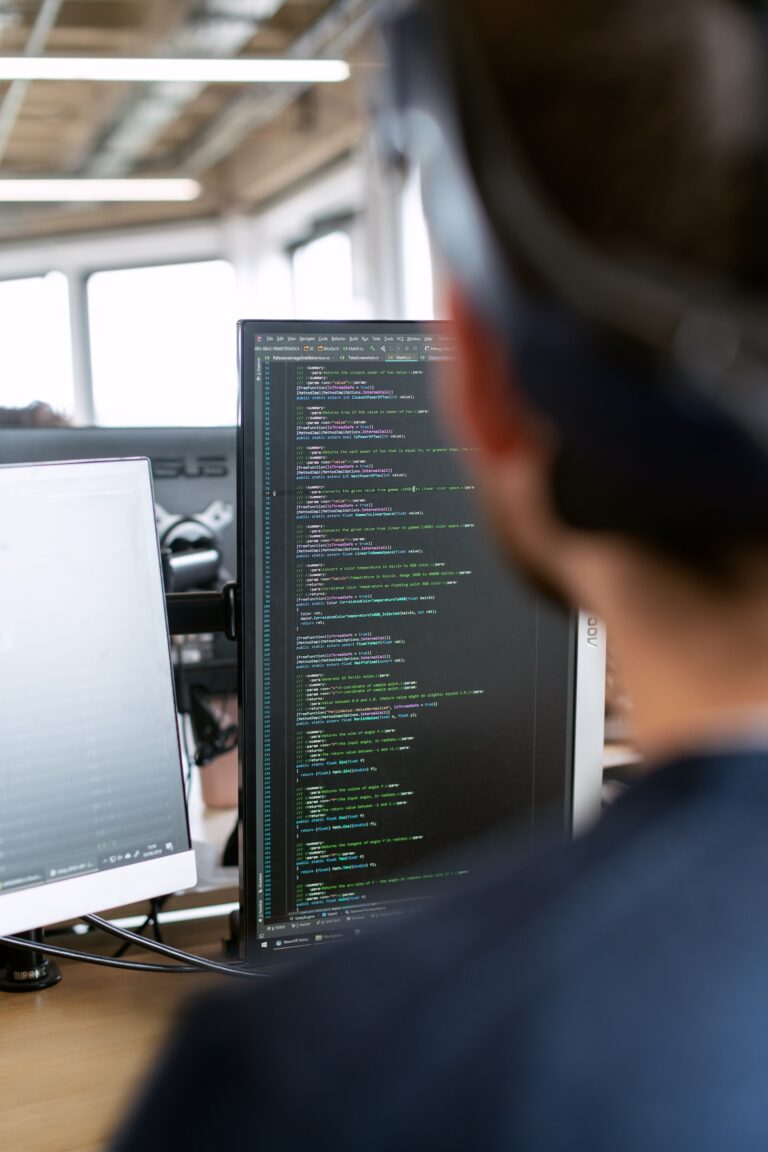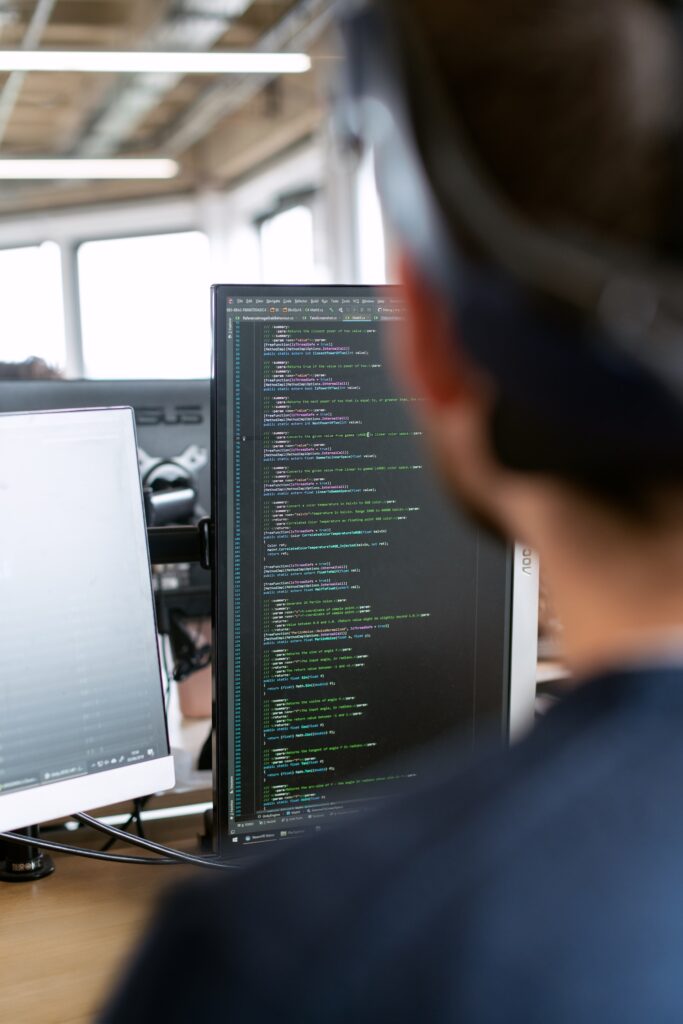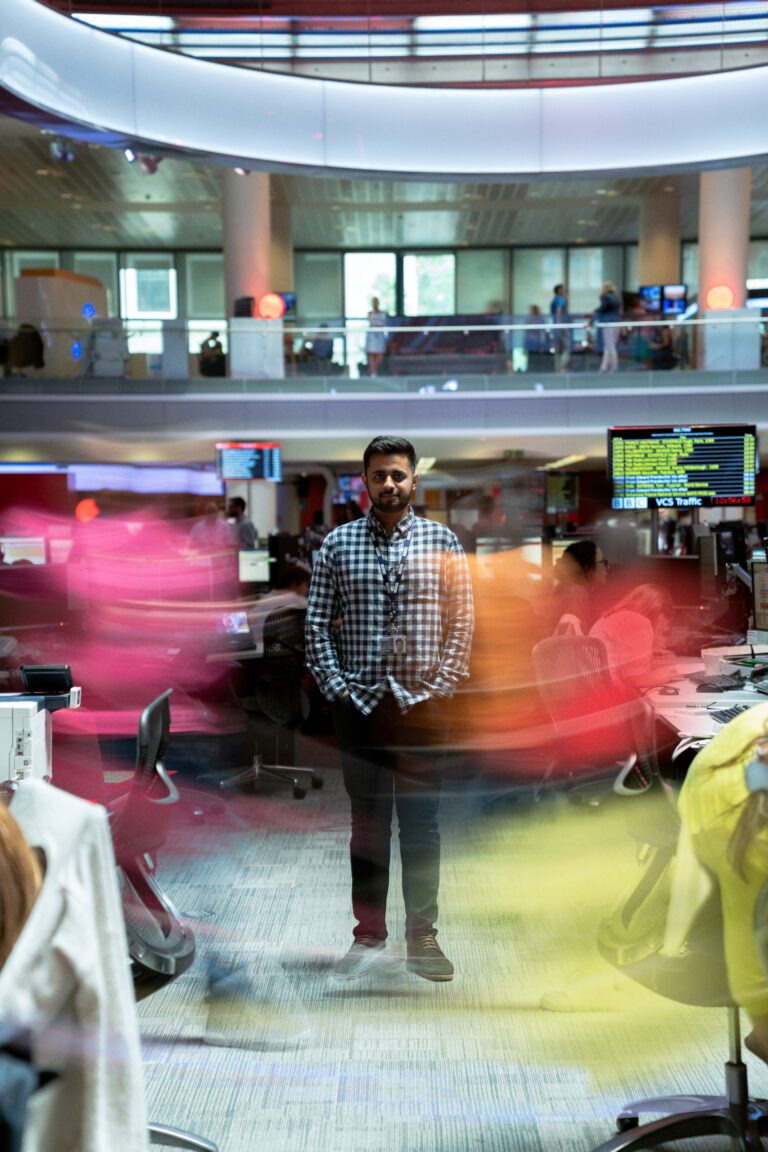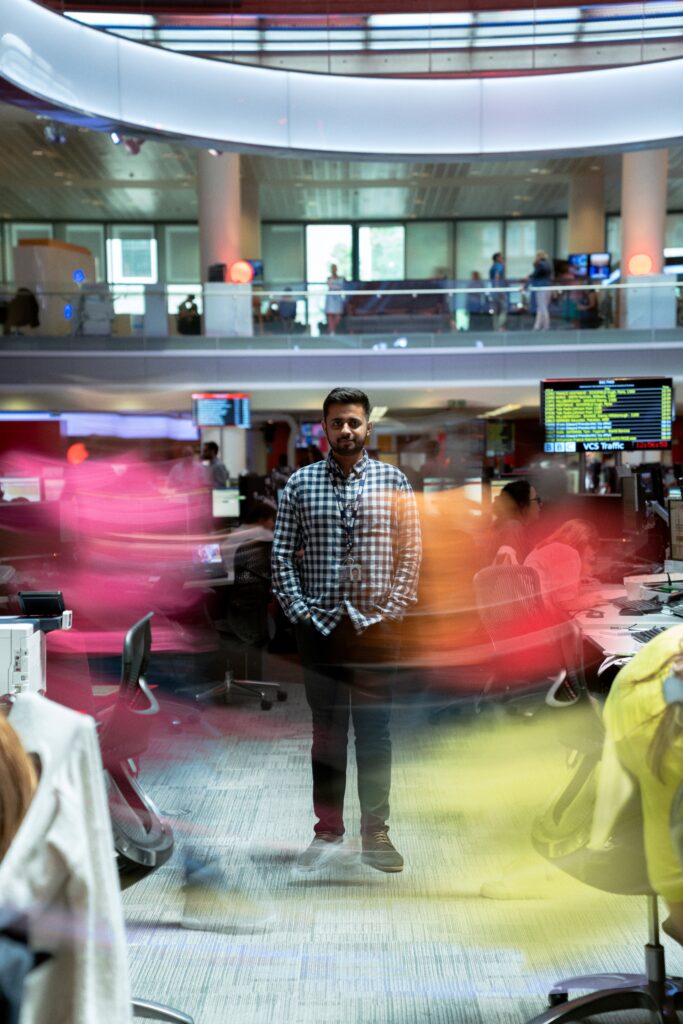 APPLICATION MODERNIZATION
Legacy systems can hold organization back from adopting advanced digital technologies. Updating and modernizing legacy applications to become more agile and resilient, the business benefits from efficiencies and increased functionality.
Retire, Retain & Repurchase
Replatform, Rehost & Refactor
Cloud Migration & Containerization
Our professionals have established hands-on experience in data management solutions. Businesses require highly scalable and available databases across different data sets by reviewing, testing, and improving the engine of existing databases in order to empower critical functions.
Design & Implementation
ETL Services
Application Modernization & Process Management
Issue Resolution & Support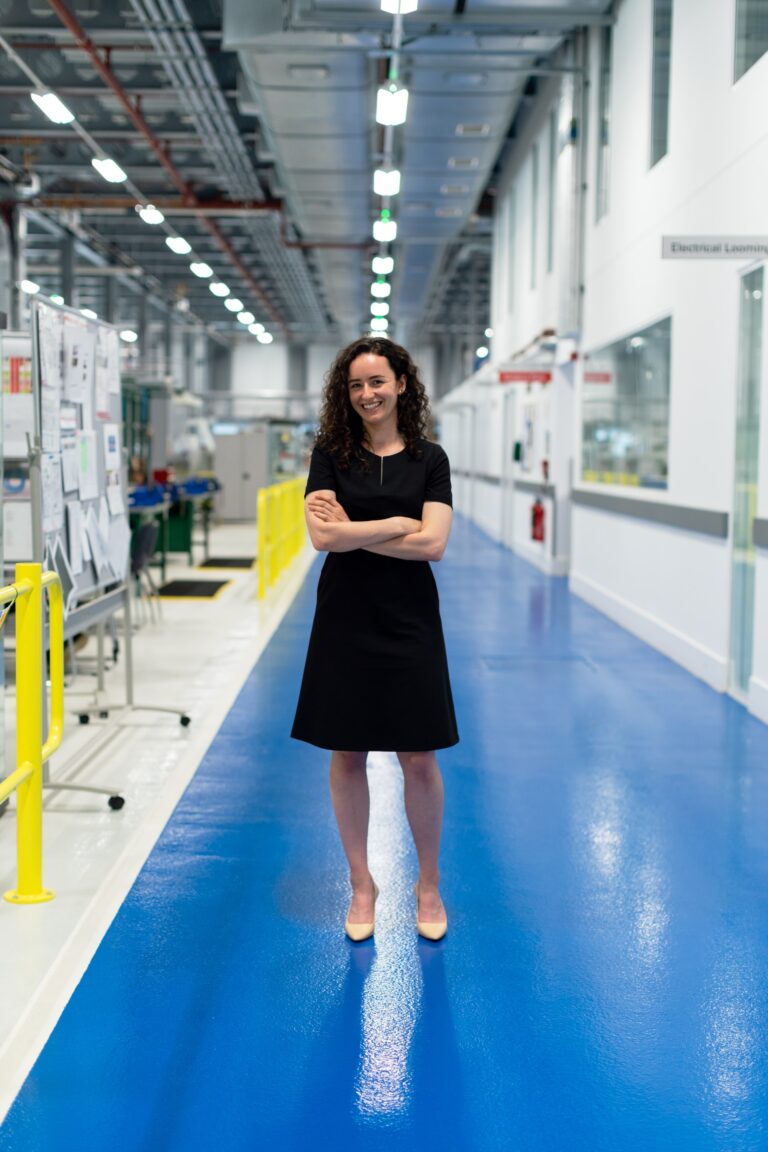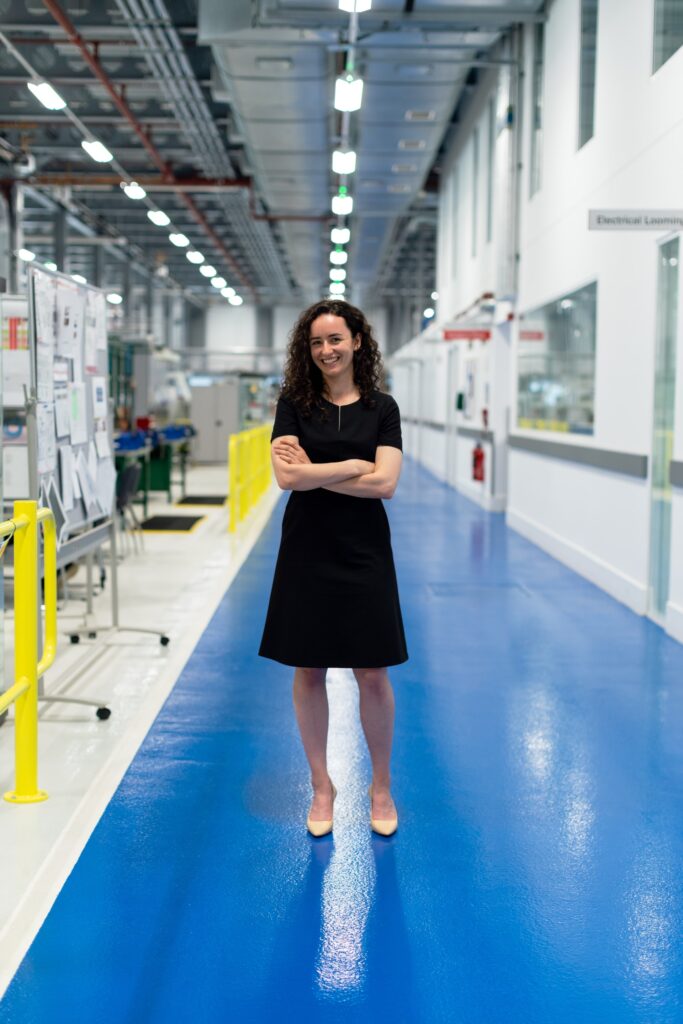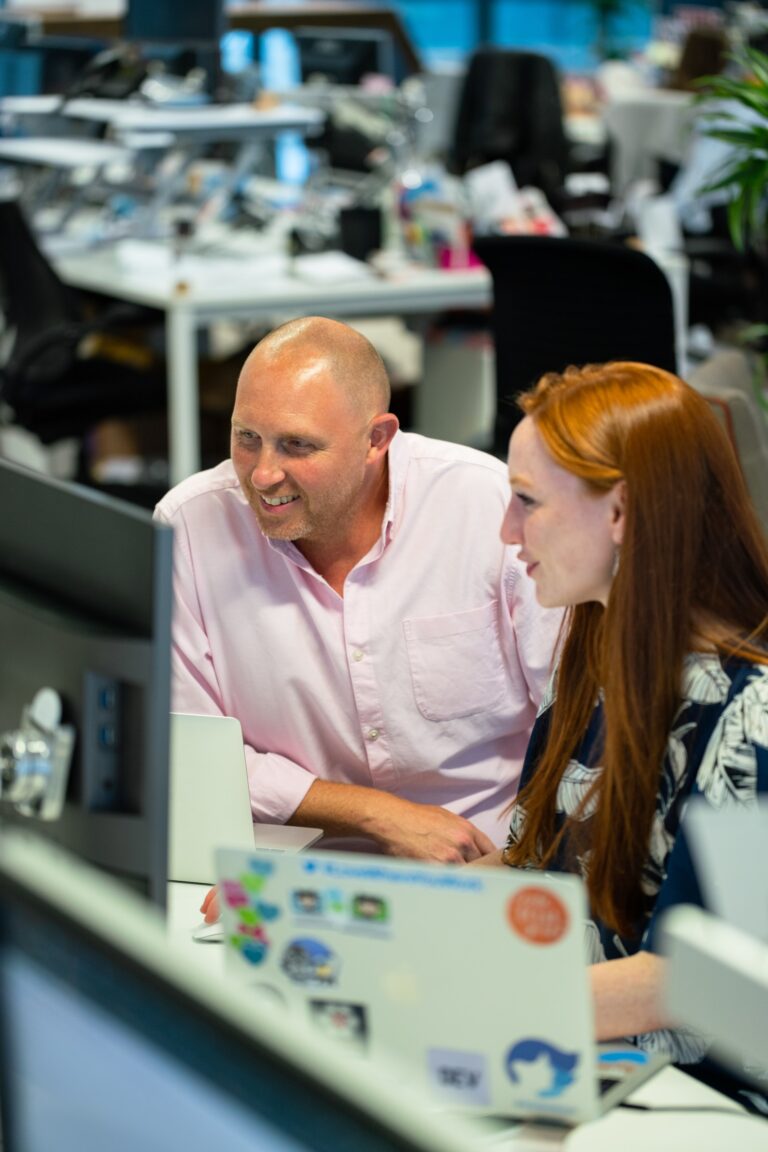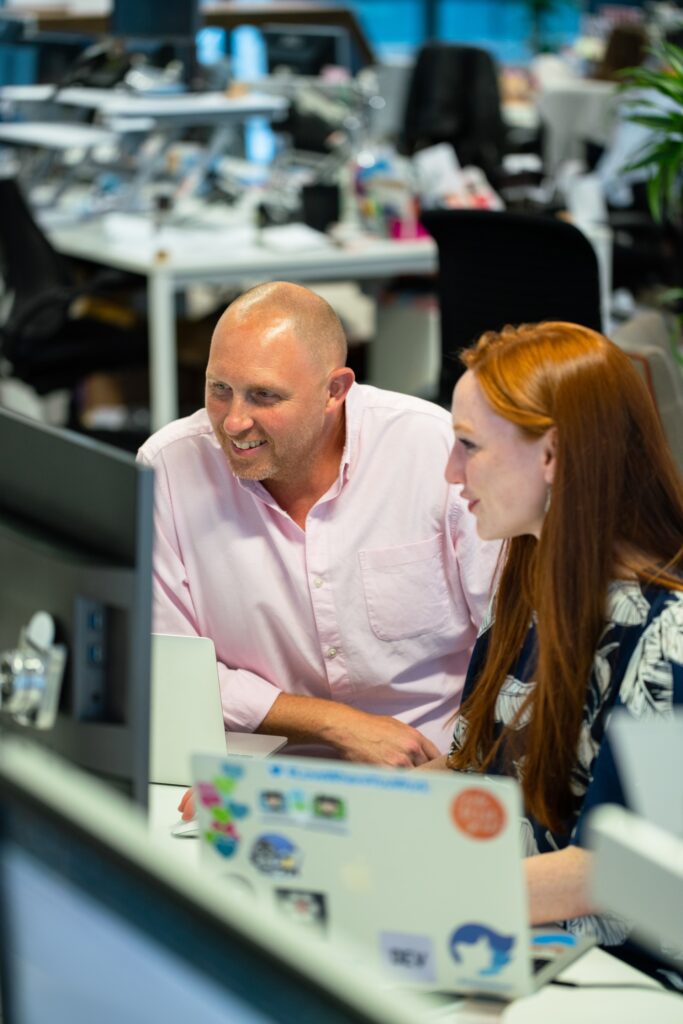 SECURE SOFTWARE DEVELOPMENT
Pegasus' experienced software development practice help clients identify the technology and organizational barriers that prevent rapid prototyping, software that perfectly matches your specifications, and a balanced team that delivers consistently.
Design & Develop
Project Management & Application Integration
Issue Resolution & Support
SECURE INFRASTRUCTURE MODERNIZATION
Modernizing and transforming IT infrastructure into a more agile, consolidated, programmable and modern cloud environment, readies the foundations of the business for wider digital transformation initiates.
Infrastructure Review & Gap Analysis
Risk Management & Health Checks
Design Consultancy, Implementation & Optimization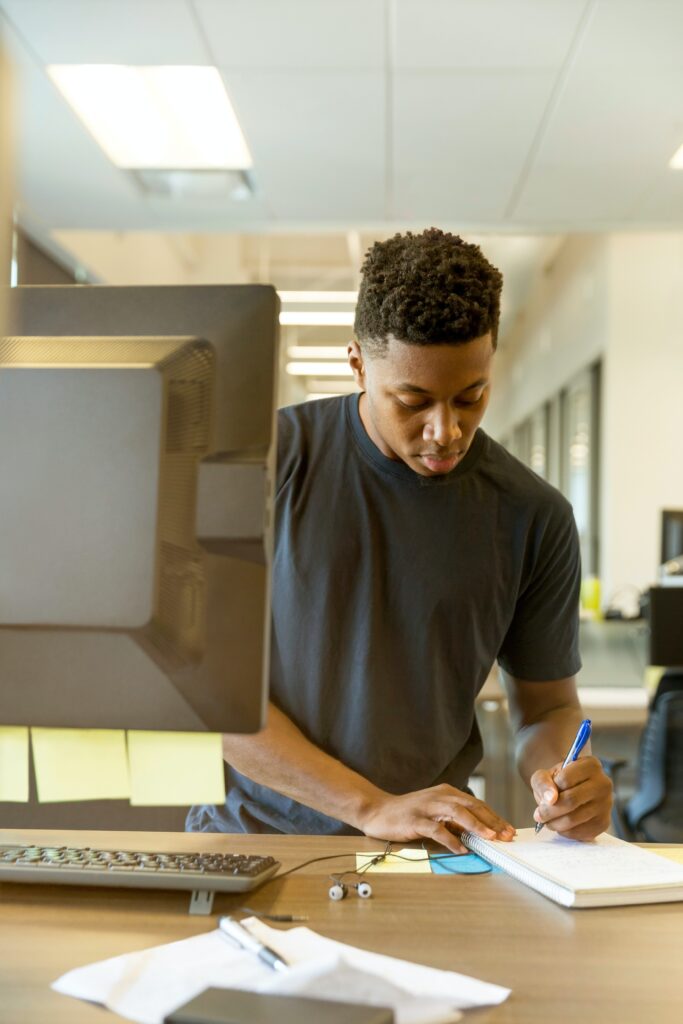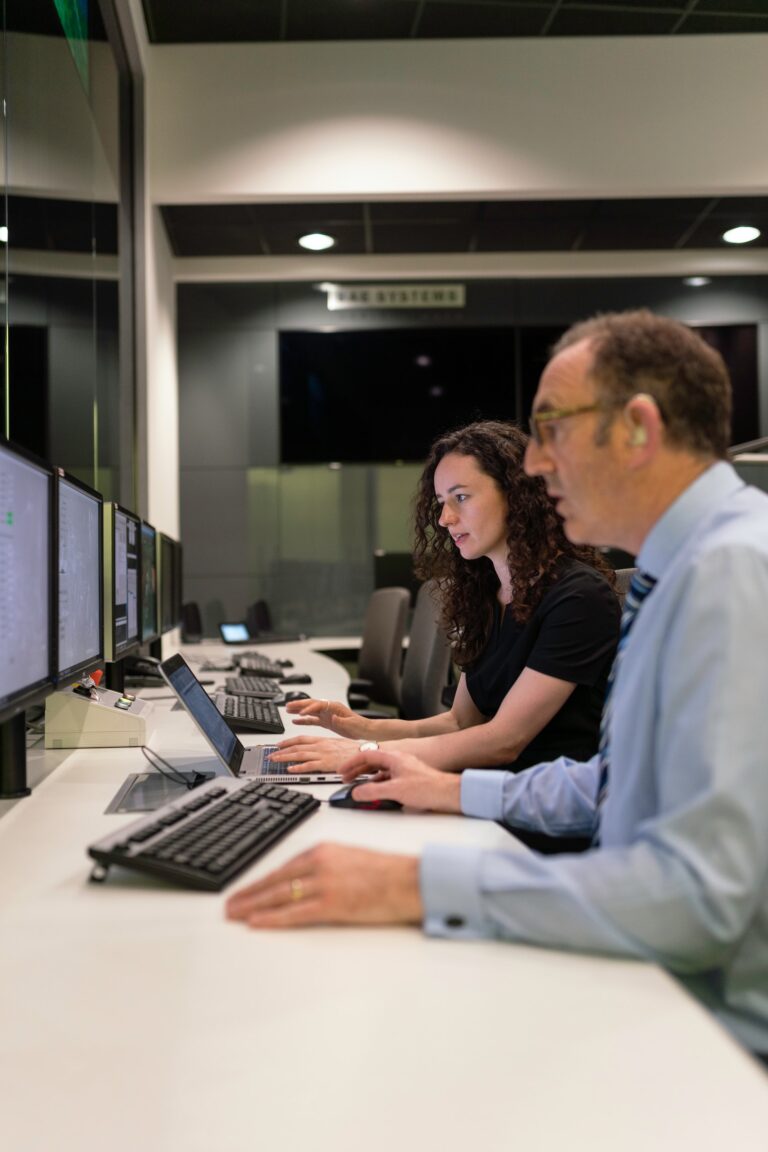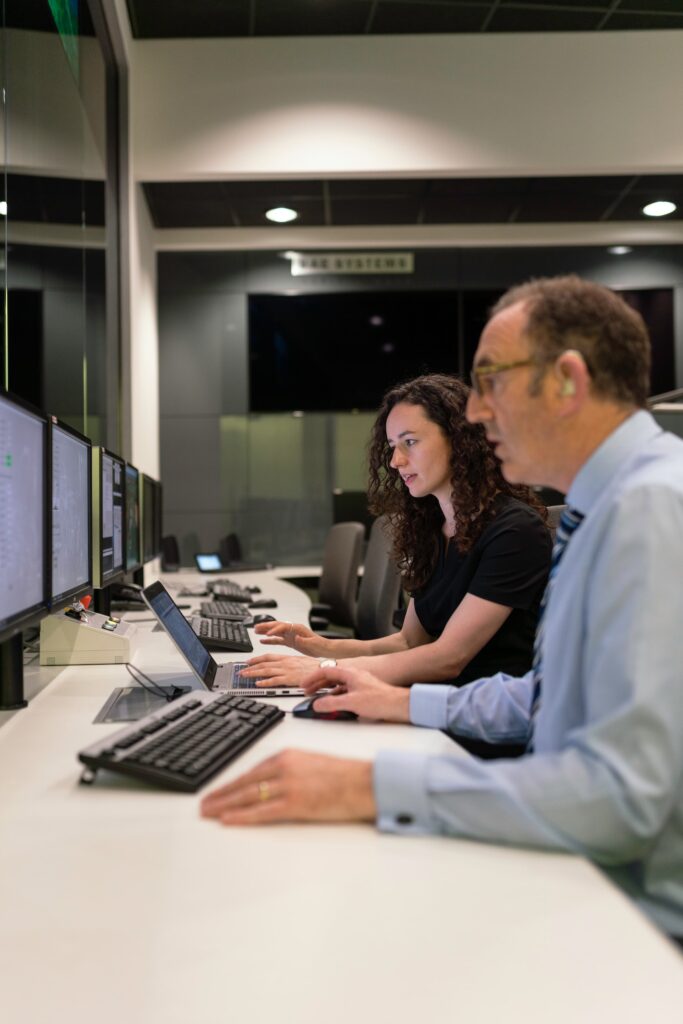 We are specialists in monitoring, identifying, analyzing and optimizing application and infrastructure environments. Our services are designed to reducing costly downtime, improving engineer productivity, and enabling high-performing applications that deliver differentiated experiences for customers.
Requirement Analysis & Recommendation
Application & Service Integration
Install, Configure, Test & Optimize
APM – Application Performance Management
DATA STORAGE & MANAGEMENT
Pegasus has extensive experience with both structured and unstructured data as well as diverse data types from file, block and object-based. Whether you run distributed or central storage solutions, we can help.
Storage, Refresh, Redesign, Migrate & Integrate 
Backup, Restore & Cloud Services Advisory
Performance Optimization & Automation Support
High Availability & Cost Analysis