Technical Consulting & Advisory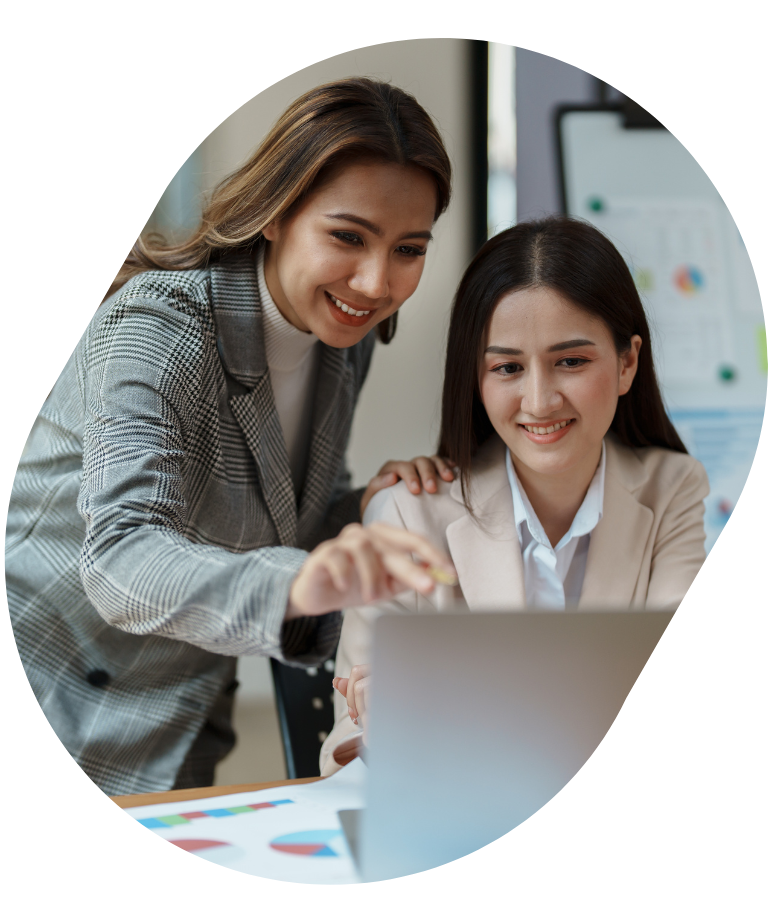 Strategic advisory and consulting services help customers align their IT transformation initiatives to their business goals. With deep levels of business and technology acumen, our teams deliver structured and outcome-orientated services.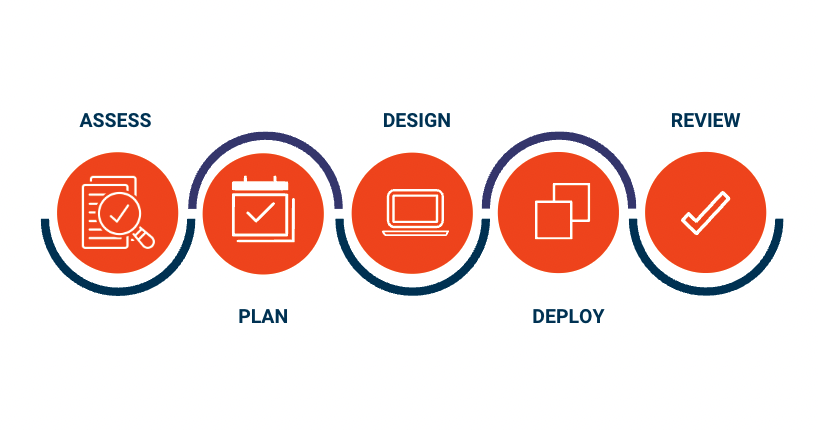 Accelerate returns with Advisory & Consulting Services
Gain a different perspective
Unchallenged decision-making and group thinking can lead to substandard outcomes. Fresh eyes and perspectives can break the deadlock and move projects forward faster.
Improve your teams' skill base
Not all skills a project requires can be found in-house. Widen your team to bring the right strategically-minded engineers in at the most relevant right time.
Develop methods and strategies
Every project is its own microcosm. One size does not fit all. Leverage professionals with wide experience that know what and how to get things moving.
Increase organizational confidence
Harden and extend the collective wisdom of your team to achieve extraordinary results with external leadership and knowledge.
Competencies that Accelerate ROI and De-Risk Projects
We help customers create a holistic, cohesive and structured roadmap to achieve a level of digital maturity that matches their business vision.
Through workshops, structured assessments, and data-driven insights, we help identify capability gaps in transformation strategies, define enabling service architectures that align to the business, and develop roadmaps that provide an accelerated path to maturity.
"Pegasus IT Consultancy's support and expertise allowed us to get our enablement program off the ground and develop it into a world-class program. This was accomplished through the guidance they provided, their experience, professionalism, and a tremendous sense of partnership."
"Pegasus implemented a solution that allows historical trend analysis, KPI measurement, ad-hoc querying and 'export' abilities. We now have a capability that will allow us to better understand our customer and their needs.
"Incredibly high standards about the quality and consistency of our consulting. We're delighted with the work we've already done with Pegasus and this certification will unlock even more value for customers"
Other services that Pegasus offers