Cloud Communications Field Engineer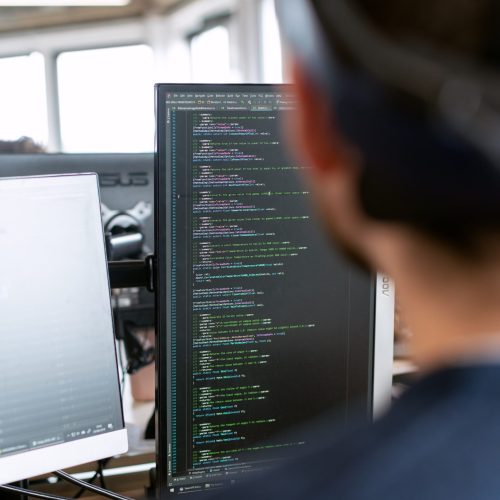 Pegasus Consultancy is an EMEAR-wide post-sales services company delivering field engineering, training, and development projects in the UC/collaboration, cloud and security spaces. With a growing number of projects and full training given, we actively seek new Field Engineers to work on a per-project basis.
Would you like to be part of this exciting adventure?
The role would suit existing or aspiring engineers interested in hardware deployment (phones/cabling), cloud-based collaboration systems (phone/video/voice) and helping end users get the best from their tools.
We are looking for someone with Telecom experience with good knowledge of cabling and telecom technologies to travel to customer sites for installation and onsite support.
Responsibilities:
Demonstrate the operation of new equipment to clients, explain its function and answer client inquiries clearly and accurately
Test equipment as you install, ensuring each step is completed correctly before moving to the next, as well as a final test after completion to guarantee it conforms to specifications
Deliver end-user training as necessary
Perform standard telecommunications equipment installation on a daily basis in multiple work locations
Demonstrate excellent interpersonal, organisational and communication skills
Work with remote Project Management and colleagues to successfully complete projects
Attend full training regarding the project execution
Skill Requirements:
Interest/experience with the set-up, installation and cabling of telephony systems
Good interpersonal and communication skills Provide basic operating instructions/training
Fluent in English and fluency in German is a plus
Preferably has or is enrolled in Bachelor's degree in electrical engineering or telecommunications-related field
Has a driving license
Based in Europe
Has a valid passport and ID
Does not require a visa to travel within the EU and the UK