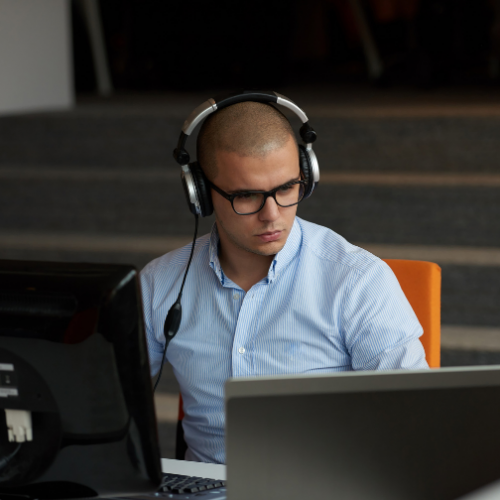 Role:
Working with our customer's engineering teams, you'll contribute to all phases of project implementation, from inception to roll out. This will typically be in collaboration with an in-house consulting engineer.
Develop solution architectures that address the technical requirements of our customer's projects.
Design and build prototype solutions that demonstrate required functionality with a graph database management system.
Help prepare solution proposals for our customer's engineering and management teams that help address the overall project goals.
To be successful in this role, candidates should have:
Software development experience (2 years minimum)
Either of the two below:
Solid understanding of Python with experience of API and database development with some knowledge of front end development.
Solid experience developing with Vue.js and other web application framework's with some backend development experience.
Comfortable following a DevOps methodology and a Development Process that leverages pull requests, code reviews, automated testing, and continuous deployment.
A preference for quality and well documented code.
It will be a plus to have:
Experience with NoSQL or Graphical databases
Familiarised with how to deploy Open Source solutions in enterprise companies
In dept experience with best practices for Agile Software development in SAFE framework or similar
Other related experience within software development
Extensive experience with software testing, including muck services
Work with colleagues that are spread all over Europe. The bulk of the work will be delivered remotely in CEST
Location and Languages:
EMEA, requiring proficiency in English and at least 1 additional European language
Training:
Dedicated two week training programme to familiarise yourself with the basics of the database.