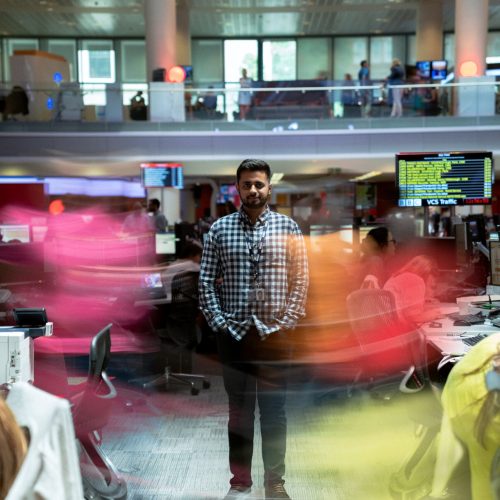 Pegasus Consultancy is a post-sales services company working with trending vendors in the IT industry. We deliver training and consultancy projects including implementation, deployment, and configuration worldwide.
Within a dynamic industry and in a multicultural company, you will learn something new every single day. Would you like to be part of this exciting adventure?
Whether you are an experienced professional looking to take your career to the next level or a newcomer to the IT industry looking for your first job, we welcome your application. We are always on the lookout for talented individuals who can help us deliver the best possible results for our partners.
For our existing community, we welcome any new certifications and achievements that you have attained since joining our team. We are committed to supporting your growth and development, and we believe that ongoing learning and improvement are essential to our success.
At Pegasus, we value diversity and inclusivity, and we strive to create a welcoming and supportive workplace for all our employees. We believe that a diverse and inclusive team is a strong team, and we encourage candidates of all backgrounds to apply.
If you are interested in joining our team, please apply on the contact form below. We look forward to hearing from you and exploring the opportunities for a fulfilling career at Pegasus.