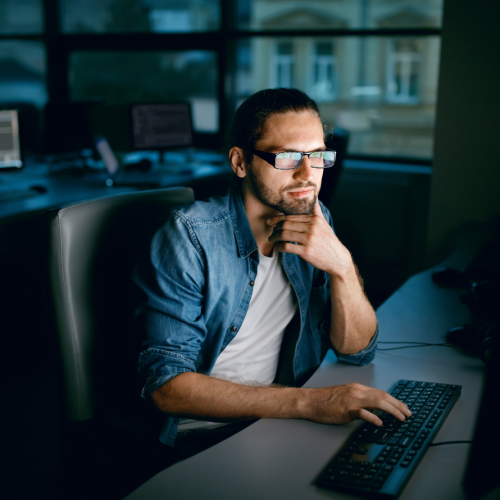 Role:
Fluent in English and French (written and spoken)
Experience with Storage software: NetApp, EMC, HCI, Scality, etc.
Experience delivering technical training.
Significant understanding of Linux Operating System architecture (minimum of 5 years of experience operating Linux platforms)
In-depth hands-on UNIX/Linux system administration skills and experience in managing large scale distributed environments (minimum of 5 years)
Significant understanding of hardware, especially x86 platforms, including RAID architecture and file systems.
Experience in storage environment (NAS, SAN, RAID, distributed file system, object storage, Restful API, Amazon S3)
Solid networking knowledge: low-level networking concepts, bridging, bonding, VLAN, TCP/IP
Knowledge of High Availability environment (distributed system, load balancing, cloud platforms)
Knowledge with Web Servers, Backups, Email, Package Management, Monitoring in a large scale production environment
Scripting skills (Python, Perl, Shell), Development skills in C/Java is definitely a plus
Responsibilities:
Delivery of remote technical training sessions on products or third-party components for our customers.
Run technology showcases or proof of concepts at customer sites and, where appropriate, provide consulting.
Availability to travel to customer sites will if required (in accordance with governmental restrictions)
Ability to create high-quality technical and business documentation, including systematically updating process documentation, customer architecture and configuration documentation upon change activity.