Technical Project Menager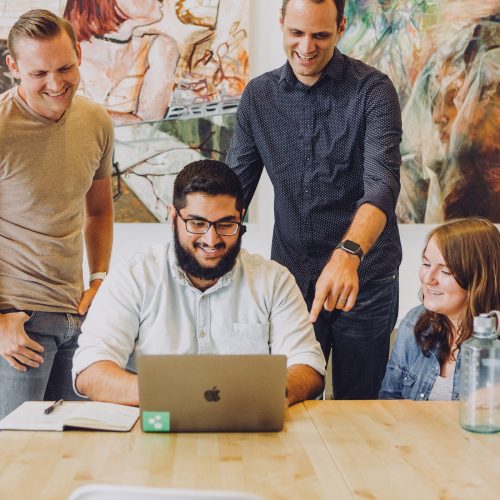 Pegasus Consultancy is a post-sales services company working with trending vendors in the IT industry. We deliver training and consultancy projects including implementation, deployment, and configuration worldwide.
Within a dynamic industry and in a multicultural company, you will learn something new every single day. Would you like to be part of this exciting adventure?
Daily Tasks and Responsibilities
The Project Manager is responsible for managing numerous cloud computing software projects. In this role, you will manage the direction, coordination, implementation, control, and completion of the project.
You will exhibit knowledge of the larger technology landscape without neglecting the delicate details of the deployment, always staying alert for risk and resolving or escalating issues as they arise.
The responsibilities of the Project Manager will vary depending on client needs but will include:
Own the project throughout the full life cycle from inception to support
Stakeholder management
Build and deliver the project plan
Manage project resources
Provide a collaborative and performance-driven environment
Continually identify, prioritize, and mitigate project risks and issues
Manage project costs and manage the budget (including related scope control)
We're looking for:
A Bachelor's or Master's degree in a related field
Fluency in French and English is mandatory
Current PMP certification (or equivalent experience)
Familiar with the Agile Methodology
Proven experience in technical project management, preferably in IT Cloud Services
Experience in managing multiple projects simultaneously and successfully to budget, schedule, and ensure quality expectation
Strong interpersonal skills
Experience in leading project teams and collaborating with team members in a customer-facing environment.