Expert PS, Coaching & Integration
VMware value realisation that accelerates readiness and ROI
Pegasus is a white label technical services business specializing in complex systems automation & orchestration for virtualized and containerized IT environments built on a multi-cloud or hybrid cloud fabric, and empowered by a Software Defined Data Center. With offices and hubs across EMEAR, LATAM, and the Middle East, Pegasus' certified Engineers are local to your project.
Delivering VMware services since 2009
Working directly for VMware since 2011
Supporting VMware scale its VCI program in multiple languages
Actively extending our VMware capabilities since 2019

Business Continuity & Disaster Recovery
Enabling customer to keep data safe using multi-cloud environments and (DRaaS)

Network Flexibility & Security
Applying VMware solutions like: NSX-T, AVI Networks, SD-WAN and Carbon black to increase data center capabilities and integrate with Egde Networks

Data center Modernization
Leveraging tools as: Tanzu, VSAN, vSphere and VMware Cloud Foundation

Cyber Security
& Auditing
Making sure all data center information is secured with high level encription and keeping track of all data center events

Unified Endpoint Management (UEM)
Providing access to corporate resources anywhere, anytime

Data Center Automation & Orchestration
Orchestrating and connecting infrastructures and application systems to provide infrastructure as a service (IaaS)
As a white label technical services business, Pegasus has engineers deployed globally working with mid-market, government and enterprise clients alike.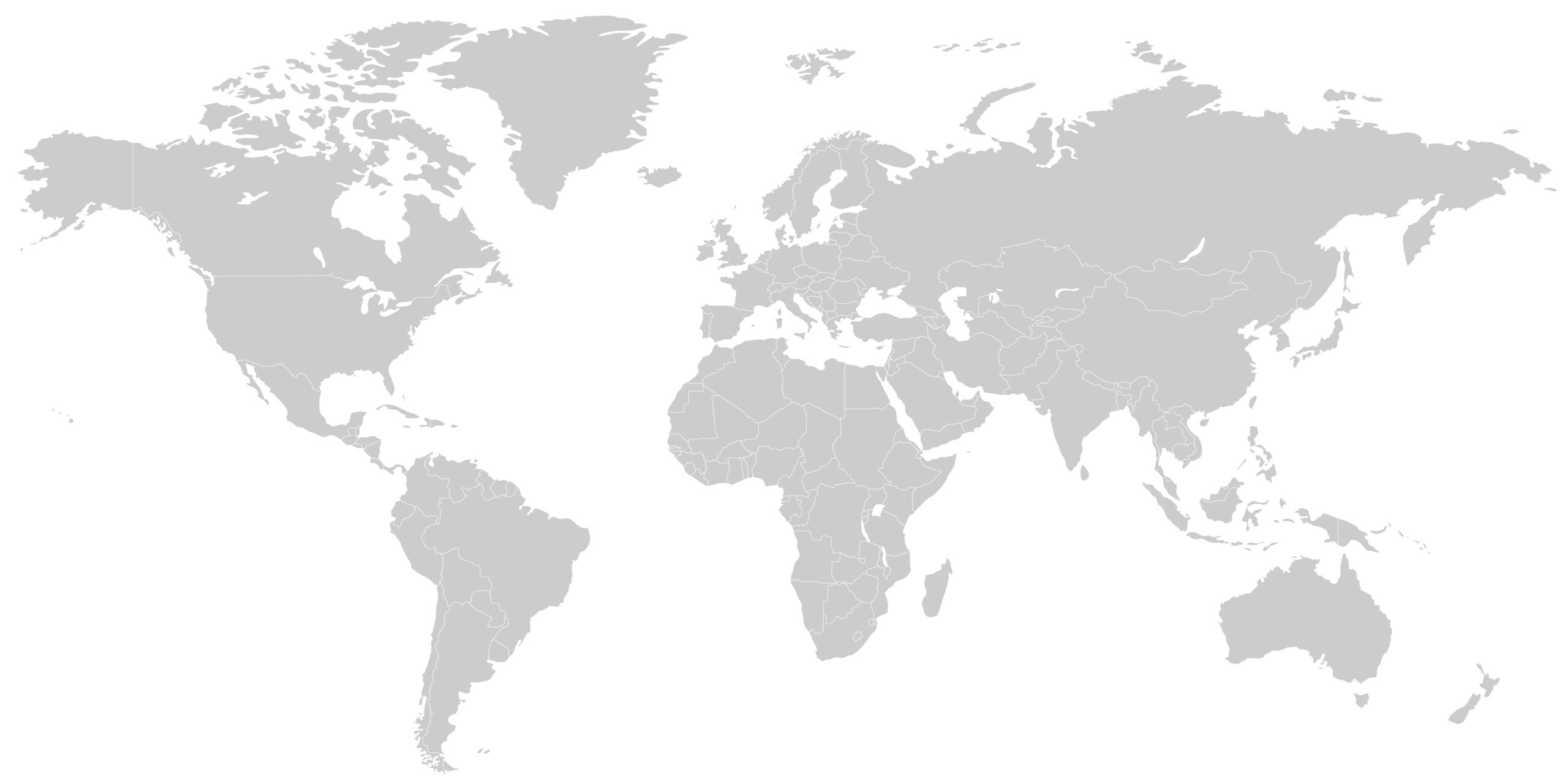 Technologies we love to work with
We are passionate about all VMware solutions and these are our favourites 
Which technology do you need help with?
"Pegasus IT Consultancy's support and expertise allowed us to get our enablement program off the ground and develop it into a world-class program. This was accomplished through the guidance they provided, their experience, professionalism, and a tremendous sense of partnership."
"Pegasus implemented a solution that allows historical trend analysis, KPI measurement, ad-hoc querying and 'export' abilities. We now have a capability that will allow us to better understand our customer and their needs.
"Incredibly high standards about the quality and consistency of our consulting. We're delighted with the work we've already done with Pegasus and this certification will unlock even more value for customers"