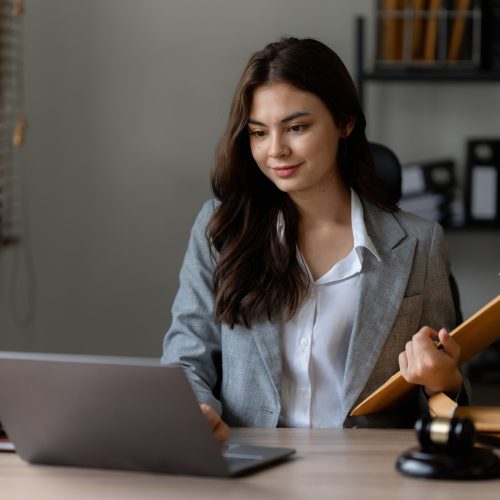 Location: Lisbon - Portugal
A career-changing opportunity has been opened at Clockworx Solutions (in association with Pegasus Consultancy). Working on the cutting edge of robotic process automation and business analytics, we are a company specialised in software development, process optimization, and digital transformation.
We pride ourselves on delivering innovative solutions to our clients, helping them achieve their business goals with cutting-edge technology. We want you to join us!
As a Process Engineer Intern, you will have the opportunity to work with a team of highly skilled professionals and gain valuable experience in process improvement, project management, business, and software/engineering methods and approaches.
The internship will provide you with hands-on experience and an opportunity to develop both technical and soft skills, making it a valuable stepping stone in your career.
Key Responsibilities:
Analyse current business processes and identify areas for improvement
Collaborate with cross-functional teams to design and implement process enhancements
Assist in the documentation of process workflows and best practices
Contribute to the identification and implementation of automation opportunities
Participate in software development projects, assisting with requirements gathering and testing
Support project managers in project planning, tracking, and reporting
Work closely with our experienced team to optimize and streamline our internal processes
What are we looking for?
Basic knowledge of software development and programming concepts
An interest in engineering and process optimization methodologies and tools (e.g., Six Sigma, Lean)
An interest/experience with any business systems and tools
Awareness of project management tools and methodologies
Strong analytical and problem-solving skills
Excellent communication and interpersonal skills
Team player with the ability to work independently
Detail-oriented and organized with the ability to manage multiple tasks
Eagerness to learn and adapt to new challenges
Currently pursuing a Bachelor's or Master's degree in Computer Science, Information Technology, Engineering, Business or a related field.
Available to work as an intern for 6 months
What do we offer?
Hands-on experience in a dynamic and innovative environment
Mentorship from experienced professionals
Opportunity to contribute to real-world projects and process improvements
Competitive internship stipend
Remote or hybrid position