 We will be at the Digital Transformation Expo this year and look to meeting you.
ExCeL London | 12-13 October 2022
Pegasus is a 'services only' technology and enablement partner to some of the fastest growing vendors globally. To accelerate channel sales and independence, augment internal PS teams, build and manage certification training or add a conflict-free 'services only' partner to your channel mix, Pegasus has the depth of technical and program knowledge to make it happen.
Over 18 years in the business
Multi-lingual technical teams
Global reach; located in all major business centres globally
Vendor partner certified
Digital and automated processes for PM, booking and management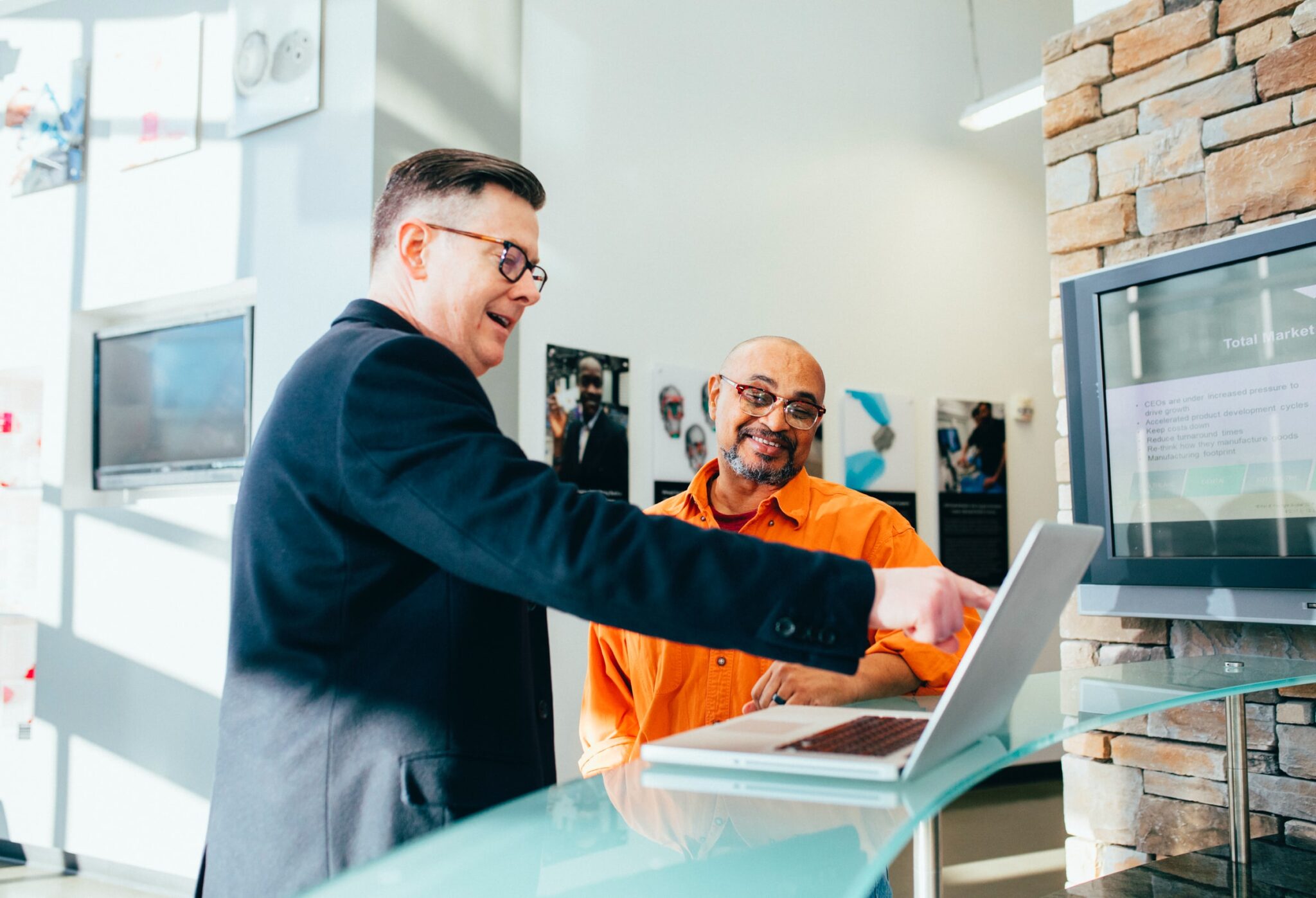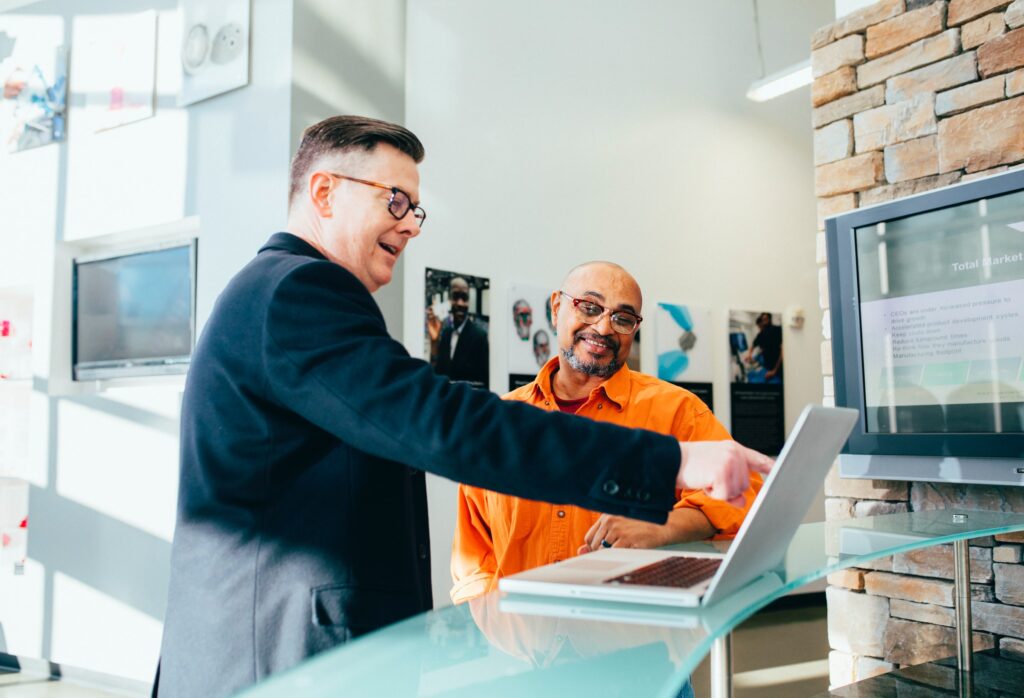 Sales & Technical Enablement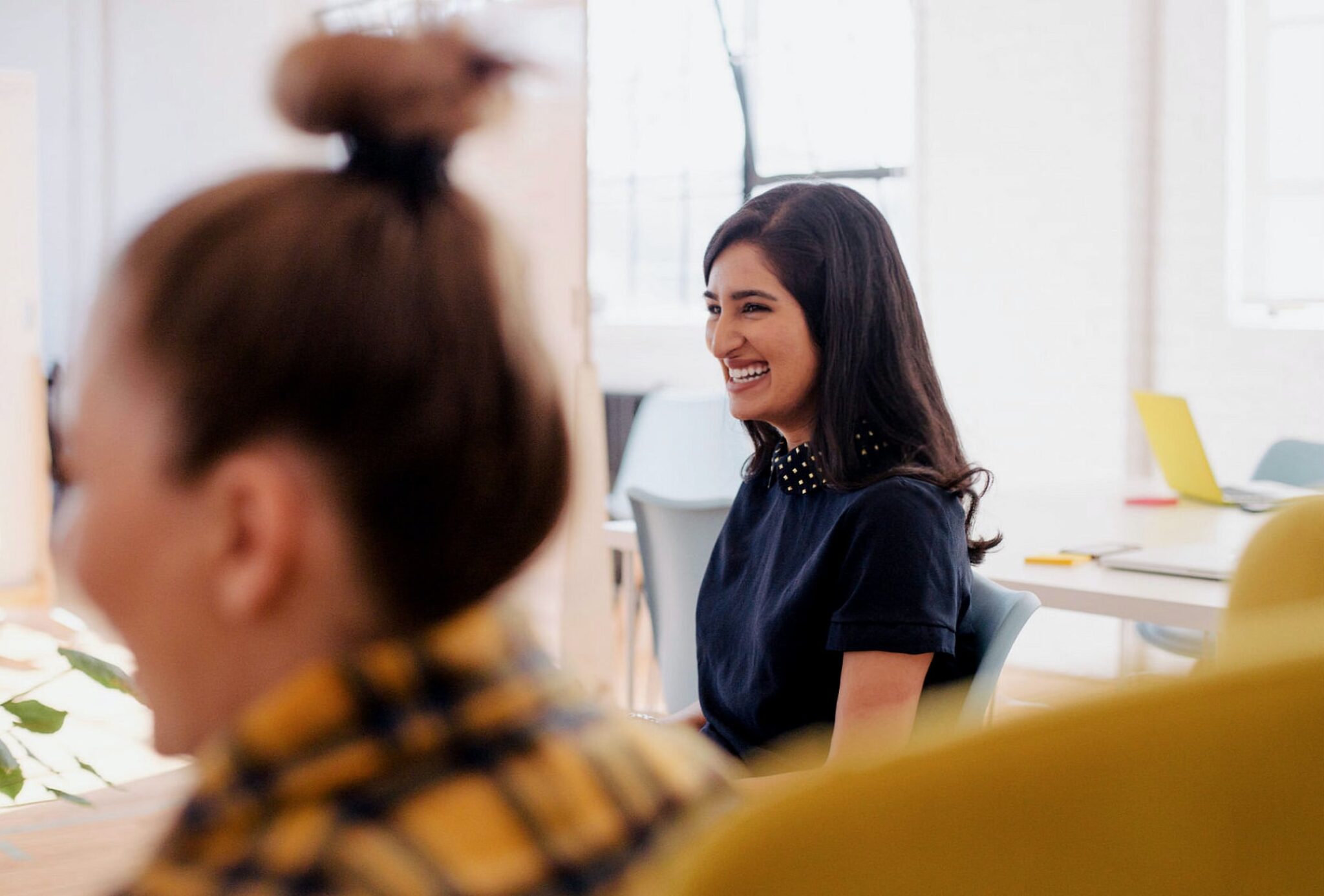 Trusted by vendors partners who value scale, quality and technical excellence.