New Relic Consulting Services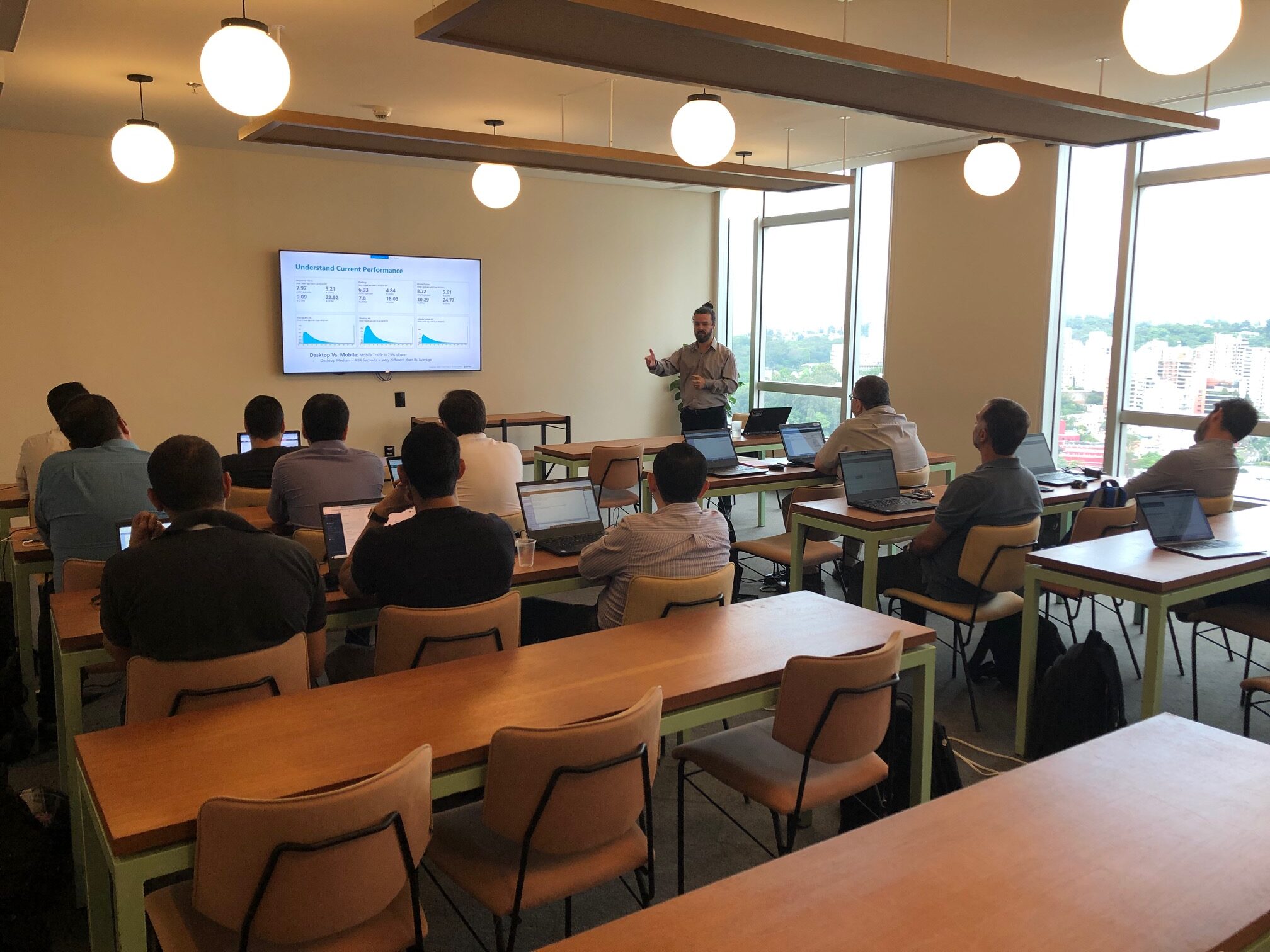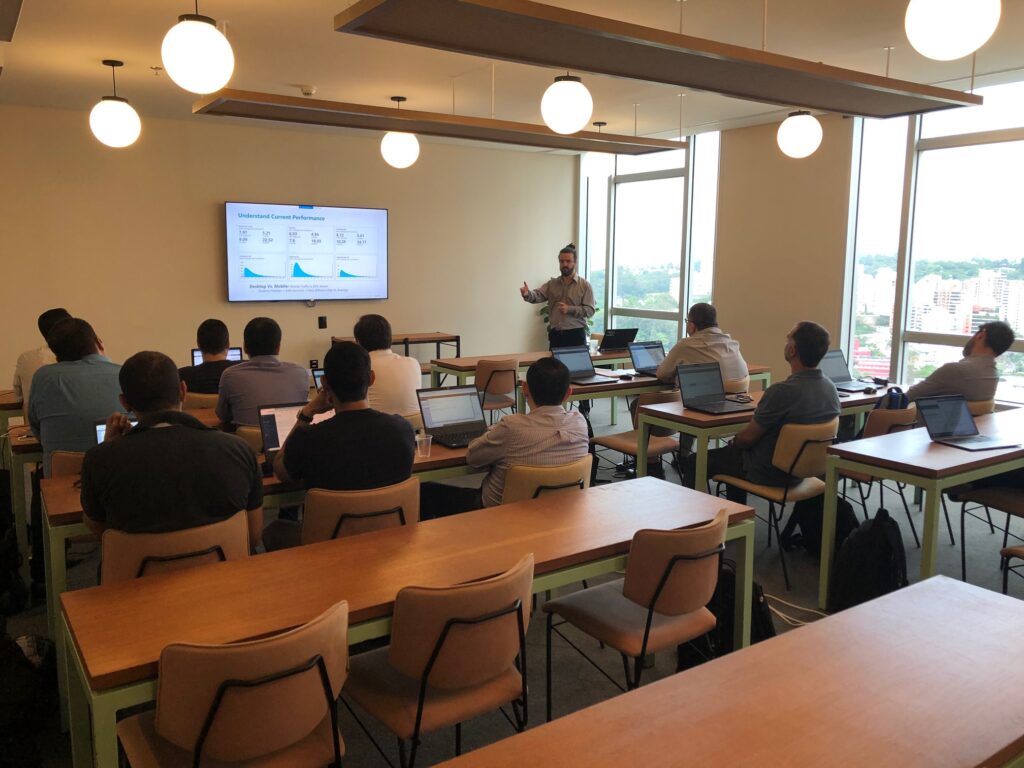 Digital innovation is about using digital technology and applications to improve existing business processes and efficiency, enhancing customer experience and launching new products or business models. Digital innovation can include developing a new technology strategy in an existing business; easily adopting new software or platforms; or evolving from analogue to digital operations.
Get more from New Relic with Pegasus Consulting Services
AIOps
We have the right caring, experience and dedicated professional for you.
Explorer
Get a bird's-eye view and focus on what's most urgent.
Serverless Monitoring
Visualize, troubleshoot and add alerts to all your functions.
Dashboard
Get a complete picture of your data, your way.
Open Telemetry
Instrument once and analyze everything from any source.
Integration
Get started in minutes with 470+ integrations.
Model Performance Monitoring
Optimize the performance of machine-learning models in production.
New Relic Subject Matter Expertise
Tool Consolidation
Streamline your environment by rationalising your management tools with New Relic
DevOps
Enable developers and operations to have full-stack visibility
Integrations
Integrate all of your applications to create a single source of truth
Open Source
Leverage agent-based and open-source instrumentation in one place
Further Pegasus' capabilities
Pegasus has substantial experience on all leading monitoring platforms and we are experts at implementing, configuring and developing virtualization, containerization and Kubernetes environments. 
Our diverse consulting and development teams also have experience with:
"Pegasus IT Consultancy's support and expertise allowed us to get our enablement program off the ground and develop it into a world-class program. This was accomplished through the guidance they provided, their experience, professionalism, and a tremendous sense of partnership."
"Pegasus implemented a solution that allows historical trend analysis, KPI measurement, ad-hoc querying and 'export' abilities. We now have a capability that will allow us to better understand our customer and their needs.
"Incredibly high standards about the quality and consistency of our consulting. We're delighted with the work we've already done with Pegasus and this certification will unlock even more value for customers"
Ready to accelerate your New Relic environment?