Network & Security Optimization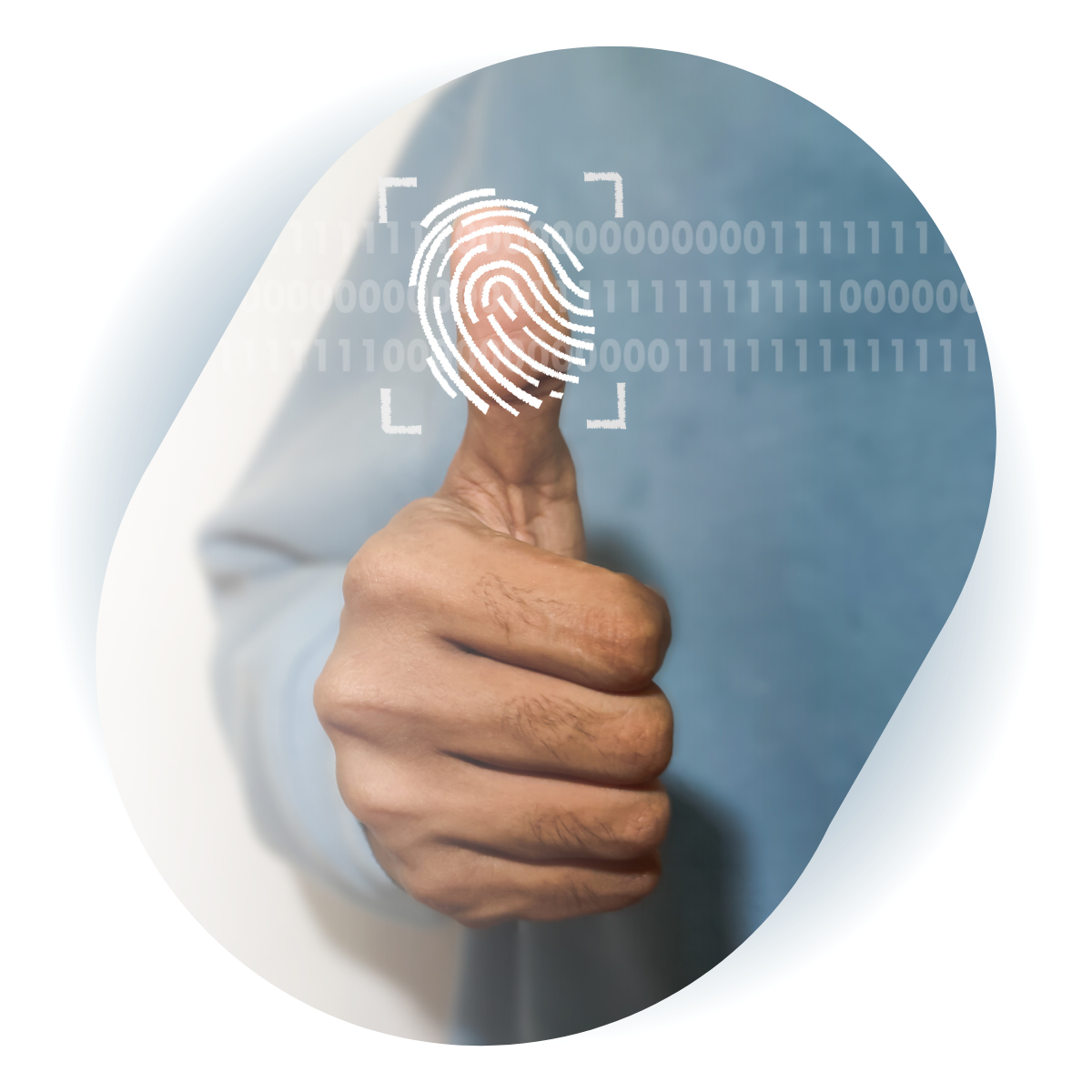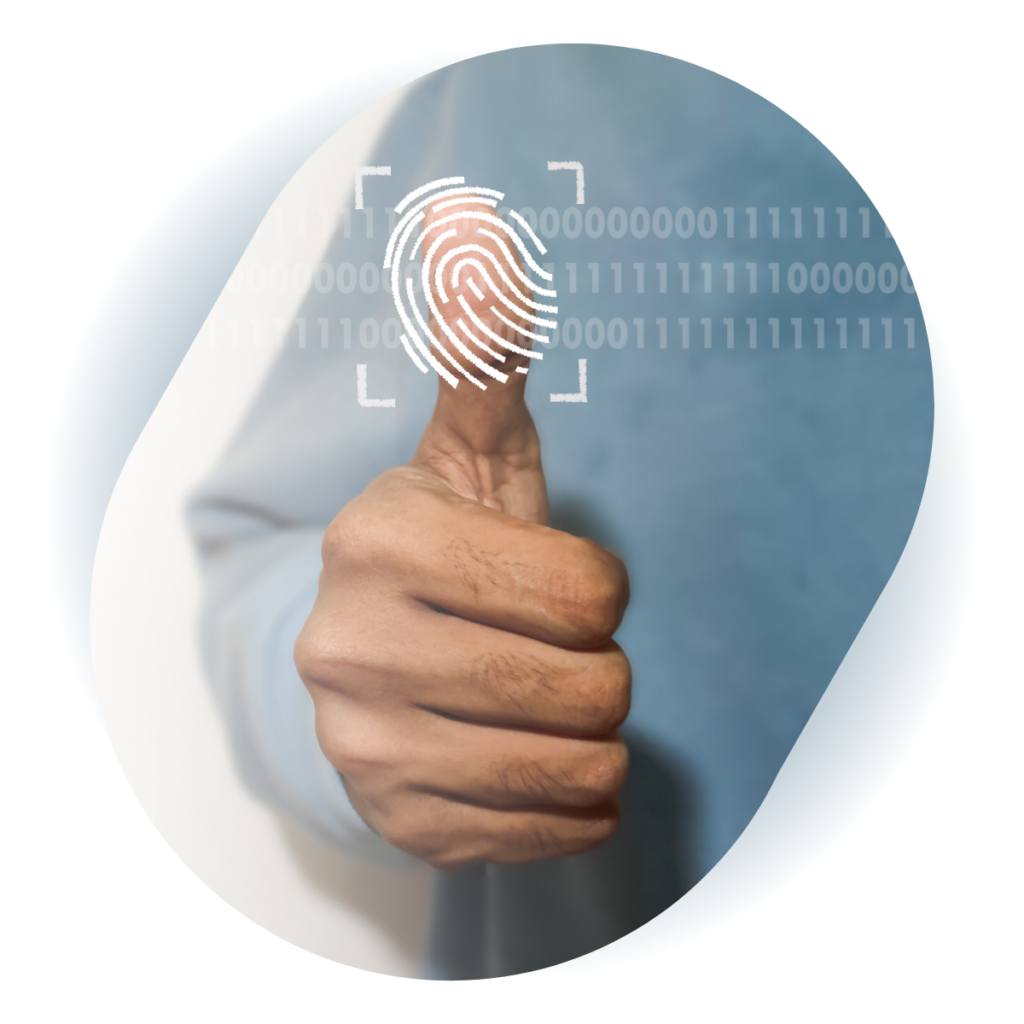 Pegasus is a value acceleration provider working with businesses and vendors to implement and optimize complex technology solutions. With 104 engineers in 13 countries, Pegasus works with cutting edge technologies to solve your most pressing problems.
Our Engineers are cyber security experts with deep firewalling and network access control (Cisco, Fortinet, and Palo Alto), security automation and orchestration (Tetration, Tufin), and cloud security (Netskope, Cisco Umbrella and Talos) knowledge. Many of our engineers have passed the stringent Forescout exams (FCSE) and shadowing requirements and deliver Forescout projects regularly.
As a services-only provider, Pegasus is:
Zero conflict of interest
Services only business
Customer-centric
Collaborative approach
We'd love to help you. Get in touch today to get the journey started.