Pegasus has worked with DELL technologies for nearly 15 years. As a multi-lingual services only partner, we have the expertise and reach to support DELL extend its services reach. From edge to cloud, we have the technical knowledge and are based in all the major business locations globally. This page will introduce you to our capabilities, reach and DELL history
Compute and storage resources that enable a consistent cloud infrastructure and operations across public and private clouds.
Greater control of their workloads by deploying modern hyper-converged infrastructure across on-premises data centers, edge, and co-locations
E.g. VxRail and VMware Cloud Foundation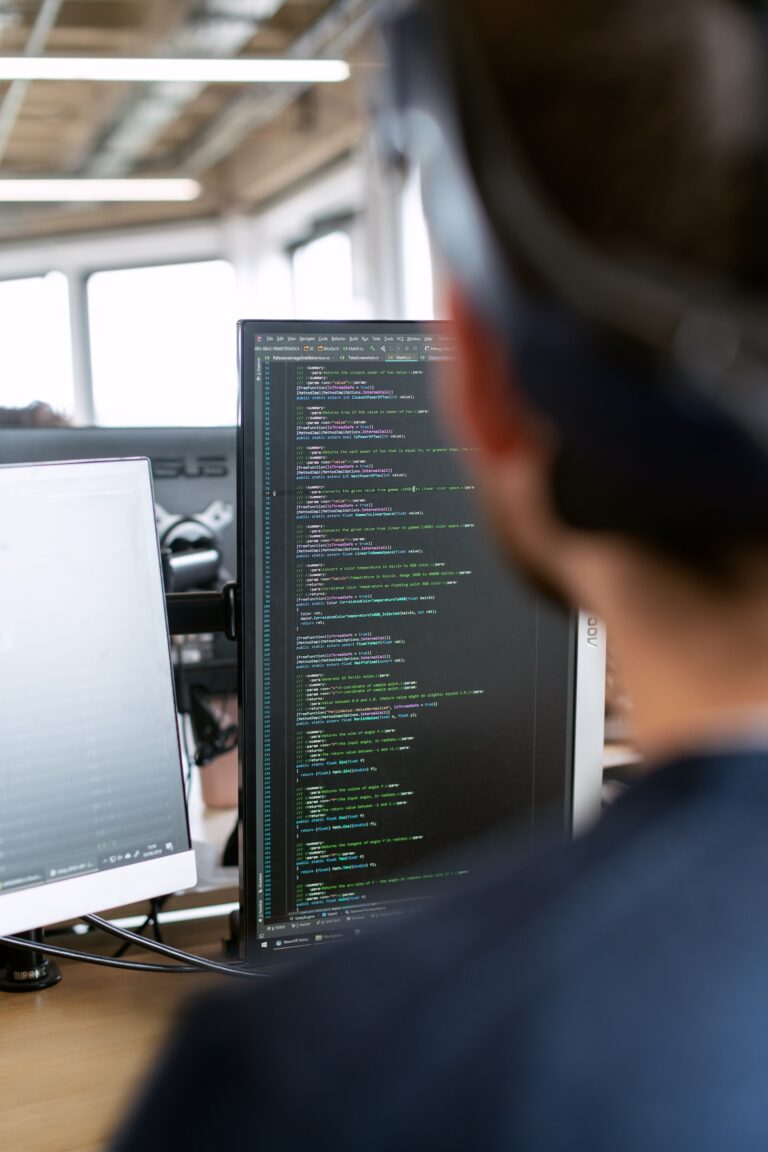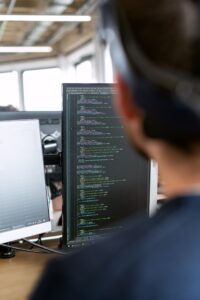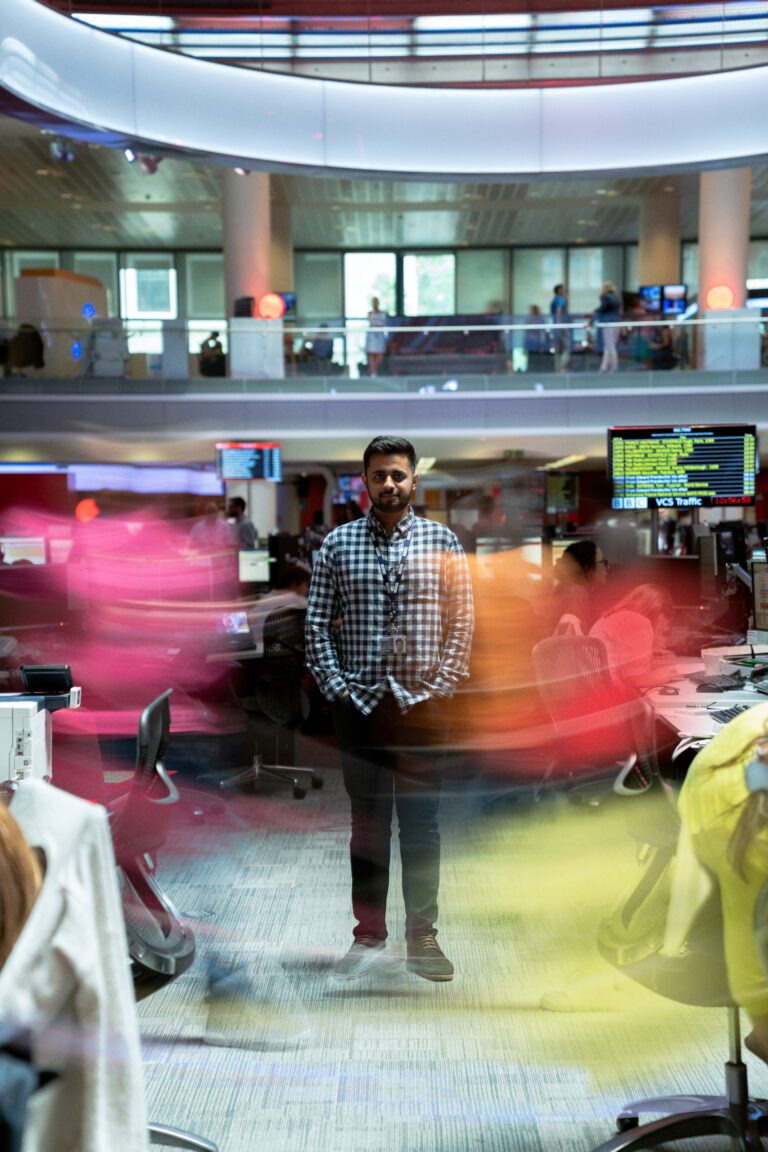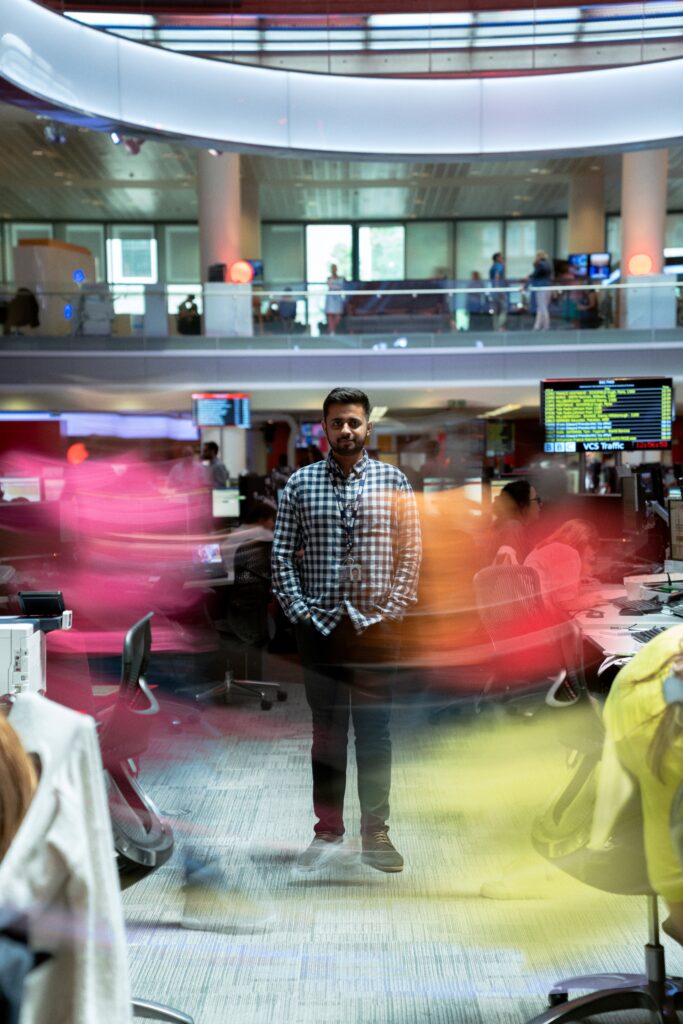 Cloud Solutions for Storage
Secure, software-driven block, file and object storage running in the public cloud, complemented by on-premises storage and data management solutions
E.g. PowerStore, PowerScale, Unity, PowerMax
Application modernization journey, Dell Technologies provides integrated solutions VMware Tanzu with Kubernetes enables your organization to evolve its existing IT operations approach to include cloud-native patterns.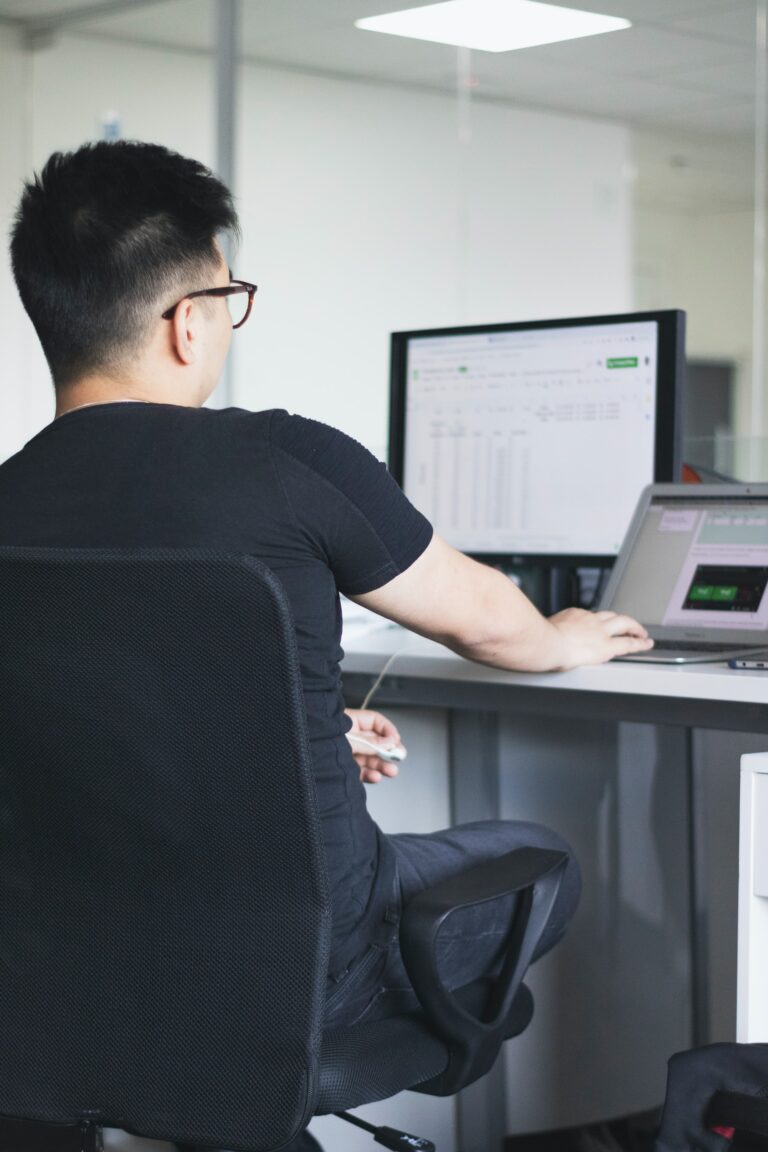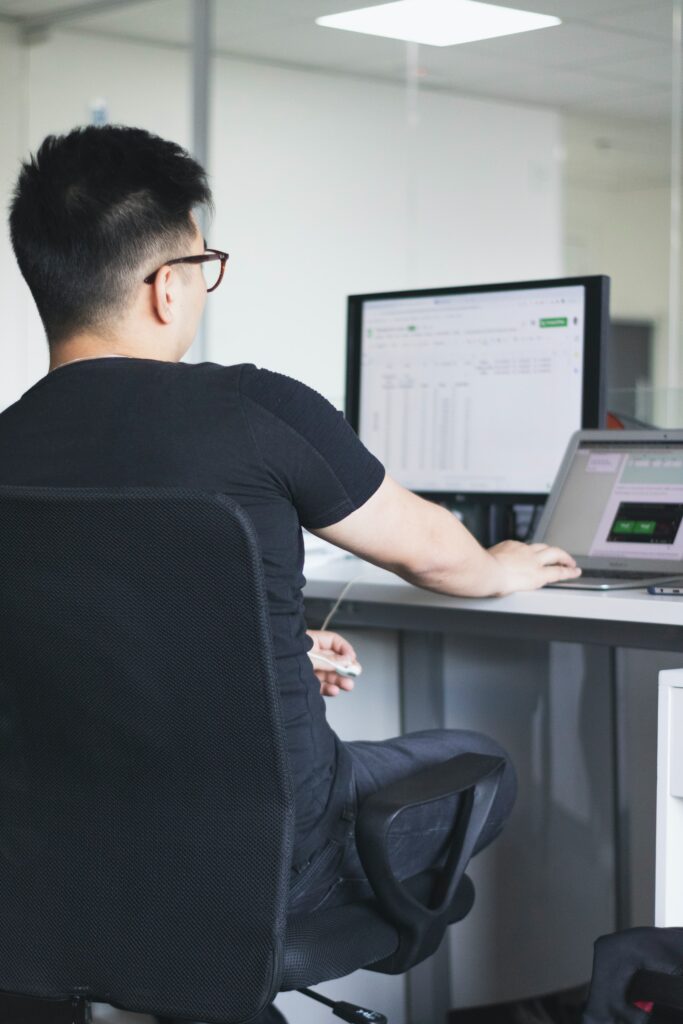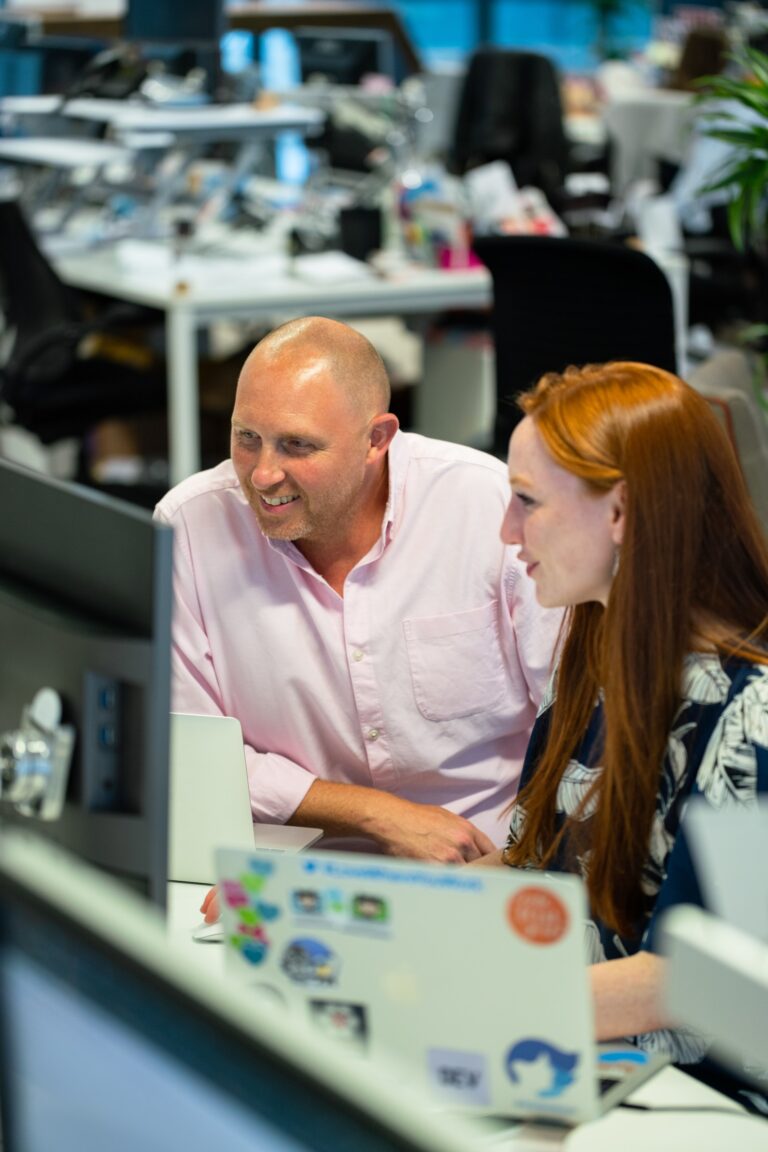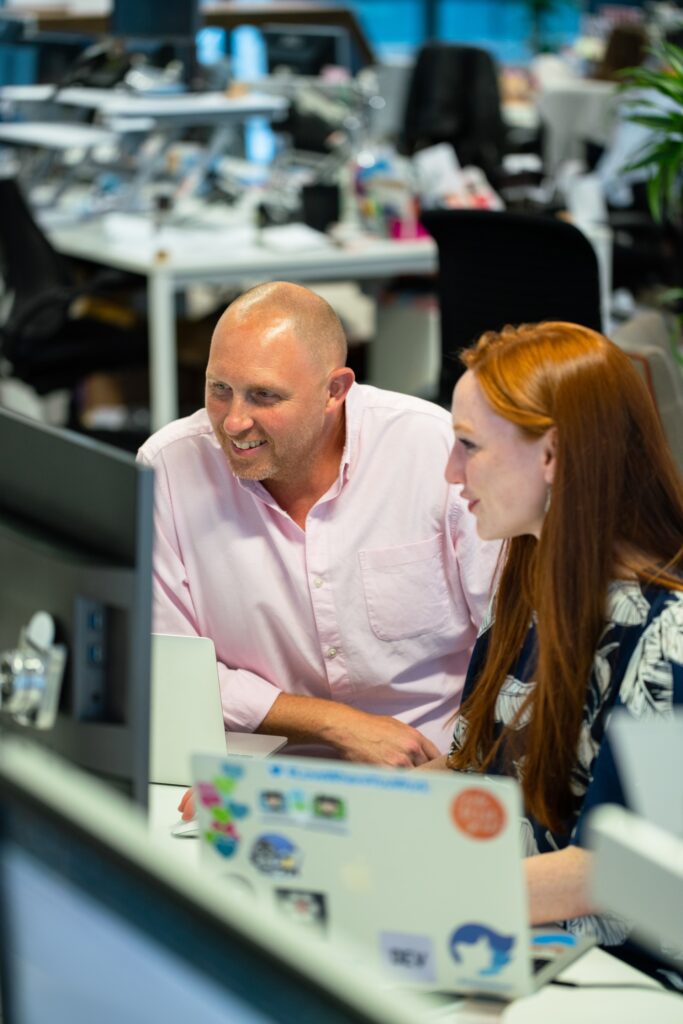 The agility of multi-cloud access while maintaining data control. Native array replication. Scale storage as your applications require and only use the compute you need.
Comprehensive data protection with disaster recovery and long-term retention to the cloud and on-premise. Innovative data security and data protection solutions. 
E.g. PowerProtect, Dell PowerProtect Cyber Recovery, Data Domain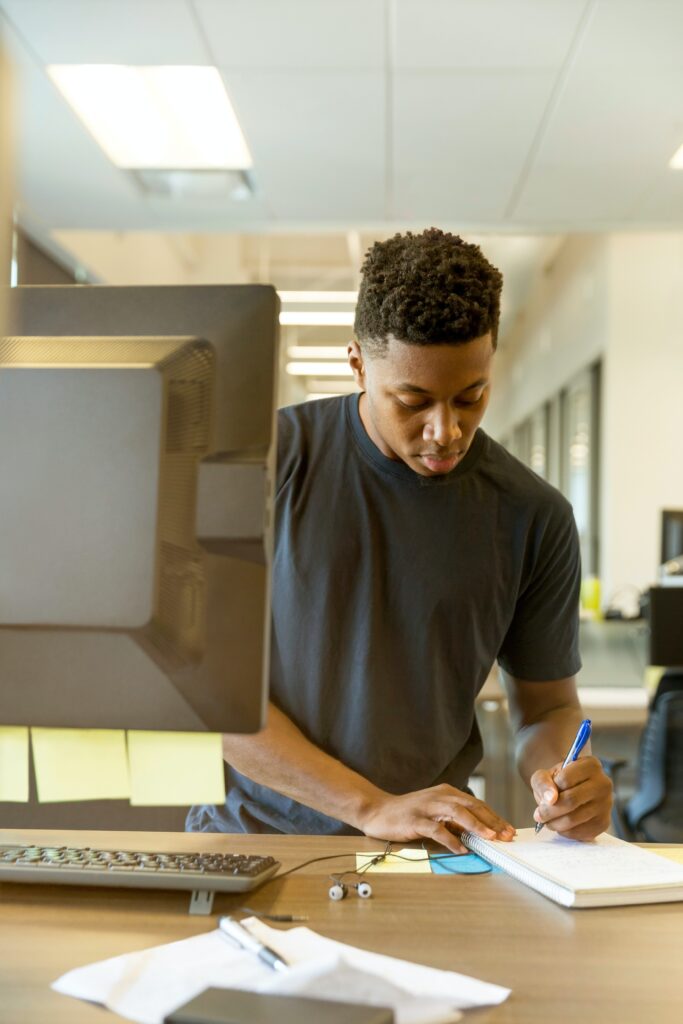 "Pegasus IT Consultancy's support and expertise allowed us to get our enablement program off the ground and develop it into a world-class program. This was accomplished through the guidance they provided, their experience, professionalism, and a tremendous sense of partnership."
"Pegasus implemented a solution that allows historical trend analysis, KPI measurement, ad-hoc querying and 'export' abilities. We now have a capability that will allow us to better understand our customer and their needs.
"Incredibly high standards about the quality and consistency of our consulting. We're delighted with the work we've already done with Pegasus and this certification will unlock even more value for customers"
Ready to accelerate your Dell environment?